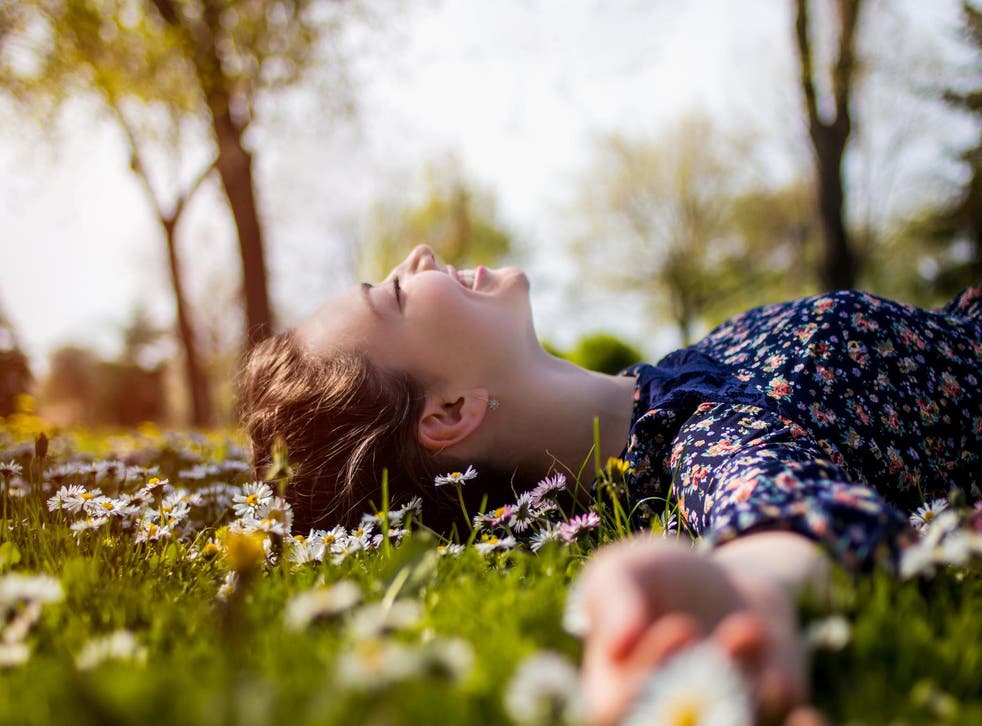 Women boast higher life satisfaction than men but are more anxious, survey finds
The housing crisis is getting worse, Brexit negotiations aren't easing up any time soon, even hot cross bun prices are on the rise... you'd be forgiven for thinking Britons don't have a lot to be happy about.
However, according to the latest figures from the Office for National Statistics (ONS), the opposite is true, at least in England, where happiness levels have steadily risen since 2011.
Plus, women reported higher levels of personal well-being and life satisfaction than men between September 2016 and 2017, when the ONS collected their data.
However, they also reported higher levels of anxiety during this period, following a similar trajectory in the last six years since the ONS life satisfaction survey began.
A similar finding was reported in a 2016 study published in Brain and Behaviour, which claimed that women were twice as likely to be affected by anxiety disorders than men.
While researchers drew no concrete conclusions as to why this might be, some experts suggested this might be due to a number of women being working mothers and subsequently suffering from exacerbated stress levels.
The ONS survey measures personal well-being by asking UK adults over the age of 16 a set of four questions:
Overall, how satisfied are you with your life nowadays?

Overall, to what extent do you feel the things you do in your life are worthwhile?

Overall, how happy did you feel yesterday?

Overall, how anxious did you feel yesterday?
Respondents are asked to answer on a scale of 0 to 10, with 0 being "not at all" and 10 being "completely".
According to Silvia Manclossi, head of the quality of life team at the ONS, the average levels of personal well-being have been steadily improving over the years in England, but no such significant improvements have occurred for those living in Wales, Scotland and Northern Ireland since the survey began.
"Factors such as people's social connections and health status play an important part in personal well-being," she said.
"However, some economic factors are also important, so perhaps this trend over time is not surprising as the country came out of the economic downturn."
Interestingly, happiness levels have varied dramatically between generations since 2011.
When the survey began, those aged 16 to 19 boasted the highest levels of life satisfaction.
Now, the golden era for happiness seems to manifest in later life, with the happiest age group in the most recent survey being those between 70 and 74 years old; these people were also the least anxious.
Something for millennials to look forward to, perhaps.
Join our new commenting forum
Join thought-provoking conversations, follow other Independent readers and see their replies