Why Scotch could be liquid gold for investors in Asia
Discover how Spirit Traders could be turning this growing industry into a shrewd investment
Monday 29 October 2018 16:27 GMT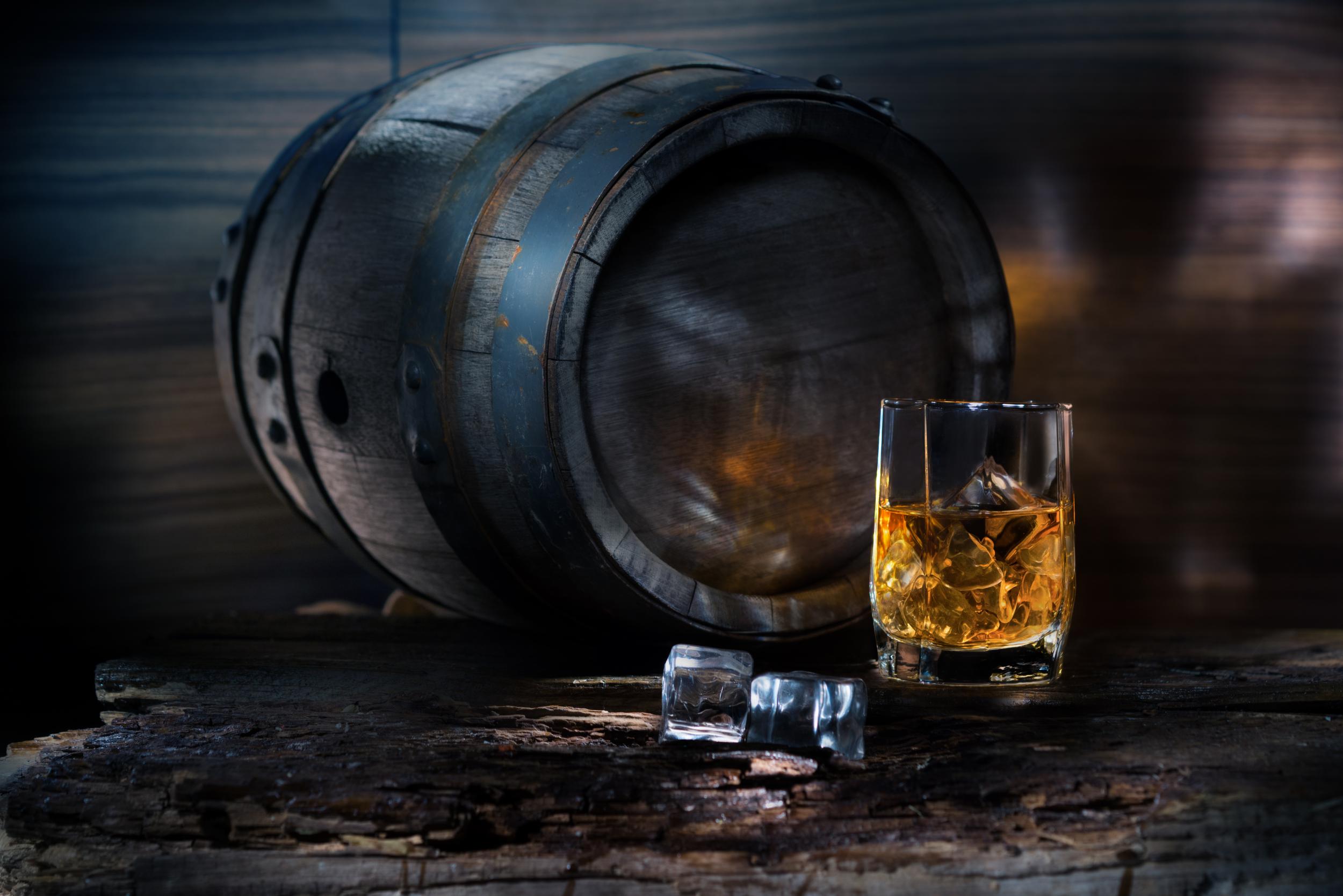 They say discerning drinkers can always be relied upon to select a fine single malt. But these days the benefits of Scotch whisky are about far more than just the measure.
Now those with a liking for the finer things in life can tempt their taste buds at the same time as possibly boosting their bank balance, by investing in the rapidly expanding and highly lucrative Scotch whisky market.
Whisky's proud heritage is intertwined with its Scottish roots, with distilleries including The Macallan – founded in 1824 in Moray in the Highlands – and The Dalmore, which has been producing the finest golden nectar since the 1830s, leading the market. And now you can choose to invest in this piece of history.
Whisky has never been more alluring to both connoisseurs and savvy financial investors alike, with France selling more Scotch in a month than it does Cognac in a year, and demand soaring year on year in Asia.
Rising demand
Scotch whisky may only be distilled and matured in one country, but it is sold in more than 200 markets worldwide with global demand continuing to rise beyond all expectations. This is at a time when the value of casks has increased dramatically, with the number of aged casks in Scotland declining. Casks are much more than a gourmet drinker's delight; they are tangible assets with a deep-rooted, intrinsic value.
For experts to guide you on your whisky investment journey, look no further than industry specialists Spirit Traders, established in 2013 to meet soaring demand for this Scottish speciality.
It has shrewdly taken the majority of its business to Asia and emerging markets including India, China, Japan, South Korea and Singapore, where prices for single malt whiskies are at a premium, and can therefore command higher prices for its clients.
So why not raise your glass, and possibly your income, by investing in a market that's young but set to explode? Whisky's never tasted sweeter.
For further information, visit spirit-traders.com
Disclaimer: a minimum amount of £5,000 is required for investment. The value of your investment may go down as well as up. Before making an investment decision, please seek the advice of an independent financial advisor as you need to consider whether the investment is appropriate to your objectives financial situation and needs