Barclays profits plunge during pandemic but bankers' bonuses rise
Bank announces £1.6bn bonus pool for staff including a £1.4m annual bonus for chief executive Jes Staley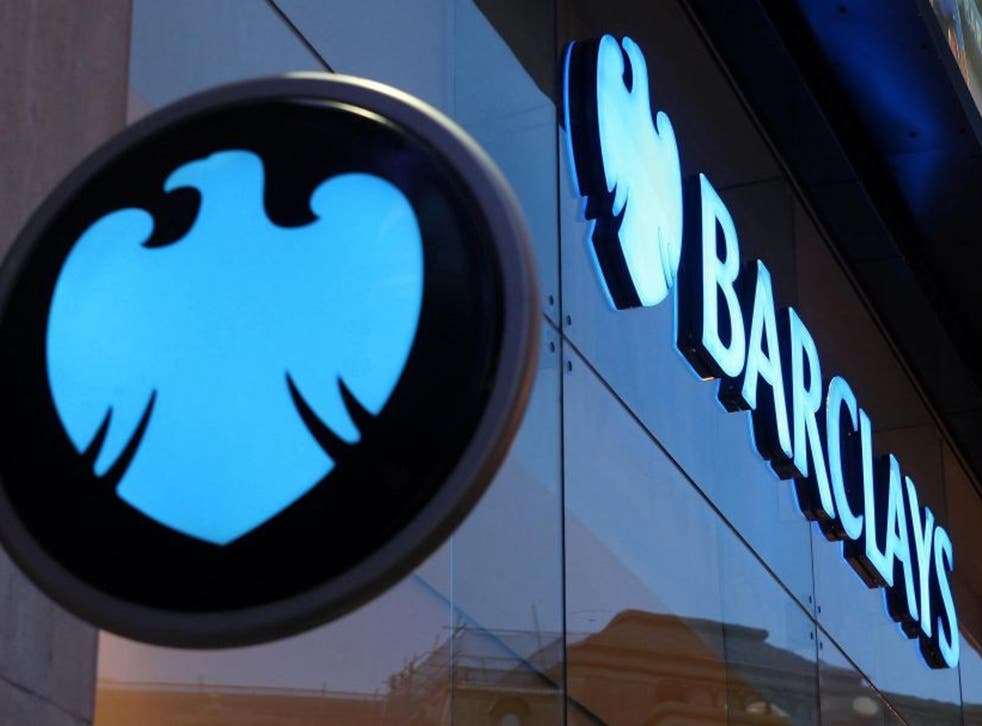 Barclays is to pay out £1.6bn in bonuses and resume shareholder dividends despite revealing that profits almost halved last year as the bank set aside £4.8bn to cover loan defaults during the pandemic.
Underlying profits, excluding costs for litigation and conduct issues, plunged 48 per cent to £3.2bn in 2020. Barclays expects to lose £492m to defaults in the final three months of the year, well below analysts' expectations and down by almost a fifth on the previous three months.
The bank announced a £1.6bn bonus pool for staff including a £1.4m annual bonus for chief executive Jes Staley. That took his total pay to £4m, down from £5.9m in 2019.
The staff bonus pool was 6 per cent higher than the £1.5bn shared out in 2019 and came as Barclays hailed the "best ever year" for its investment banking division. Its annual report revealed 448 of its top bankers were paid more than £1m each.
Dividends and bonuses are under the spotlight as banks report their results amid economic damage wrought by the pandemic.
The Bank of England told lenders to scrap payouts to shareholders last year and said in December it would keep a close eye on bonus payouts, given the turbulent economic environment. The bank wants lenders to ensure they keep plenty of capital to absorb any further shocks.
But the Prudential Regulation Authority (PRA), which oversees large financial institutions, recently allowed lenders to resume paying dividends.
While many businesses have struggled during the pandemic, some investment banks have thrived.
Revenues at Barclays' markets division rose 45 per cent in 2020, making up for falling income elsewhere. The unit buys and sells bonds shares and derivatives for the bank's clients. Volatile markets have meant more transactions and more opportunities for profit.
Barclays' consumer, cards and payments division lost £388m due to defaults, low-interest rates and wider economic problems. Many borrowers have spent less during lockdown and have used the spare cash to pay off credit cards and loans, reducing retail banks' incomes.
Meanwhile, under pressure from regulators, lenders have granted repayment holidays on loans and waived overdraft fees – a lucrative source of revenue.
Mr Staley said the time was right to start paying dividends again.
"We have today announced a total payout equivalent to 5p per share, comprising a 1p 2020 full year dividend and the intention to initiate a share buyback of up to £700m," he said.
"We expect that our resilient and diversified business model will deliver a meaningful improvement in returns in 2021."
Join our new commenting forum
Join thought-provoking conversations, follow other Independent readers and see their replies