Denise Coates: Bet365 boss earns UK's biggest pay packet of £469m
Campaign group says it is 'appallingly inefficient' for individuals to earn so much money
Matt Mathers
Thursday 01 April 2021 08:24 Comments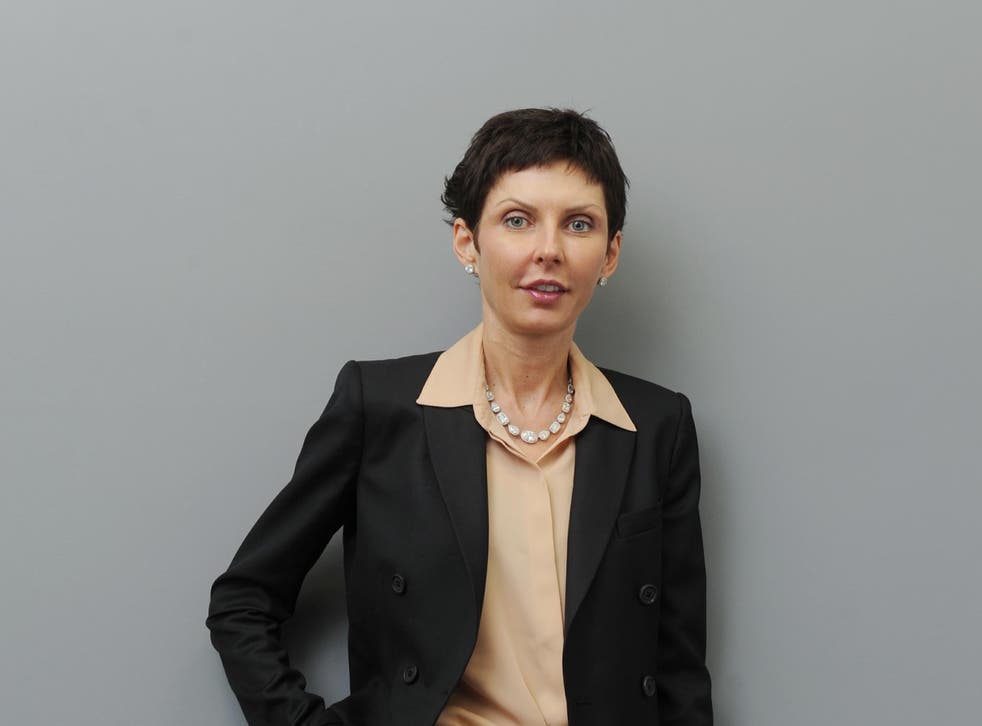 The boss of gambling firm Bet365 earned just under half a billion pounds last year, in what analysts say is the biggest pay packet in UK corporate history.
Denise Coates CBE, understood to be chief executive of the betting website, received £421m in pay and a further £48m in dividends, bring her earnings to £469m for the year ending 29 March.
Bet365 said Ms Coates's pay was "appropriate and fair" despite the company's sales dipping last year.
But the High Pay Centre campaign group criticised the pay, arguing it is "appallingly inefficient" for individuals to earn such large sums of money.
It is a significant hike on the basic wage of almost £277m that Ms Coates took home in the year ending March 2019, when she was comfortably the highest-paid boss in the country.
Read more:
Ms Coates, 53, founded the online gambling company in the early 2000s in Stoke-on-Trent with her father Peter, and brother John after spotting the potential of internet betting to revolutionise the industry.
She is one of the wealthiest businesswomen in the UK and has donated millions to charity through the Denise Coates Foundation.
According to the Sunday Times Tax List, Ms Coates was the country's largest tax payer last year. She and her family, who are worth a reported £7.166 billion, had a tax liability of £573 million.
Ms Coates has previously used the company's annual report to highlight her charity work. Last year she donated £85 million through her foundation, up from £75 million the year before.
Register for free to continue reading
Registration is a free and easy way to support our truly independent journalism
By registering, you will also enjoy limited access to Premium articles, exclusive newsletters, commenting, and virtual events with our leading journalists
Already have an account? sign in
Join our new commenting forum
Join thought-provoking conversations, follow other Independent readers and see their replies