Worldpay jobs on the line after merger, but the CEO's safe
The payment processing company is being gobbled up by a US rival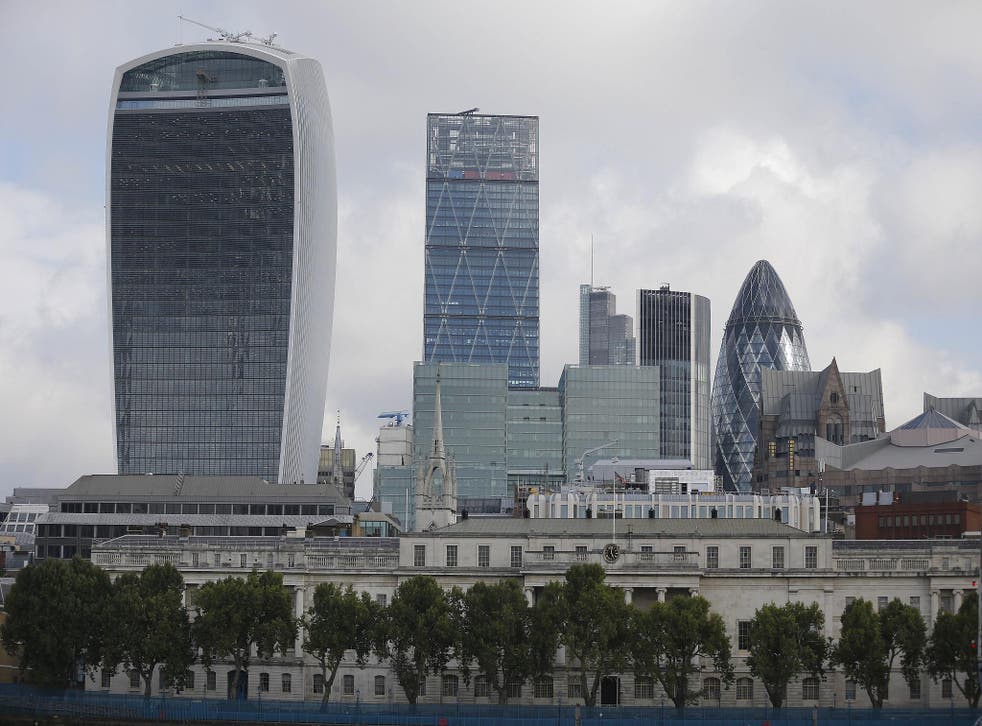 If ever you needed an example of why it's very much a case of "us" and "them" when it comes to western businesses, Worldpay has provided us with one via its takeover by an American rival.
Who's that, I hear you ask? Let me explain. Worldpay, a decent enough addition to the FTSE 100 during its short life as an independent company, is one of those companies that you probably use a lot without ever having heard of.
The London listed and headquartered company processes billions of payments for internet and other retailers and throws off a lot of cash by so doing, enough to make it worth £9.1bn in cash and shares (plus some debt) to Vantiv, which lives in Cincinnati, Ohio.
The benefits to the latter of combining with Worldpay are obvious: It will be able to strip out costs through axing redundant technology, systems, and, of course, people.
The two combined will also be able to save on R&D and, potentially, scale up further in future, going from regional, to multi regional, to global.
As ever with these deals, not everyone's happy. Worldpay investors had hoped for a bidding war between Vantiv and JP Morgan, which was also in the running as a potential buyer but walked away when Worldpay plumped for its rival.
Vanitv shareholders will look at the premium - about 30 per cent to the six month weighted average of Worldpay shares - and ask how it's going to justify that.
By axing those jobs of course! Did you not read what Worldpay said under the heading of "compelling strategic and financial rationale"? I refer, of course, to the bit about "substantial opportunities for cost synergies, which support significant potential shareholder value creation".
That's a good indicator staff at Worldpay, and indeed at Vantiv, shouldn't get too comfortable. With the exception, that is, of the most expensive members of staff, by which I refer to the CEOs.
Yes, the bosses of both firms are planning to hang around for the foreseeable.
"To ensure a successful and smooth integration, the combined group will be led by Charles Drucker as executive chairman and co-CEO and Philip Jansen as co-CEO," Worldpay said.
Which must be nice and reassuring for them and their families. Happy days!
Not so good for shareholders. They will be expected to keep these CEOs in the style to which they have become accustomed. Getting rid of a duplicate CEO is a synergy they won't benefit from anytime soon.
Business news: In pictures

Show all 13
At some point you'd imagine they'll come to a more permanent arrangement, perhaps with Mr Drucker moving upstairs, or at least dropping the Co-CEO part of his title, assuming they work well together. That doesn't always happen in these situations.
But even if it doesn't, they won't have to worry. The payoff, if and when one of them leaves, will be spectacular and something else will doubtless turn up.
Pity the same can't so easily be said of the people who'll be getting fired over the coming weeks and months.
Join our new commenting forum
Join thought-provoking conversations, follow other Independent readers and see their replies