Aldi and Lidl named world's top brands for their simplicity
Some 63 per cent of consumers prefer paying for simpler experience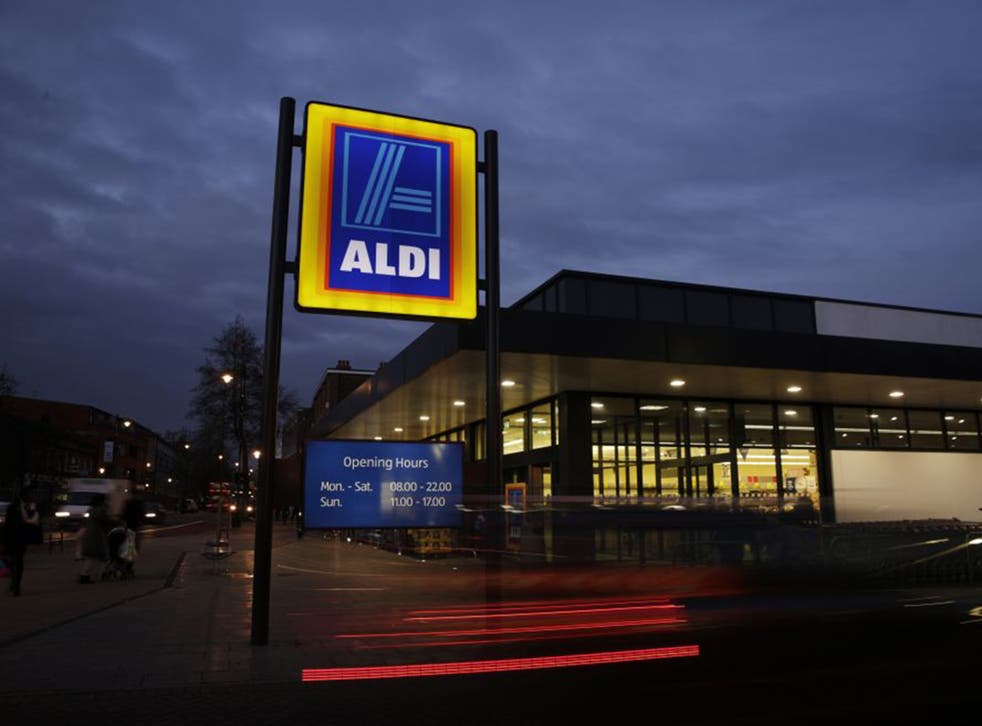 Discount supermarkets have topped the sixth annual Global Brand Simplicity Index.
While Aldi comes first on the global index for the third year running, Lidl has topped the list in the UK.
Based on an online survey of more than 12,000 respondents across eight countries, the study by global brand strategy, design, and experience consultancy Siegel + Gale, ranks 585 brands based on their perceived simplicity.
According to the survey, simplicity pays - 63 per cent of consumers prefer paying for simpler experience. The simpler the brand, the more people talk about it, with 69 per cent of those surveyed more likely to recommend the brand because it is simple.
"The Global Brand Simplicity Index has shown year after year that the benefits of simplicity remain constant," said Howard Belk, co-CEO and chief creative officer at Siegel+Gale.
"Brands that offer simpler customer experiences are rewarded with passionate customer loyalty, more innovative employees and greater revenue. In short, embracing simplicity improves the bottom line for brands and organisations," he said.
Fast food giant McDonald's was joined by Burger King and KFC in the global top ten proving that customers are looking for quick and simple service.
British Airways has gone up 23 spots to number 45, while insurance companies Bupa and Axa remained in the bottom 10.
"For insurance companies, achieving simplicity certainly isn't easy," Siegel & Gale said.

Top 10 global brands
1. Aldi Retail/Grocery
2. Google Internet search
3. Lidl Retail/Grocery
4. Netflix Internet retail (+1)
5. McDonald's Restaurants (-1)
6. Burger King Restaurants (+8)
7. IKEA Retail/General (-1)
8. YouTube Social media (+11)
9. eBay Internet retail (+12)
10. KFC Restaurants (+3)

Top 10 UK brands
1. Lidl Retail/Grocery
2. Google Internet search (+3)
3. Aldi Retail/Grocery (-2)
4. Premier Inn Travel/Hotels (-1)
5. Asda Retail/Grocery (+4)
6. Sainsbury's Retail/Grocery (+1)
7. McDonald's Restaurants (-3)
8. Netflix Media
9. Tesco Retail/Grocery (+15)
10. Amazon Internet retail (-8)
Join our new commenting forum
Join thought-provoking conversations, follow other Independent readers and see their replies