Apple dethrones Google parent Alphabet to become world's biggest company, again
Google is growing increasingly dependent on Apple for revenue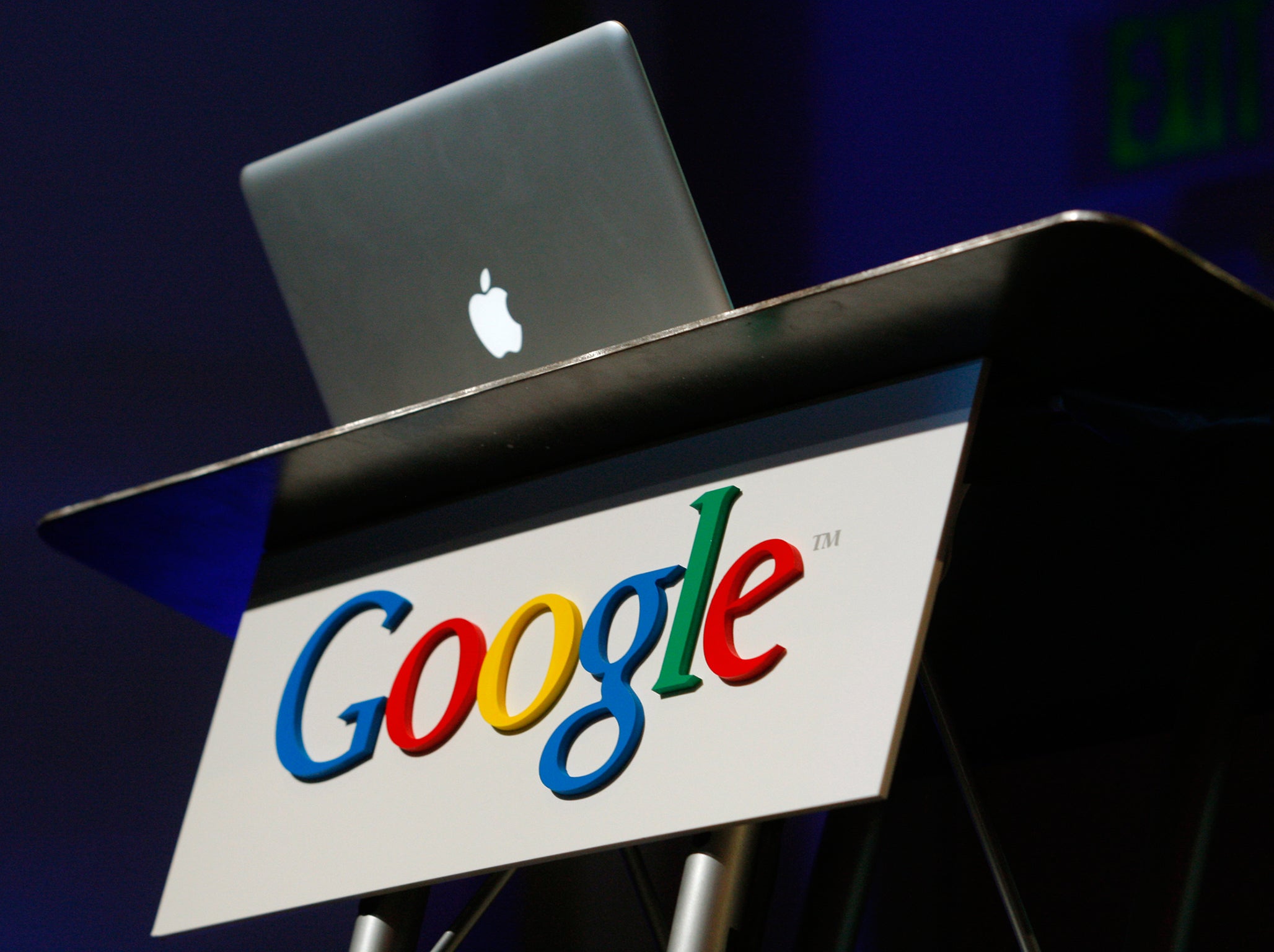 That didn't last long.
On Monday, Google's parent company Alphabet leapfrogged Apple to become the biggest company in the world after its latest set of financial results beat expectations.
Days later, and Apple has reclaimed the top spot. Apple shares have risen since Monday and are now trading up $0.55 at $96.38, while Alphabet shares have lost some ground.
That means Apple's market capitalisation, or the value of all of its shares added together, comes in at $534 billion, beating Alphabet's $508 billion.
Richard Windsor, an independent analyst at Radio Free Mobile, said that Apple is in a stronger position because Google is growing increasingly dependent on Apple for revenue.
"Apple has been taking as many steps as it dares to remove Google from its ecosystem," Windsor said.
Business news: In pictures
Show all 13
Apple Maps and ad-blockers are part of Apple's attempt to take on Google by competing with its apps and blocking ads that make Google money.
"If Apple ever gets into a position where it can safely boot Google from its ecosystem, it is very likely to do so," he added.
Windsor said the effect on Google would be a $13bn hit to annual revenues and a collapse in its valuation.
If that happened, Apple would sit quite comfortably at the top of the tree for a while to come.
Join our commenting forum
Join thought-provoking conversations, follow other Independent readers and see their replies