Apple misses deadline to pay €13bn to Ireland in illegal tax benefits
 Margrethe Vestager, the EU's competition commissioner admitted that collecting the money was a 'tricky thing to do'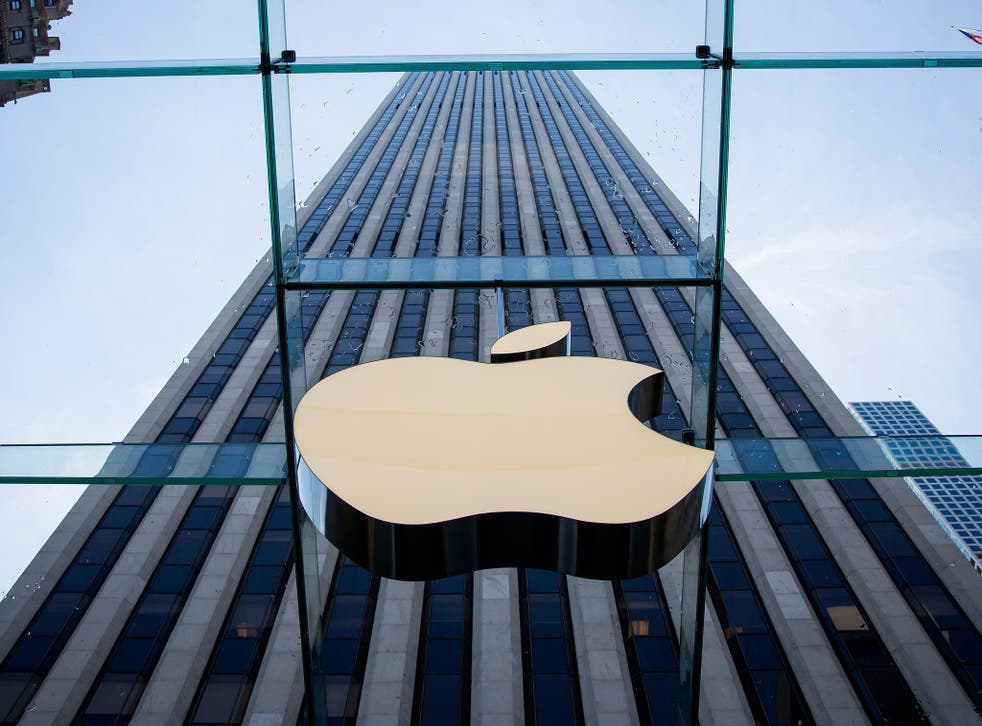 Apple has missed the deadline to pay €13bn (£11bn) it owes to the Irish government in tax benefits, the European Union's competition said on Tuesday.
In response to a question to CNBC during a press conference in Dublin, Margrethe Vestager, the EU's competition commissioner admitted that collecting the money was a "tricky thing to do" because the sum was so large.
Ms Vestager said that the commission is working with Irish authorities to recover the unpaid taxes, according to CNBC.
"It's a tricky thing to do because it's a large sum so of course you have to figure out how to do that. It's not as an escrow account in some of the other cases where it might be €25 or €30m […] and therefore I do respect that it's a complicated matter and it may take a little more time," she added.
European authorities have accused Ireland of helping Apple to avoid paying to pay high taxes by means of a so-called "sweetheart deal" that is in breach of EU rules.
In August, the commission said the deal devised by the Irish government had allowed Apple to pay tax of just 0.005 per cent in 2014 and an average rate of 1 per cent over many years.
The deadline for Ireland to recover the money into an escrow account was January.
However, the issue has proved complicated as both the Irish authorities and Apple have repeatedly denied breaching state aid rules. Both have separate appeals pending against the European Commission's findings.
The Irish finance ministry said the European Commission had misunderstood both Irish law and had exceeded its powers, seeking to breach Ireland's sovereignty in national tax affairs.
The ruling means Ireland stands to gain an additional £11bn from those unpaid taxes but Ireland's decision to appeal - rather than take the money - is based around its economy's dependence on foreign companies.
5 tax avoiding companies in the UK

Show all 5
The country has structured its economy around attracting multinationals with its low corporate tax rate.
About 1,000 firms, including Facebook and Google, have their European headquarters in Ireland, due mainly to its 12.5 per cent headline rate of corporate income tax – the second-lowest in the EU.
The Commission has become much more aggressive in its approach to the agreements struck between multinational companies and EU member states. Previously it has ordered Dutch authorities to recover €30m from Starbucks with a similar amount due to Luxembourg from Fiat Chrysler.
Register for free to continue reading
Registration is a free and easy way to support our truly independent journalism
By registering, you will also enjoy limited access to Premium articles, exclusive newsletters, commenting, and virtual events with our leading journalists
Already have an account? sign in
Register for free to continue reading
Registration is a free and easy way to support our truly independent journalism
By registering, you will also enjoy limited access to Premium articles, exclusive newsletters, commenting, and virtual events with our leading journalists
Already have an account? sign in
Join our new commenting forum
Join thought-provoking conversations, follow other Independent readers and see their replies