Babies born today may never need to drive, says Axa insurance boss
But the insurance sector must be ready to adapt to the new risks that will arise from the arrival of self-driving cars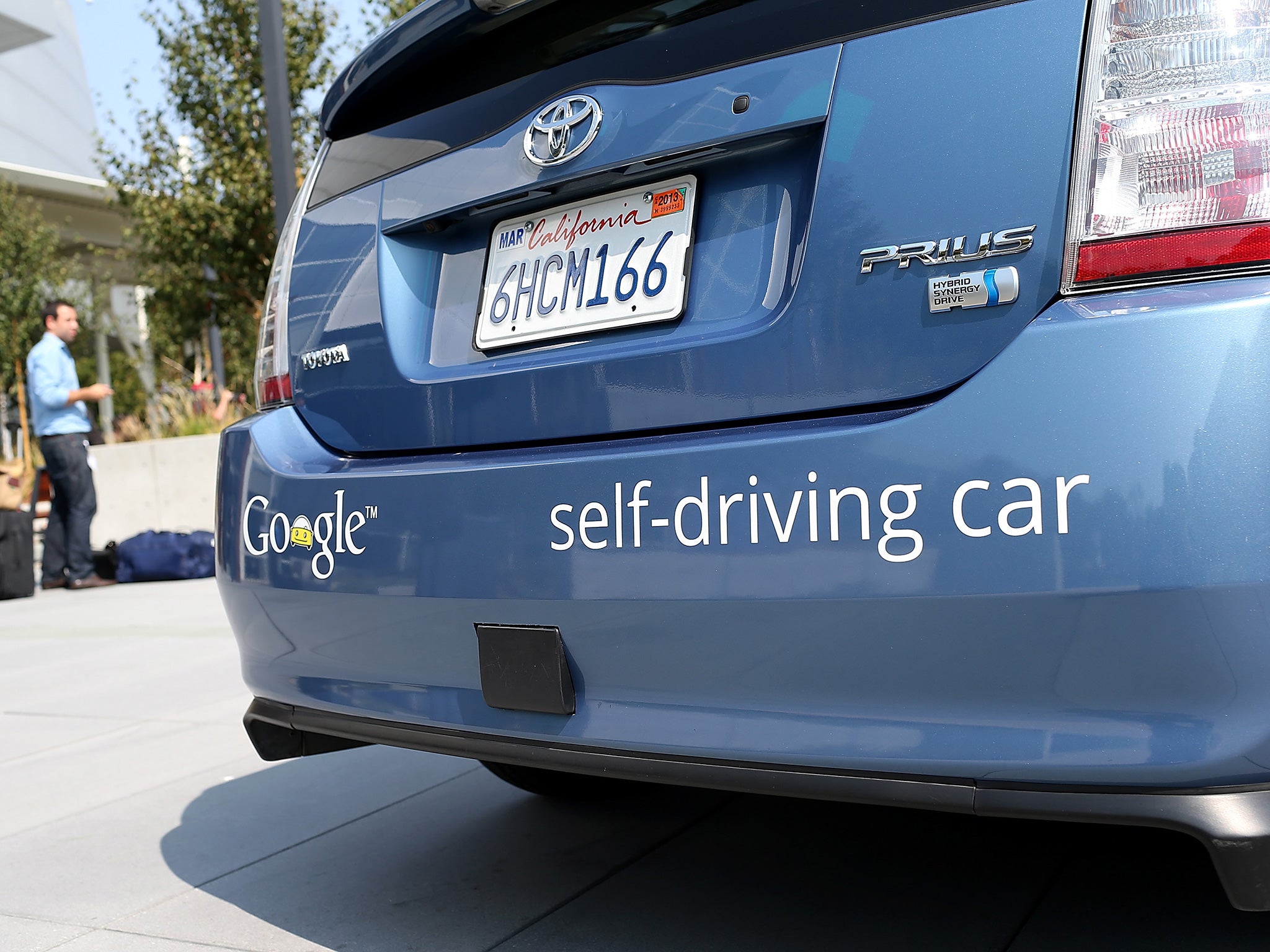 Babies born this year may never need to take a driving lesson as self-driving cars could hit Britain's roads within 15 years, says the boss of a UKinsurance company.
Technology is developing at such a rate that autonomous vehicles could be available by 2032, meaning "babies born today may never have to take a driving test", Axa UK chief executive Amanda Blanc told the Daily Telegraph.
But Ms Blanc warned that the insurance sector must be ready to adapt to the new risks that will arise from the arrival of self-driving cars, when crashes will occur with a computer rather than a human in control of the vehicle.
Ms Blanc said that insurers have a key role to play in building a new framework for the driverless future, adding that autonomous vehicles "will not be able to take the roads [without that]".
Insurance costs are expected to fall in line with lower accident rates and Ms Blanc admitted that driverless cars would make roads "much safer and increase mobility for vulnerable members of society", as more people will be able to get insurance.
US government research predicts that driverless vehicles will lead to an 80 per cent decline in the number of car crashes by 2035.
Insurance companies will be required to offer two types of protection for self-driving cars in the UK, covering occasions when the vehicle is driving itself and times when a human is in control, according to Government proposals outlined in the Vehicle Technology and Aviation Bill.
Insurers have already taken steps to safeguard their future in an industry that is likely to be heavily disrupted by automation.
Axa is involved in a number of Government-backed projects that aim to lay out a blueprint for the legal and insurance implications of driverless cars.
Read more on car insurance
Join our commenting forum
Join thought-provoking conversations, follow other Independent readers and see their replies