Bakkavor IPO: UK's biggest hummus producer says it will list on the London Stock Exchange a week after calling off plans
Bakkavor supplies major supermarkets, including Marks & Spencer, Waitrose and Tesco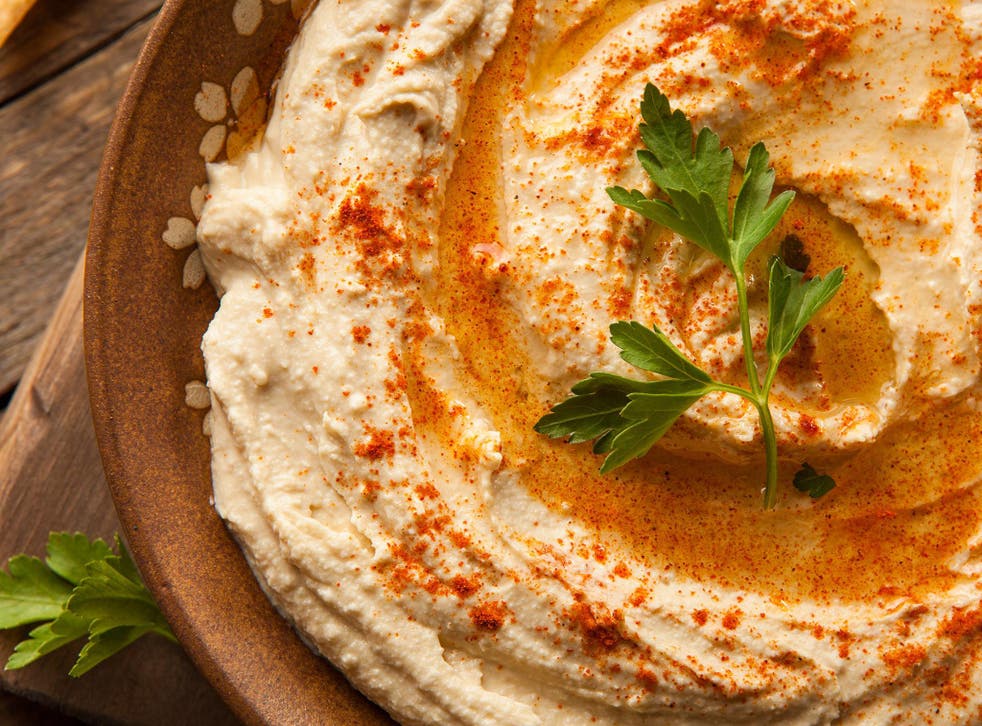 The UK's biggest maker of hummus has announced that it is going public on the London Stock Exchange just a week after saying that it had put plans to float on hold as a result of market uncertainty.
Bakkavor, which specialises in ready-to-eat and ready-to-cook products, said on Friday that it would price almost 145 million shares on the stock exchange at £1.80 apiece, giving the company a market capitalisation of just over £1bn.
The company said that the offer represents approximately a quarter of the shares of the company, and that it would receive gross proceeds of £100m from the offering. That cash will be used to invest and to cut debt. Shares are expected to start trading publicly on 16 November.
"This IPO represents a significant milestone in the development of Bakkavor," said Agust Gudmundsson, chief executive of Bakkavor.
"Our passion for making the best tasting fresh prepared food, underpinned by our expertise and our focus on innovation, has made Bakkavor the clear leader in an attractive and fast-growing market. We are pleased that this has been recognised by the investor community and look forward to delivering further growth and success as a listed business," he added.
Friday's move comes just one week after the company announced that it had decided to postpone plans to go public, saying that the transaction "would not be in the best interests of the company, or its shareholders, given the current volatility in the [initial public offering] market".
The UK's market for initial public offerings, or IPOs, has been unpredictable in recent months, largely as a result of uncertainty stemming from Britain's vote to leave the EU.
Also last Friday, broadcast and mobile mast company Arqiva announced that it has cancelled plans to raise around £1.5bn via an IPO, which was broadly expected to be the largest of the year in London.
Bakkavor supplies major supermarkets, including Marks & Spencer, Waitrose and Tesco.
It was founded in the 1980s in Scandinavia where it manufactured and exported cod roe, and generated revenues of close to £1.8bn last year.
Join our new commenting forum
Join thought-provoking conversations, follow other Independent readers and see their replies