Barclays profits down 10% as it sets aside millions more in settlements
Barclays has confirmed American investment banker Jes Staley as its new chief executive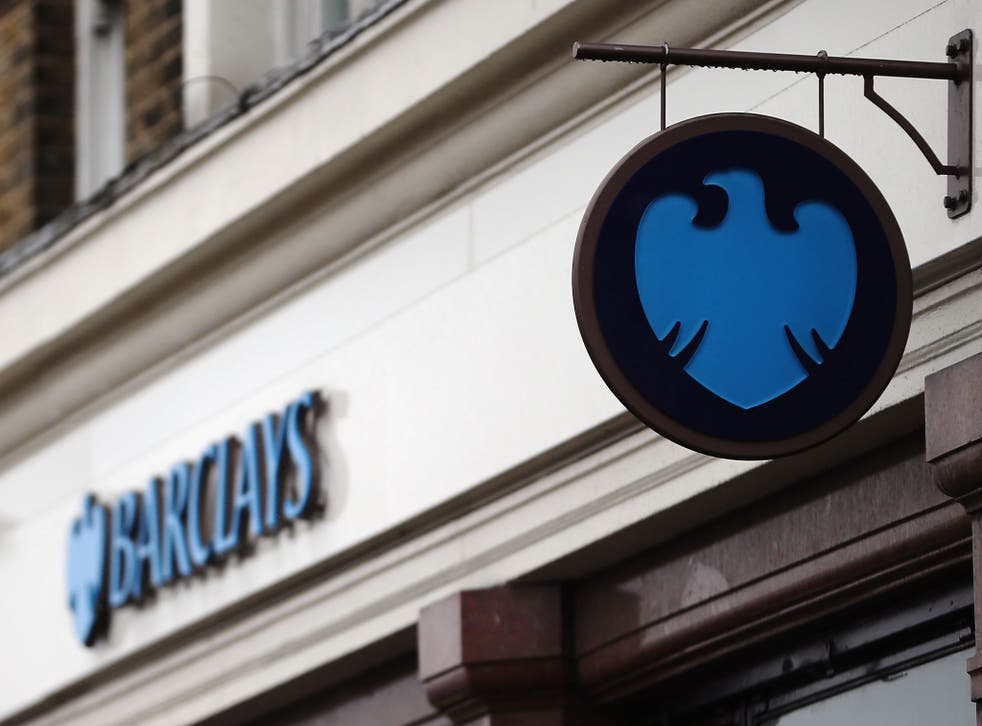 Barclays has taken £560 million hit to cover the cost of compensating customers for mis-selling foreign exchange products and litigation in the US.
The bank said it was setting aside £290 million after an internal review of rates given to some customers of foreign exchange transactions between 2005 and 2012. A further £270 million was reserved for two ongoing residential mortgage backed securities claims.
The update came in Barclays third quarter results, which showed the lender had made a pretax profit of £1.43 billion in the three months to the end of September.
That was down from £1.59 a year earlier and short of the average of analysts' forecasts, £1.65 billion.
The bank, which on Wednesday confirmed American investment banker Jes Staley as its new chief executive, said the two charges took total provisions for investigations and litigation in 2015 to over £1 billion.
Staley will join Barclays in December. He replaces former boss Antony Jenkins, who was ousted after clashing with the board about reform at the bank.
Unlike rival Lloyds, Barclays did not top up its reserves for the fallout of the PPI mis-selling scandal. On Wednesday Lloyds put aside another £500 million for customer compensation, sending its bill so far £13.9 billion.
Chairman John McFarlane said in a statement that the early effects of an overhaul were beginning to show, but further changes would not be revealed until agreed with the UK's financial regulator.
An update on future direction will be given at the full year results in December, he added.
Additional reporting by Reuters
Join our new commenting forum
Join thought-provoking conversations, follow other Independent readers and see their replies