Brexit sees consumer confidence crash, YouGov poll shows
Brexit could lead to a marked slowdown in the economy over the coming months and recession can't be ruled out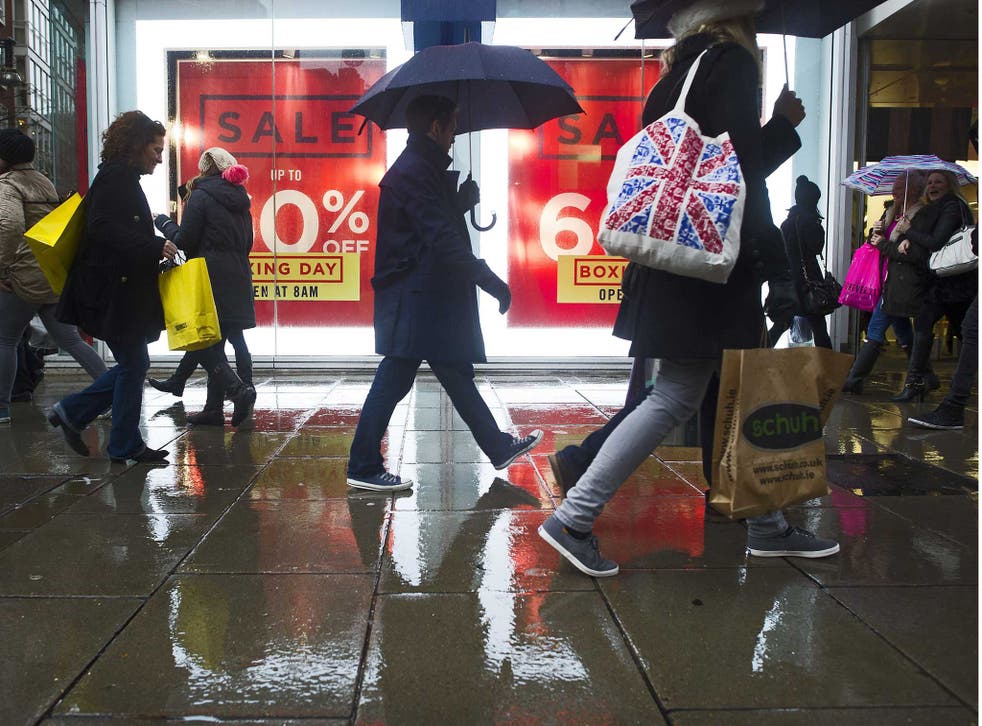 UK consumer confidence collapsed in the wake of the Brexit vote, according to a survey by YouGov and the Centre for Economic and Business Research.
The Consumer Confidence Index, which measures people's economic sentiment, fell from 111.9 to 104.3 in the week after the referendum.
It had already been dropping in May as concerns about house prices and Brexit unnerved consumers, though it is still well above the nadir of 67.4 reached in the aftermath of the financial crisis in 2008.
Stephen Harmston, head of YouGov reports, said: "It is clear that Brexit could lead to a marked slowdown in the economy over the coming months and recession certainly cannot be ruled out at this point. Our latest data show just how spooked households are by recent developments.
"In the coming months this is likely to filter through into a much weaker environment for retail sales and household spending – particularly on big ticket items."
Consumer spending is extremely important to the UK economy, making up over 60% of GDP and has been the main driver of the country's economic recovery in recent years.
The YouGov/CEBR survey asked a sample of people about their views on the value of their homes, household finances and job prospects on a daily basis. A longer-term survey from GfK released today showed confidence unchanged, month-on-month.
Join our new commenting forum
Join thought-provoking conversations, follow other Independent readers and see their replies