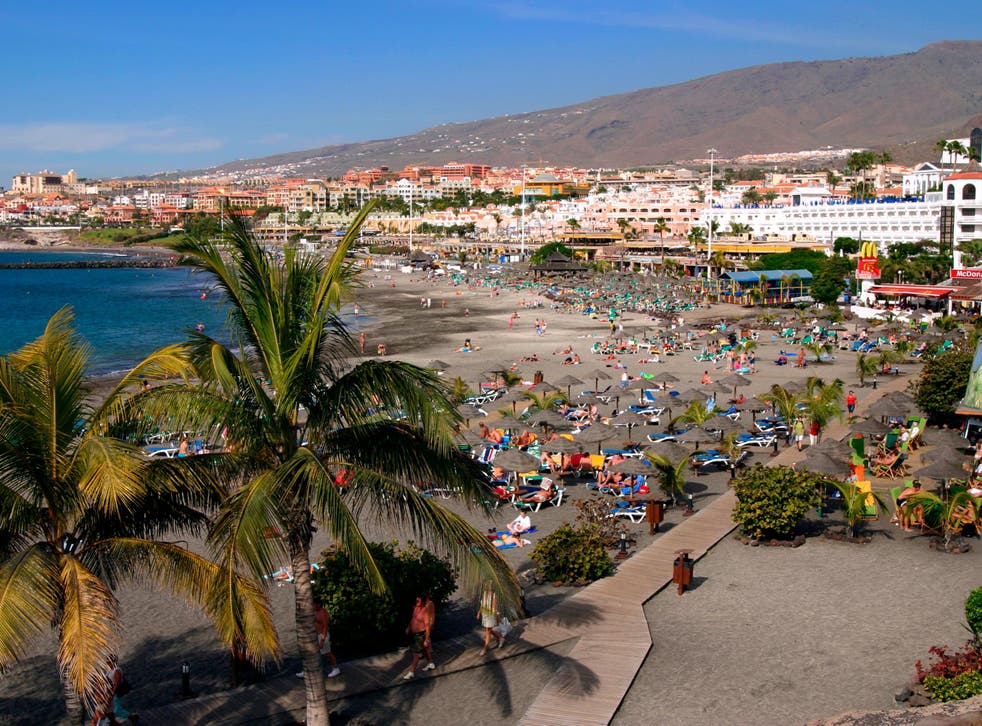 Brexit travel question of the day: Simon Calder on whether the fall in sterling will affect holiday prices this year
The UK is in the departure lounge – destination unknown. So all this week Simon Calder is answering your questions about the impact of the EU referendum result on travel
Q Because of the fall in sterling, will I be asked to pay more for my holiday this year?
Margaret B
A That all depends on what sort of holiday it is and your arrangement with the provider. Anyone who has a package holiday booked through a proper tour operator is in the strongest position.
The Package Travel Regulations (yes, a piece of EU legislation) allow surcharges only in narrow circumstances: when a firm can demonstrate their costs have increased because of unfavourable moves in exchange rates, rising transportation costs, and taxes and port or airport fees.
While at least one of those will apply, big travel firms will probably have hedged their currency requirements, and the airlines they use will have hedged the fuel they use. If you are asked for a surcharge, bear in mind that the company must absorb the first 2 per cent of any increase, and if the surcharge goes above 10 per cent, then you have the right to cancel.
Anyone who has put together their own trip, and has yet to pay for accommodation or a rental car, will find that the cost in sterling terms has risen as the pound plummets.
Every day, our travel correspondent Simon Calder tackles a reader's question. Just email yours to s@hols.tv or tweet @simoncalder
Join our new commenting forum
Join thought-provoking conversations, follow other Independent readers and see their replies