Brexit: Limiting UK's access to EU workers 'will put business growth at risk', finds study
A sharp decline in jobseekers forced businesses to attract workers by increasing starting salaries at the fastest rate in 19 months in June, according to a report released on Friday by the Recruitment and Employment Confederation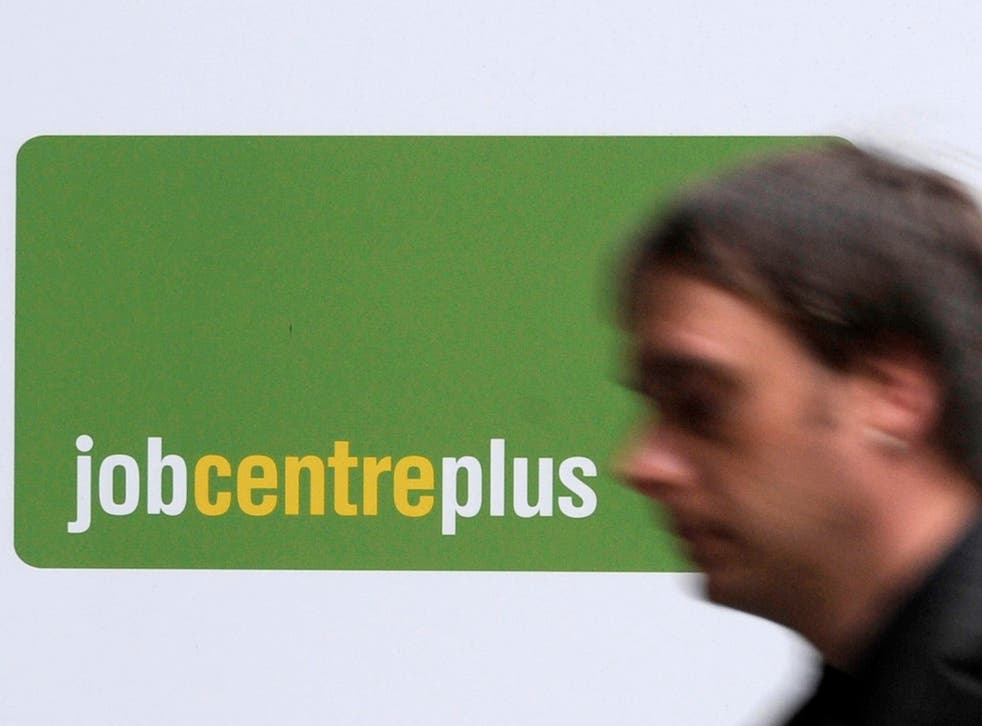 Brexit policies that limit access to EU workers will threaten UK business growth as companies face "unsustainable" pressures to fill deepening skills shortages, new research shows.
A sharp decline in job seekers forced businesses to attract workers by increasing starting salaries at the fastest rate in 19 months in June, according to a report released on Friday by the Recruitment and Employment Confederation.
These hikes are becoming unaffordable for many companies, the report states.
Tom Hadley, REC director of policy, said Brexit could put "business growth at risk" by cutting off the supply line of EU workers.
Mr Hadley said that organisations were seeking to protect themselves from economic uncertainty by recruiting more accountants and other financial workers, but Brexit could make it more difficult for them to do so. He pointed out that London alone employs 191,400 EU nationals in the financial and business services sector.
The UK's access to EU workers could be limited if the Government opts to sacrifice access to the single market in exchange for regaining greater control over immigration.
"Investment in training the domestic workforce is vital to the long-term health of the jobs market, but it won't allay employers' fears about losing access to workers from the EU," he said.
Demand for staff continued to rise in June, with the rate of growth staying close to May's recent peak.
The supply of labour, however, maintained its downward curve that began in May 2013. While the number of permanent candidates fell at a slightly slower pace than May's 21-month record, the supply of temporary labour deteriorated at the fastest rate in 18 months.
As a result, permanent starting salaries rose at the quickest rate since November 2015, stretching the current period of inflation to 62 months. Increases in hourly rates of pay for workers in temporary or short-term employment were also at their steepest in six months.
Growth in both permanent and temporary staff appointments softened in June.
Mr Hadley said: "With fewer people currently looking for jobs, employers are having to increase starting salaries to secure the talent they need. This is creating great opportunities for people with in-demand skills who are prepared to change jobs, but it's also putting unsustainable pressure on many businesses.
"The Government needs to outline a five-year roadmap for post-Brexit immigration policy to enable businesses to plan effectively, and so the UK economy can flourish."
Join our new commenting forum
Join thought-provoking conversations, follow other Independent readers and see their replies