Brexit: Government report on EU migration impact not due until September 2018 - six months before Britain leaves bloc
Fears of a 'cliff-edge' Brexit have wracked businesses across the country in recent months and a study has shown that more than a million foreign workers are preparing to ditch Britain by 2020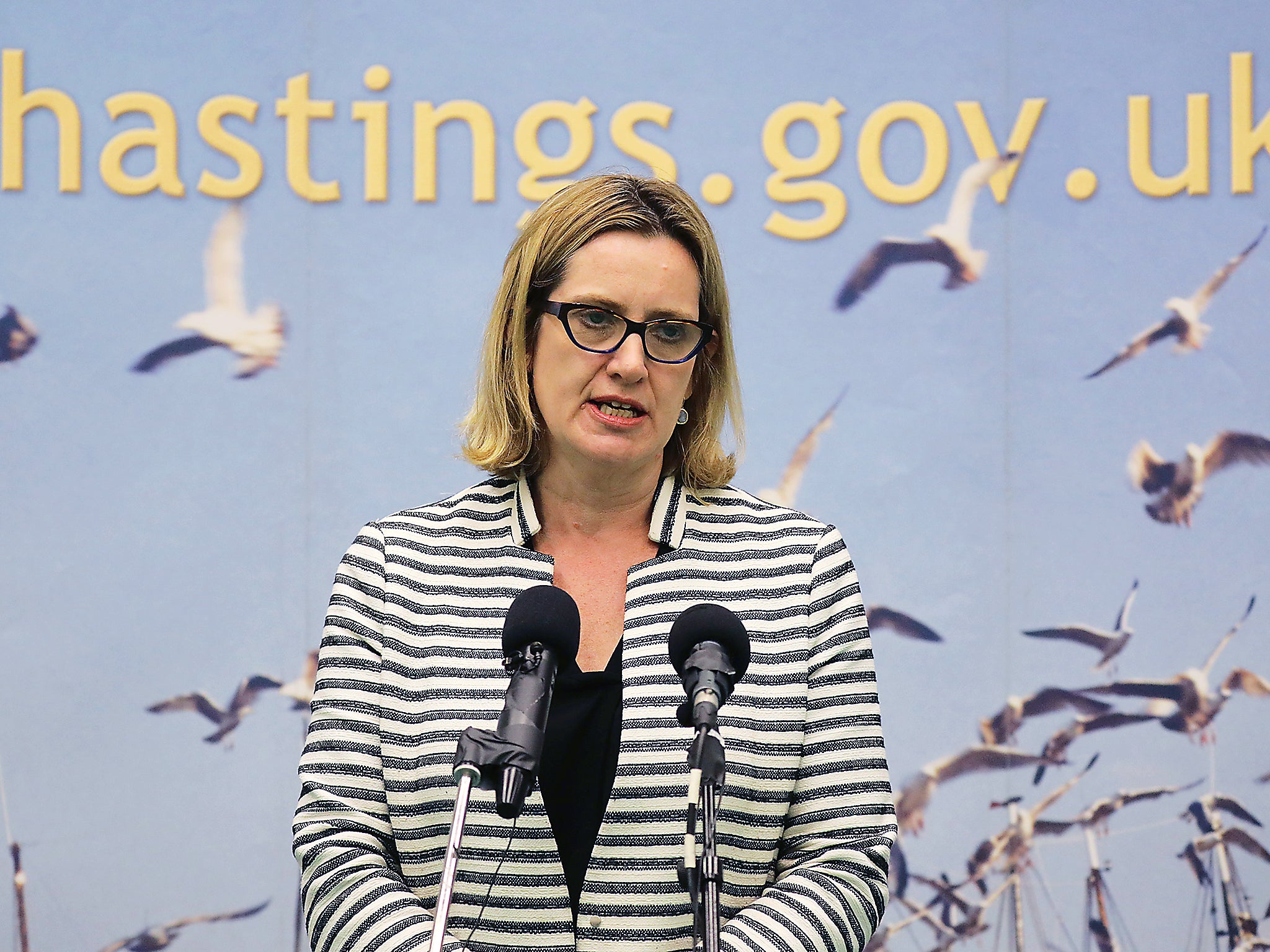 The Government has commissioned an independent study into the role that EU nationals play in the UK economy, but the study is not due to be published until September 2018 – just six months before Britain's deadline to exit the bloc.
More than a year since the referendum, Home Secretary Amber Rudd has asked the Migration Advisory Committee (MAC) to examine how migration affects the labour market and the wider economy, and how any arrangements after Brexit will ensure that UK industry can remain resilient.
But with the findings not due to be published for more than 12 months, the move is unlikely to placate trade bodies and business groups representing companies that are hugely dependent on labour from abroad.
Fears of a "cliff-edge" Brexit have wracked businesses across the country in recent months and a survey by professional services firm Deloitte in June showed that more than a million foreign workers are preparing to ditch Britain by 2020, raising the prospect of an economic brain drain.
Ms Rudd this week said that the flow of EU workers will continue for an "implementation period" after Brexit, but officials are unlikely to provide details of how a temporary system might operate before a consultation in the autumn.
The MAC study is due to look at which sector are most reliant on EU labour, the economic and social costs and benefits of EU migration to the economy, the possible impact of reduced EU migration and the ways in which both businesses and the Government can adjust to the change.
It will also examine whether there's any evidence that the availability of unskilled labour has led to low UK investment in certain sectors.
Earlier this month, a survey published by the Recruitment and Employment Confederation (REC), the professional body for the recruitment industry, showed that a growing number of businesses are already taking on temporary workers to plug gaps caused by skill shortages.
The latest statistics show net long-term migration for EU citizens – the balance between arrivals and departures – was running at an estimated 133,000 last year, a fall of more than a quarter on 2015.
Overall international net migration, including from outside the EU, was also down at 248,000 in 2016, but well above the Government's target of below 100,000.
Additional reporting by agencies
Join our commenting forum
Join thought-provoking conversations, follow other Independent readers and see their replies