Brexit: Unilever boss says Britain should 'get used to' price rises after slump of pound sterling
Unilever unveiled lower than expected results sending shares more than 4% lower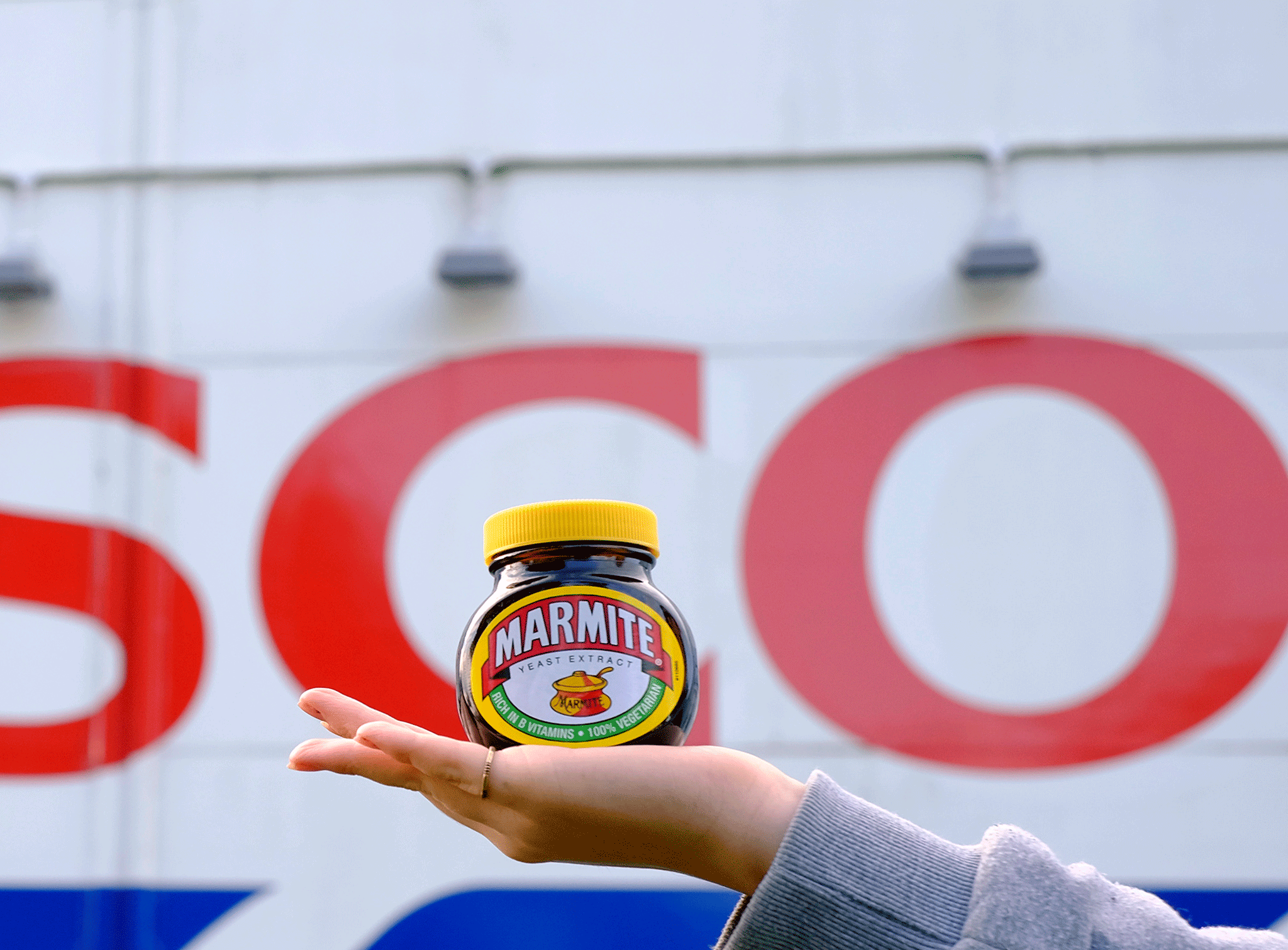 The chief executive of Unilever, the consumer goods giant at the centre of Marmitegate, said Britain should "get used to" price rises triggered by a slump in the pound after the Brexit vote.
Retail giant Tesco removed a number of popular Unilever products, including Marmite Spread and PG Tips, from its online store last year, after the manufacturer threatened to raise prices by about 10 per cent to compensate for the slump in the value of the pound since the vote to leave the EU.
The two sides came to an agreement but the price of Marmite still increased later in October.
Unilever chief Paul Polman said the decision was "definitely the right one" given that sterling has fallen about 16 per cent against the dollar since the June referendum and about 10 per cent against the euro.
Mr Polman said Unilever had already adjusted prices amid "huge currency swings" in countries such as Egypt, Argentina and Brazil and similar price increases should not come as a surprise to British consumers.
He said: "There's nothing new here, we should get used to that."
Mark Jones, solicitor at Gordons law firm and a food and drink industry expert, said: "Food prices were always expected to rise this year with the return of inflation but what is surprising for some is how soon consumers are set to see an impact.
"The UK buys an astonishing amount more from abroad than it sells. It's therefore a no brainer that prices, not just for food, will increase in line with the weak pound and consumers should be prepared for the cost of their shopping basket to rise in 2017."
Earlier on Thursday, Unilever unveiled lower than expected results, sending shares to a closing loss of over 4.5 per cent.
Underlying revenue growth was 2.2 per cent in the three months ending in December compared with the 2.8 per cent expected by analysts in a Thomson Reuters poll.
For the full year, sales growth was 3.7 per cent, again missing analysts' forecasts of a 3.9 per cent advance.
Brexit Concerns

Show all 26
"The tough market conditions which made the end of the year particularly challenging are likely to continue in the first half of 2017," Mr Polman said.
"Against this background, we expect a slow start with growth improving as the year progresses."
Join our new commenting forum
Join thought-provoking conversations, follow other Independent readers and see their replies