Brexit vote has made UK banking sector unstable, warns Santander
The warning comes only a day after Santander cut the rate of interest on its popular 123 current accounts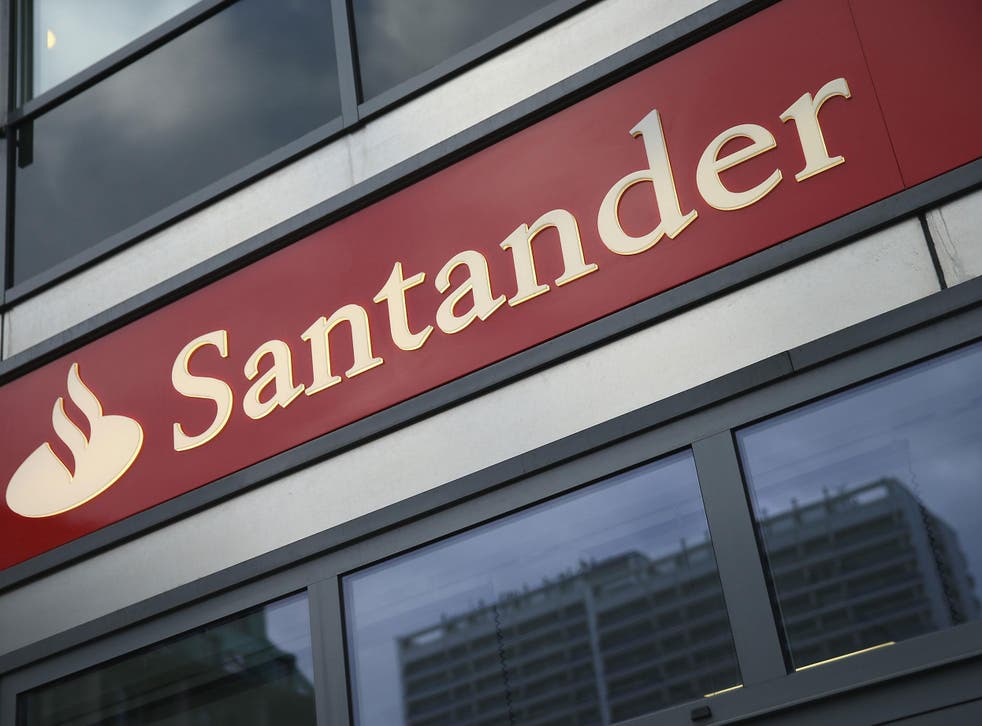 Santander has warned that UK's vote to leave the EU marked the end of an era of stability for the UK banking sector as bank face the prospect of record low interest rates and wider economic volatility.
The bank issued the warning in a half-yearly trading update that comes only a day after it cut the rate of interest on its popular 123 current accounts in a move that will hit more than 500,000 savers.
"The UK referendum on EU membership on June 23 2016 marked the end of a period of relative stability for the UK banking sector," Nathan Bostock, chief executive of Santander's UK operations, said.
Bostock added that the low interest rate environment, which shows little prospect for increases in the short term, created a challenging environment for income growth.
Interest rates were slashed to a new historic low of 0.25 per cent earlier this month and the Bank of England has pushed the button on another £170 billion of monetary stimulus to stop the economy sliding back into recession in the wake of the UK's Brexit vote.
Santander, one UK biggest high street lenders, said it is well prepared to guide its customers through challenging times, as it announced a solid performance for the first half of the year.
The lender increased pre-tax profits by 16 per cent to £1.1 billion in the half year to June 30, while total operating income rose to £2.4 billion, up from £2.3 billion.
"Despite the uncertainties we face, we believe we have the resilience and capabilities to sustain profitability and deliver on our strategy," Bostock said.
6 ways Britain leaving the EU will affect you

Show all 6
Santander said the group's financial performance is strongly linked to the health of UK economy, which could have an impact on its mortgage business and commercial property arm.
On Monday, Santander announced plans to halve the interest on its 123 current accounts starting from November 1, raising fears that other banks may follow suit.
"Clearly the economics no longer stacked up for Santander, but with the base rate teetering towards zero it may not be the last bank to trim its in credit current account rate," said Andrew Hagger of Moneycomms.co.uk.
Join our new commenting forum
Join thought-provoking conversations, follow other Independent readers and see their replies