Brexit: UK hedge funds to draw up wish list to prevent damage to the City
Hedge fund managers in the UK find themselves in an increasingly precarious position following Britain's decision to leave the EU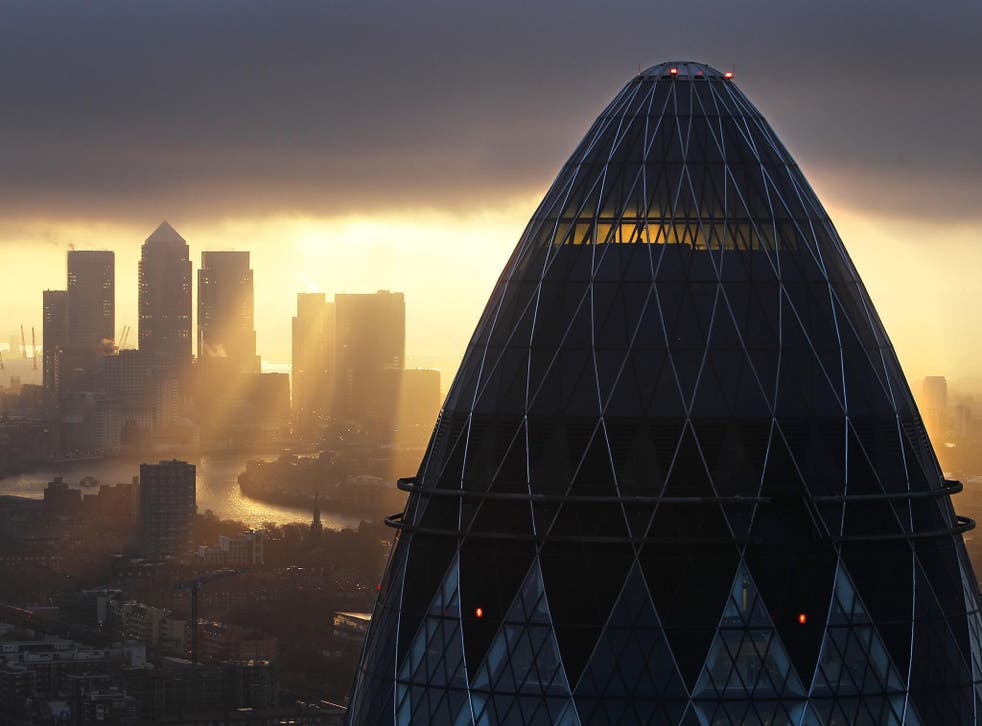 Britain's hedge funds lobby groups are to lay out their wish list for Brexit negotiations, which will include access to EU investors and workers, in order to mitigate the damage a so-called hard Brexit could have on the City.
Hedge fund managers in the UK find themselves in an increasingly precarious position following Britain's decision to leave the EU. A hard Brexit would result in the UK leaving Europe's single market and therefore the loss of crucial passporting rights, which allow financial firms to sell their services freely across the rest of the EU.
The Alternative Investment Management Association (AIMA), Managed Funds Association and the Alternative Credit Council, which kept studiously quiet ahead of the EU referendum, will publish a document this week urging for those rights to be maintained, according to a draft document seen by the Financial Times.
Assuming the UK will leave the single market, the group will call on the Government to strike an equivalent agreement to maximise access to EU investors
According to AIMA figures, cited in the FT, about 85 per cent of European hedge fund assets are managed from the UK, and investment from Europe accounts for about a quarter of the money managed by UK firms.
Meanwhile, the industry contributes nearly £4bn annually in tax, while also providing more than 40,000 jobs across the UK.
Losing the ability to hire talent from the EU would also hit the industry as 20 per cent of its employees in London come from the EU.
A cross-party group of peers, in a new report published last week, said Britain's financial sector must be offered a "Brexit bridge" to prevent companies moving to rival locations, such as New York, Dublin, Frankfurt or Paris.
The Lords also stressed the need for businesses to have access to highly-qualified staff and easily transfer them between the EU and the UK after Brexit.
Brexit Concerns

Show all 26
For some companies, it might already be too late.
Lloyd's of London has become one of the first major City businesses to confirm it will move a part of its operations to the continent next year in reaction to the UK's vote to leave the EU.
Join our new commenting forum
Join thought-provoking conversations, follow other Independent readers and see their replies