Brexit: Lloyd's insurance market to establish EU base in 2017, after 328 years in London
Lloyd's of London has become one of the first major City businesses to confirm it will move a part of its operation to the continent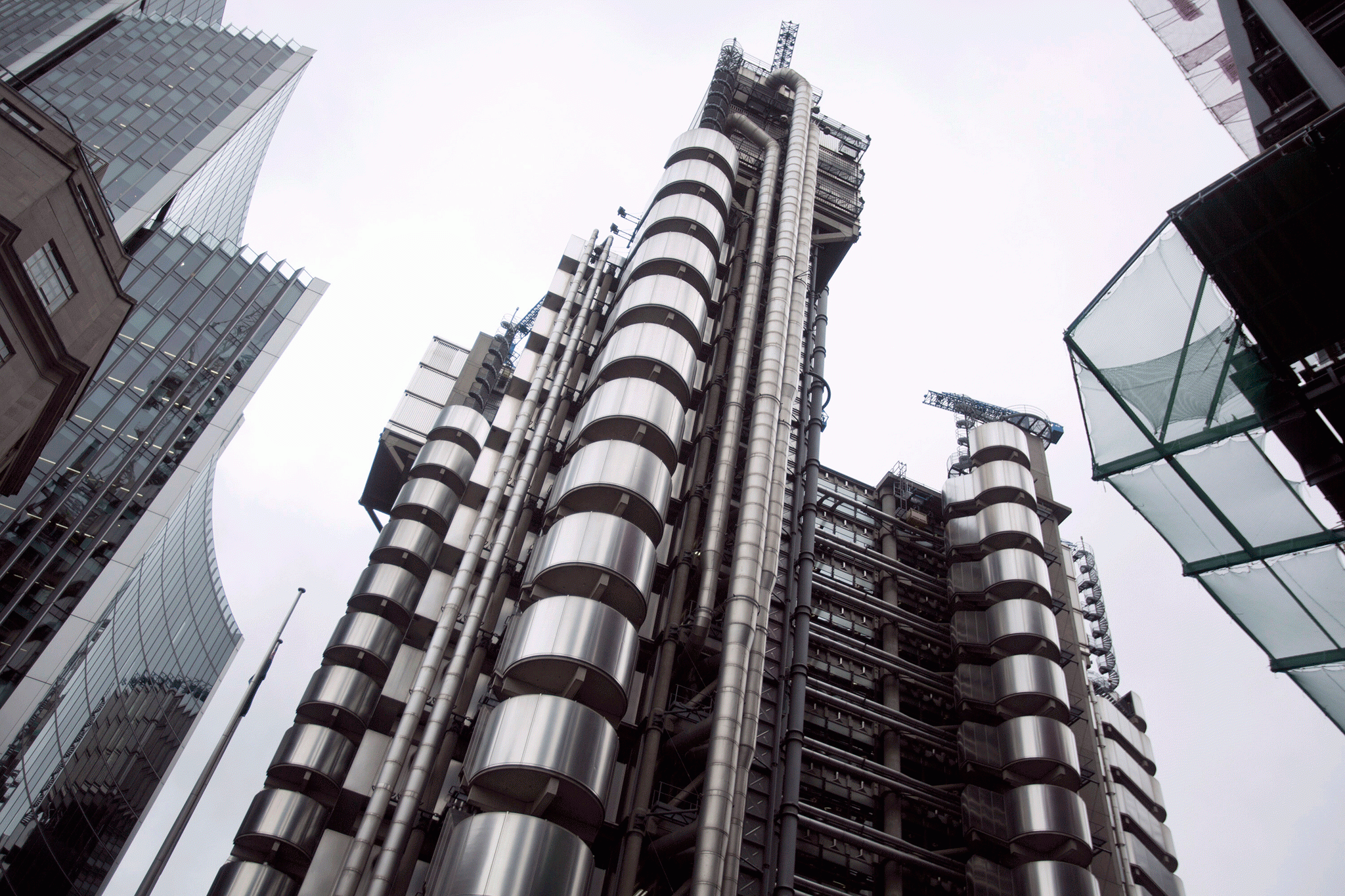 Lloyd's of London has become one of the first major City businesses to confirm it will move a part of its operations to the continent in reaction to the UK's vote to leave the EU.
Earlier this year, Lloyd's chairman John Nelson said London's status as a global insurance leader had been put at risk by the result of the EU referendum. He warned operations may start leaving London before Brexit negotiations are concluded unless the Government can provide "clarity" about the UK's future relationship with the EU.
London's 328-year-old Lloyd's insurance market has now created a shortlist of five possible destinations for the new subsidiary, according to the Financial Times.
John Nelson, chairman of Lloyd's, speaks on Brexit
The group will put a proposal before members of the market by February, before the triggering of Article 50.
Mr Nelson, said that the market had decided it needed to act sooner rather than later to protect the 11 per cent of its revenues coming from Europe.
"Insurance is a mobile business," he said. "In common with other financial institutions, we need to put our plans in place – at least on a precautionary basis," he added.
Inga Beale, Lloyd's chief executive, previously said the UK's referendum on its EU membership is a "major issue". UK banks fear that a hard Brexit will result in the UK leaving Europe's single market and therefore the loss of crucial passporting rights, which allow them to sell their services freely across the rest of the EU and give firms based in Europe unfettered access to Britain.
Mark Carney issues warning over first 'lost economic decade' for 150 years
The loss of these rights could be devastating to the City of London as nearly 5,500 firms registered in the UK use passporting rights to operate in other countries.
Brexit Concerns
Show all 26
The announcement from Lloyd's comes as a cross-party group of peers said Britain's financial sector must be offered a Brexit "bridge" to prevent firms moving to rival locations such as New York, Dublin, Frankfurt or Paris. It urged the Government to act to stop business tumbling off a "cliff edge".
A "transitional deal" to ease the pain of Brexit is favoured by Chancellor Philip Hammond. However, Brexit Secretary David Davies said such a deal should only be accepted if "necessary".
Join our commenting forum
Join thought-provoking conversations, follow other Independent readers and see their replies