Budget 2015: Inheritance tax threshold 'raised' above £1m for couples by new Family Homes Allowance
Inheritance tax is charged at 40 per cent above a threshold of £325,000 for an individual and £650,000 for couples at the moment
Simon Read
Tuesday 07 July 2015 18:38 Comments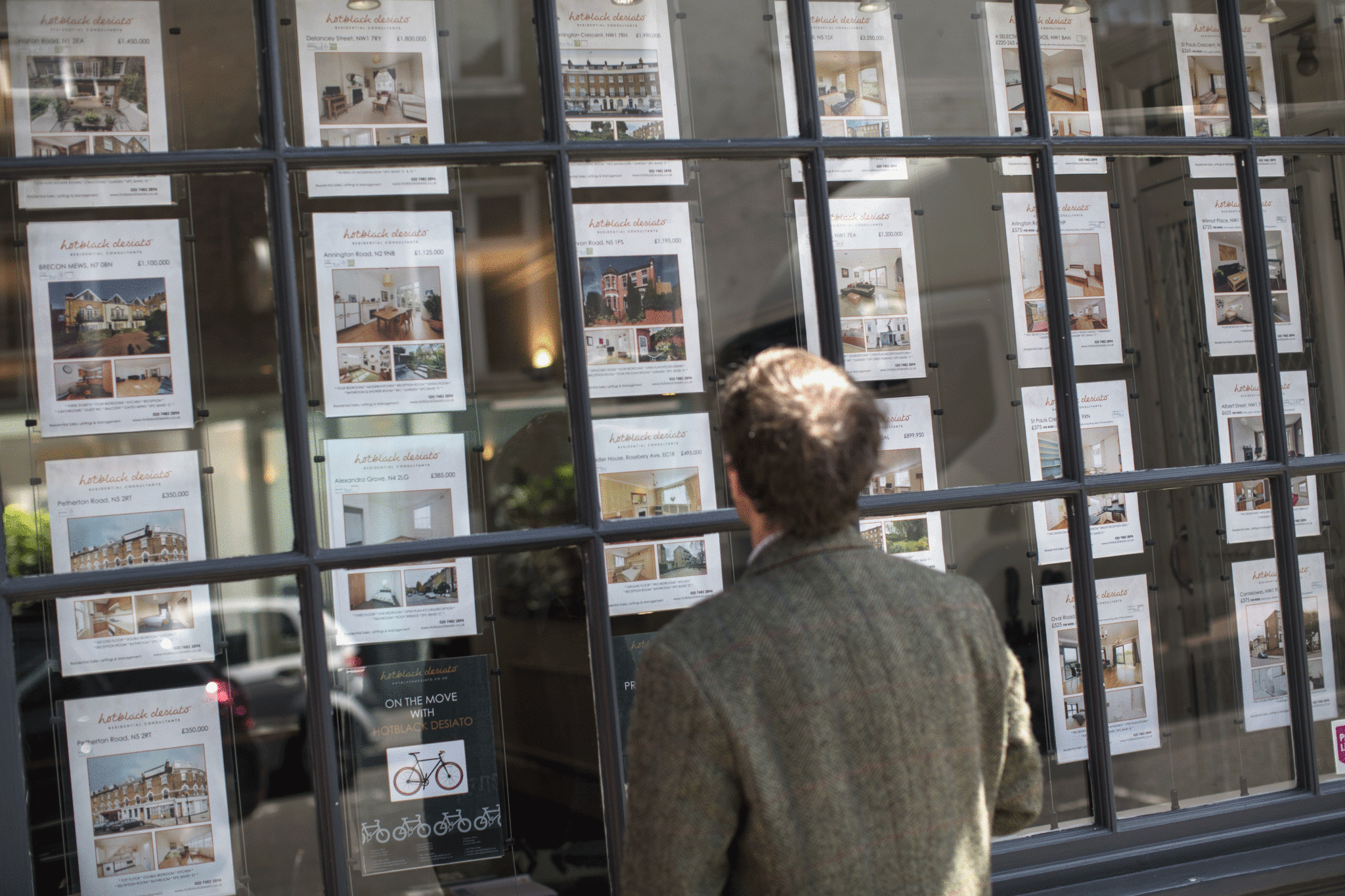 The Tories made a pre-election pledge to raise the inheritance tax threshold to ensure that people can hand down their assets to their children or grandchildren when they die.
At present, the tax is charged at 40 per cent above a threshold of £325,000 for an individual and £650,000 for couples.
Osborne is expected to bring in a family homes allowance that would raise the threshold from £325,000 to £500,000 for an individual and up to £1m for couples from April 2017.
Osborne believes that many middle class families will benefit from his move because rising property prices have drawn many more of them into the inheritance tax net. Treasury figures show that the number of people paying it would rise from 35,000 to 64,000 by 2019-20 if the threshold remained unchanged, as it has done since 2009.
Register for free to continue reading
Registration is a free and easy way to support our truly independent journalism
By registering, you will also enjoy limited access to Premium articles, exclusive newsletters, commenting, and virtual events with our leading journalists
Already have an account? sign in
Join our new commenting forum
Join thought-provoking conversations, follow other Independent readers and see their replies