Deliveroo: Five surprising facts you may not know about the fast food app
Founder Will Shu personally made the first delivery back in February 2013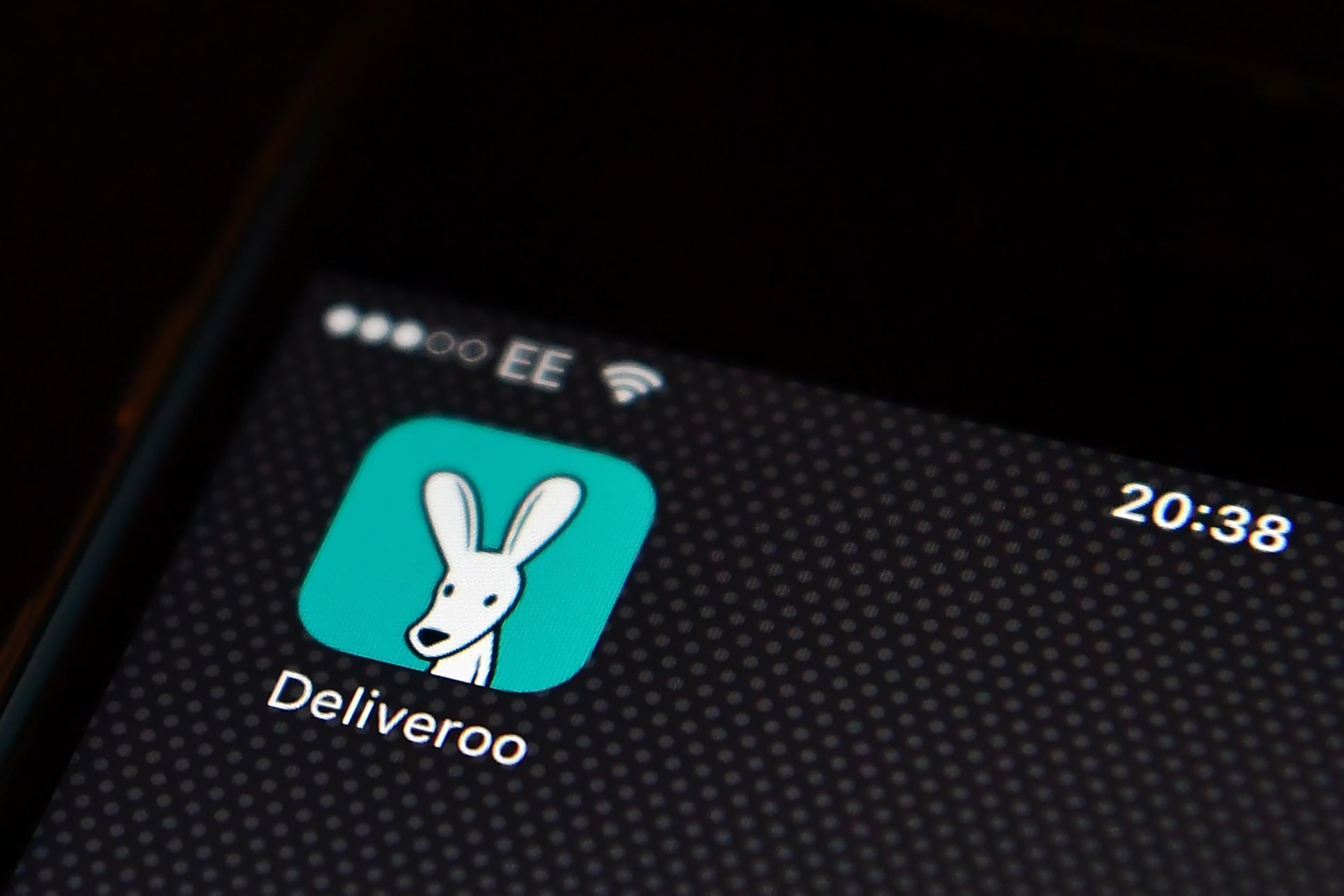 British restaurant delivery app Deliveroo celebrates catering to lazy foodies for four years this week. Chief executive Will Shu made his very first delivery in London on 18 February 2013.
The idea for the company was born out of Mr Shu's experience of working long hours on Wall Street in the 2000s, where he said he relied on "comfort food" deliveries. Once transferred to London, getting food delivered at all hours of the day proved difficult and Mr Shu spotted a niche in the market.
Four years on, Deliveroo, which allows customers to order food from over 20,000 restaurants, this week said its worldwide sales grew by a staggering 650 per cent in 2016.
Here are 5 facts that you may not know about the fast food app:
1) How big is Deliveroo?
The company employs more than 1,000 full-time staff and works with over 20,000 restaurants in 130 cities around the world.
It partners with more than 8,000 restaurants in the UK, from large chains such as Gourmet Burger Kitchen and Wagamama, to small, independent outlets such as Tommi's Burger Joint and The Secret Pizza Company.
2) CEO Mr Shu once upon a time did the deliveries himself
Mr Shu said that he delivered food himself nearly every day for the first 10 months of the company's history.
In an interview with Business Insider he said: "I still do it on the weekends. Not every week, but I do it for fitness and because it's fun."
3) Breakfast is getting popular
Deliveroo data shows that there has been a 15 per cent increase in people ordering breakfast during weekends in 2017, compared to weekends in 2016.
4) How much cycling is involved?
Deliveroo riders have become part of London's cityscape and have accumulated an impressive numbers of miles.
They collectively cycled around the world about 855 times in 2016, according to the company.
Food and drink news
Show all 35

5) What's the other side of the story?
Deliveroo has received criticism for being part of the "gig" economy where drivers get paid the minimum wage and receive no benefits.
Earlier this year, hundreds of riders for Deliveroo staged protests over changes that they fear could mean lower wages.
It comes after two drivers for Uber won a tribunal case last year in which they argued they were workers not contractors.
Deliveroo said it was committed to providing "great opportunities".
Join our commenting forum
Join thought-provoking conversations, follow other Independent readers and see their replies