UK employers are turning to foreign graduates to fill the skills gap in finance and tech jobs
Technical sectors such as finance, data and analysis are showing a substantial shortage of British graduates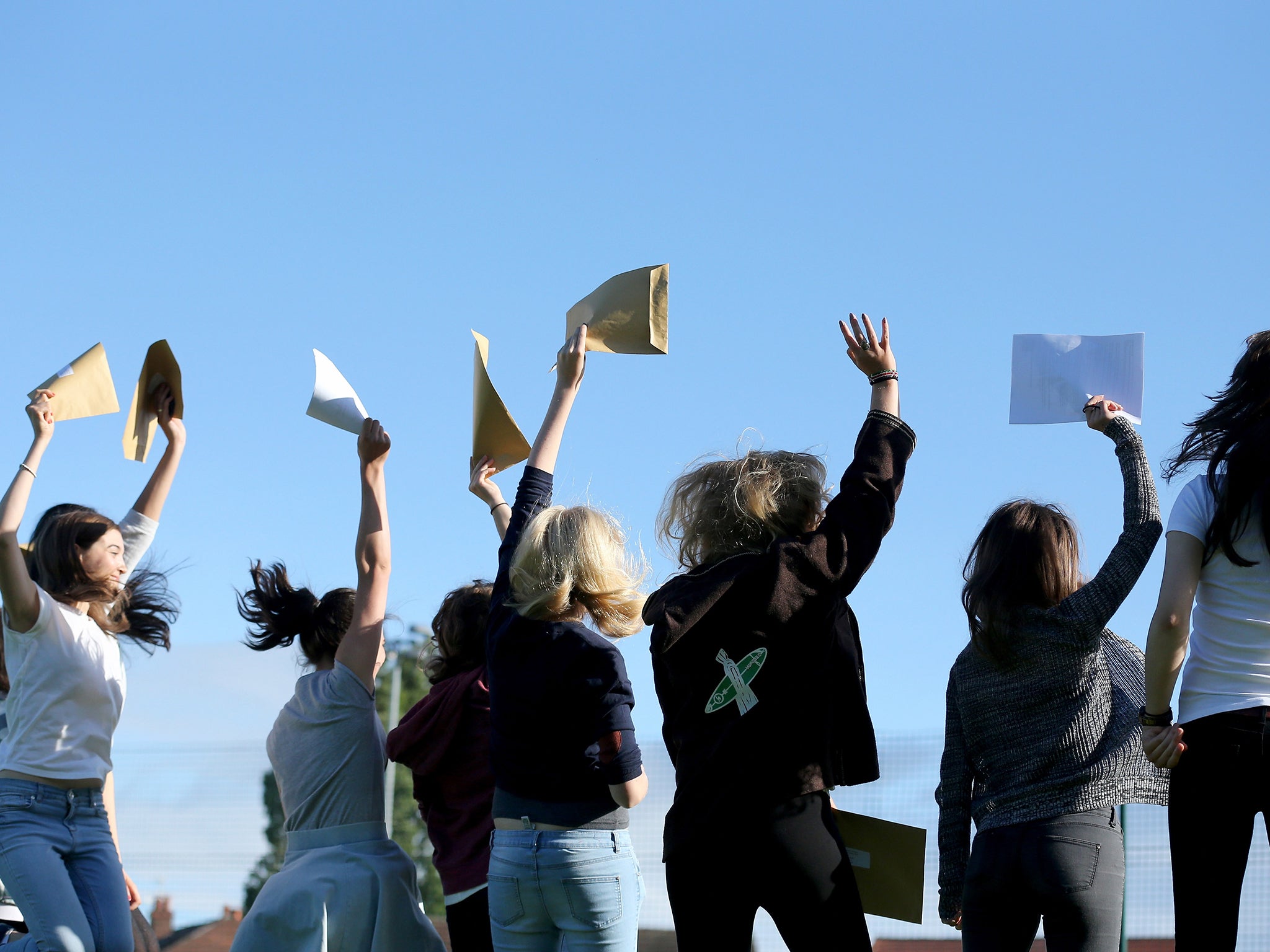 Foreign graduates are filling the skills gap in financial and engineering roles, according to new research.
Technical sectors such as finance, data and analysis are showing a substantial shortage of British graduates. Companies looking at talent from abroad to fill gaps, according to
Emolument, a salary benchmarking website, analysed data from 32,000 establishments.
It found that employers were prepared to offer salaries as much as 30 per cent above market to highly skilled graduates with degrees in finance and data analysis from non-British universities.
In IT and compliance foreigners can make up to 18 and 11 per cent more than UK graduates.
Graduates from abroad now make up 28 per cent of students in finance in British universities.
Some 90 per cent of foreign graduates work in London.
Alice Leguay, co-founder and COO at Emolument , said it's a win-win situation as many graduates see the UK as a "land of opportunities" and UK employers can take advantage of the talents they can't find in the UK.
"Many European graduates see the UK as an ideal location to kick off their careers: flexible career paths, a vibrant technological and entrepreneurial sector as well as fiscal incentives," Leguay said.
"Equally, UK employers are keen to bring in highly skilled graduates as they struggle to find appropriately qualified staff in the UK due to a decline in science and maths education over the last 10 years," she added.
Engineering and education graduates are most in demand in 2016, according to another survey by CV-Library.
There are more than 1,000 jobs available for both engineering and education graduates in the UK, the employment website found.
The world's 15 most powerful women in 2015
Show all 15
"These shortages are compounded by insufficient numbers of young people, especially girls, choosing a career in engineering. I am convinced we will only overcome these challenges if all those with an interest in UK engineering commit to greater collaboration and partnership," said Nick Boles MP, Minister of State for Skills.
CV-Library said that more than 800 graduate jobs are being advertised in both construction and IT.
Join our commenting forum
Join thought-provoking conversations, follow other Independent readers and see their replies