Fire-safety tests on fridges and freezers 'inadequate', watchdog warns
Under 'stringent' testing by Which?, two samples of plastic backing set alight after just 10 seconds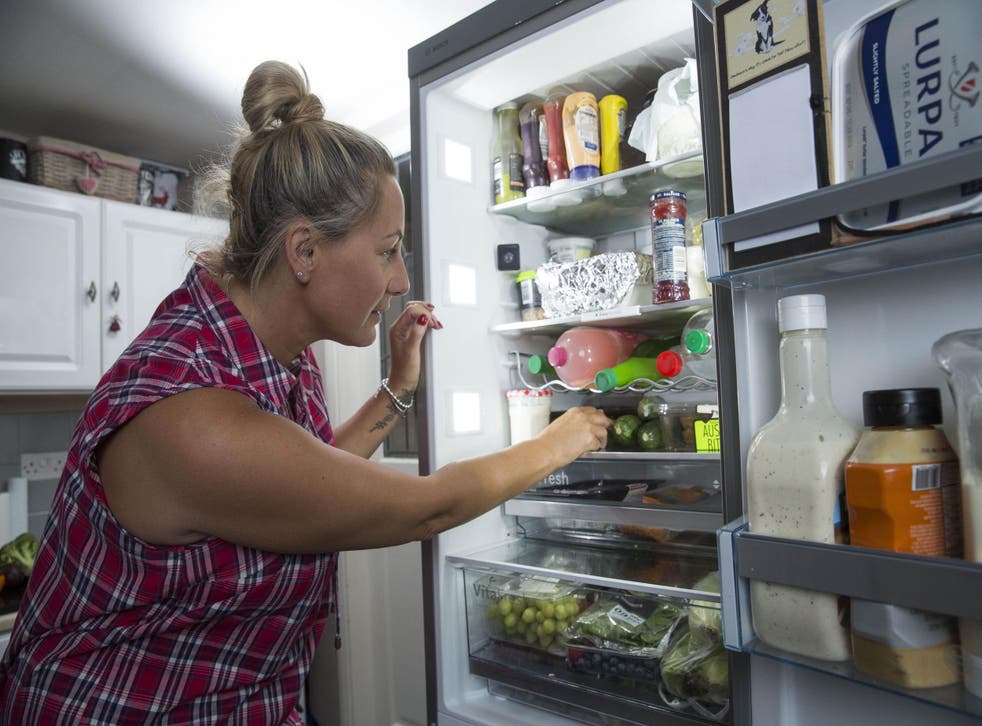 Current safety checks for fridges and freezers are deficient and allow for the sale of products that are a potential fire-risk, a consumer group has warned.
Refrigeration white goods that have non-flame-retardant plastic backing pass existing safety standards, but the testing is inadequate and does not come close to replicating the cause of a real house fire, Which? said.
The current UK Standard requires refrigerators to pass a glow-wire test to assess their fire resistance, which involves putting a hot wire through a sample of the appliance's backing material and seeing if it catches alight.
All fridges, freezers and fridge-freezers on the UK market pass this test.
But under more "stringent" testing by Which?, two separate samples of the plastic backing set alight after just 10 seconds, with a pass given if the sample could withstand an open flame for at least 30 seconds.
Similar testing of metal and aluminium laminate-backed appliances found neither caught alight after the 30-second test, or following a full five minutes of being subjected to an open flame.
Which? said almost half of the most popular fridges, freezers and fridge-freezers currently on the market (46 per cent) had non-flame retardant plastic backing and would have been subject to the "inadequate" method of fire safety testing.
The watchdog is calling on manufacturers to implement the tougher testing immediately and voluntarily.
Which? has stopped recommending the purchase of any fridge, freezer, or fridge-freezer with non-flame-retardant plastic backing, although it says such fires are rare and is not asking for a recall.
Its own analysis of government fire data in July 2015 found that only 7 per cent of fires caused by faulty appliances involved fridge-freezers, fridges or freezers.
Business news: In pictures

Show all 13
But it believes that non-flame-retardant plastic backing material presents a safety risk due to its potential to allow an existing fire to spread and future models should not be made in this way.
Alex Neill, Which? managing director of home and product services, said: "Manufacturers must put consumer safety first and immediately stop making fridges, freezers and fridge-freezers to a standard that is clearly deficient and could potentially be putting people's lives at risk.
"This once again shows that the UK's product safety regime is simply not fit-for-purpose and the Government can no longer continue to allow it to fail."
PA
Register for free to continue reading
Registration is a free and easy way to support our truly independent journalism
By registering, you will also enjoy limited access to Premium articles, exclusive newsletters, commenting, and virtual events with our leading journalists
Already have an account? sign in
Register for free to continue reading
Registration is a free and easy way to support our truly independent journalism
By registering, you will also enjoy limited access to Premium articles, exclusive newsletters, commenting, and virtual events with our leading journalists
Already have an account? sign in
Join our new commenting forum
Join thought-provoking conversations, follow other Independent readers and see their replies