Companies 'tinkering around the edges' to close gender pay gap
Advice firm Korn Ferry Hay Group said its research of more than half a million workers showed there were fewer women in the highest-paying industries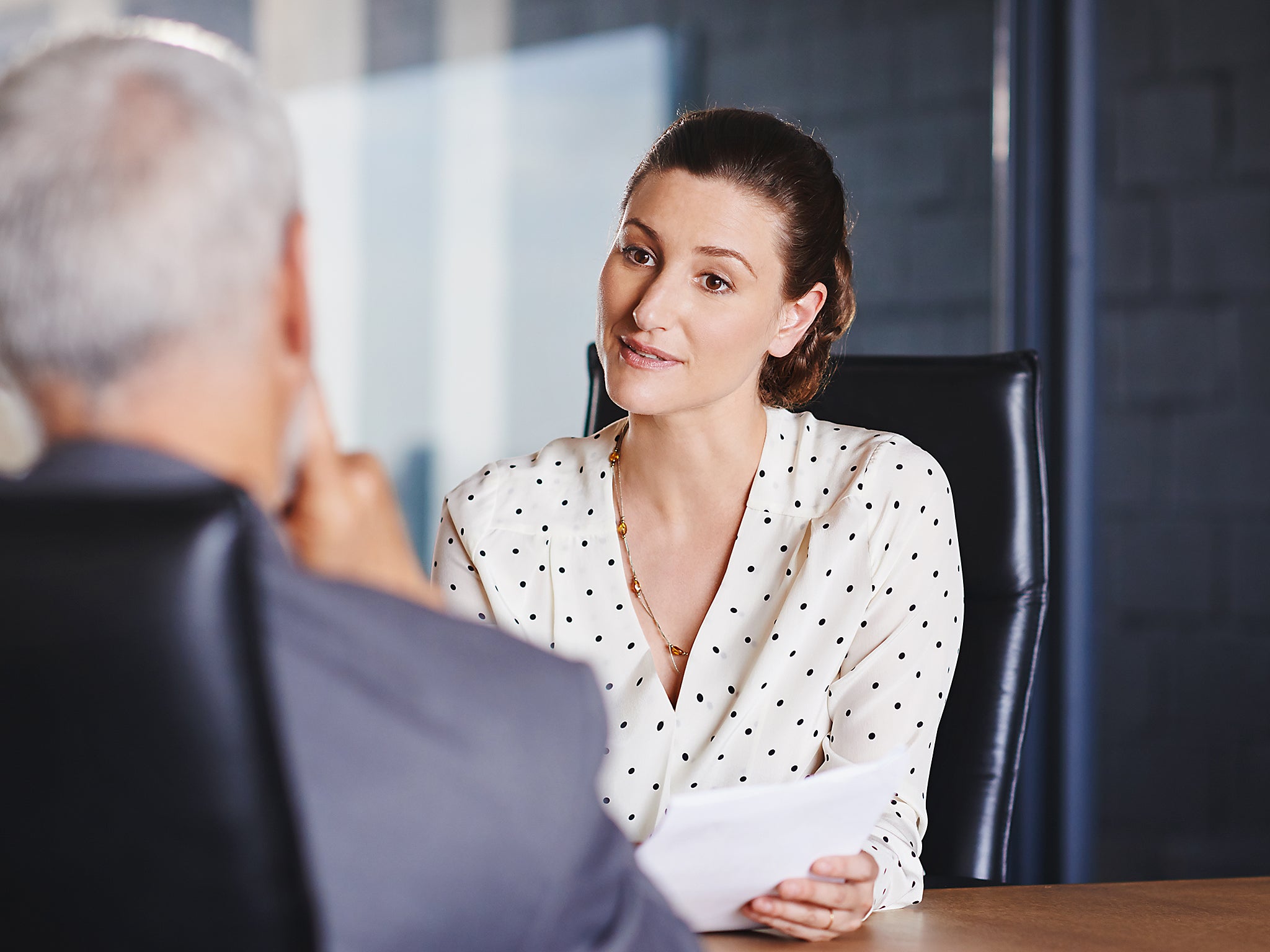 Firms are "tinkering around the edges" in trying to close the gender pay gap by offering benefits such as flexible working, according to a new report.
A study found that the biggest gender pay gap was in the East Midlands at almost 34 per cent, followed by the South East (30 per cent), North East (28 per cent) and West Midlands (26 per cent).
Advice firm Korn Ferry Hay Group said its research of more than half a million workers showed there were fewer women in the highest-paying industries such as oil and gas, technology and life sciences.
Ben Frost, of Korn Ferry Hay Group, said: "Overall, the headline pay gap across the UK shows that men are paid vastly more than women.
"However, the data confirms that a man and a woman in the same company, doing the same job, will usually be paid nearly the same, though still favouring men by an average of 1.6 per cent.
"This shows that organisations still aren't dealing with the real issue here – which is that we need more women working in higher paying jobs and industries and at the most senior levels.
"At the moment firms are tinkering around the edges by offering benefits like flexible working to address the issue. More fundamental change needs to happen."
London's Mayor described the gender pay gap in the capital as "unacceptable" after figures were published last week showing differences of up to 35 per cent between the pay of men and women in some of the capital's public organisations.
Sadiq Khan called on Greater London Authority (GLA) bodies to publish action plans to address the problem.
Thick Skinned: the gender-blending beauty products of now
Show all 7
The figures showed no gender pay gap in the London Fire Brigade, 3.3 per cent in the mayor's office for crime and policing, 4.6 per cent in the GLA, 11.6 per cent in the Met Police, 19.2 per cent in Transport for London and 35 per cent in the London Legacy Development Corporation, which is dealing with issues brought about by the 2012 Olympics.
PA
Join our commenting forum
Join thought-provoking conversations, follow other Independent readers and see their replies