Iceland will keep accepting old £1 coins until New Year's Eve
The round pound stopped being legal tender on 15 October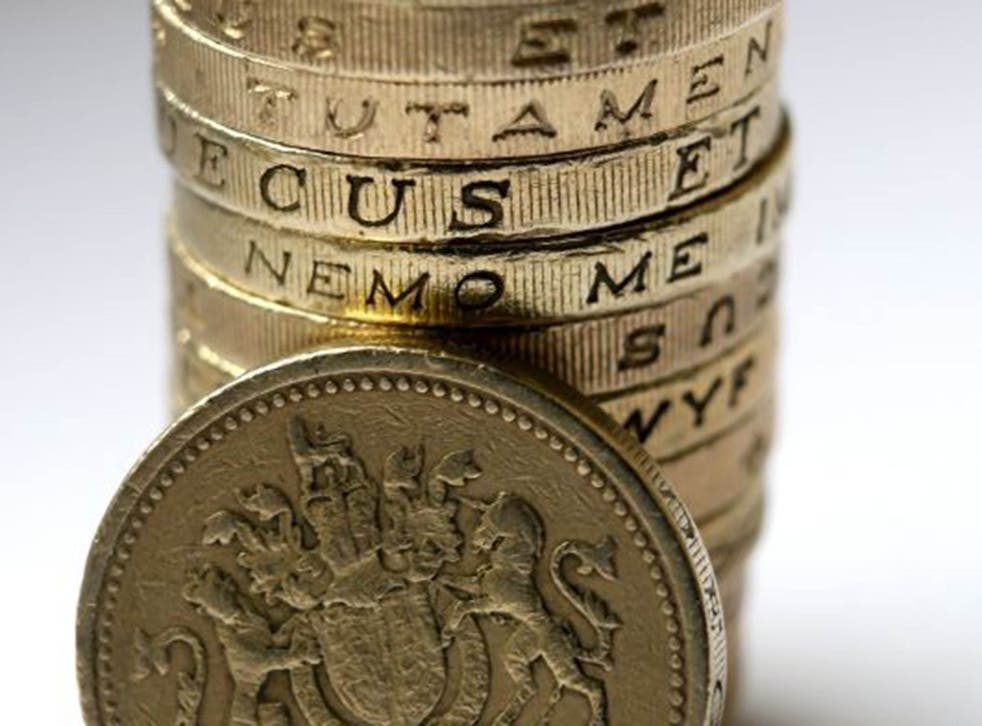 Discount supermarket Iceland has said it will accept old £1 coins in its stores until New Year's Eve.
The round pound ceased to be legal tender at midnight on 15 October following the introduction of the new 12-sided coin, which entered circulation on 28 March.
"We are trying to help out customers in any way we can, and the statistics tell us that many people must still have old pound coins stashed away in their homes or cars," said Iceland's group managing director Tarsem Dhaliwal in a statement.
The old round pound will be accepted in all Iceland and The Food Warehouse stores in the UK until 31 December.
For consumers who missed the official 15 October deadline, and discovered round pounds squirrelled away at home, a number of businesses provided a short extension.
Tesco gave shoppers an extra week while Aldi and Greggs offered two weeks. Poundland was also taking them until the end of October.
Meanwhile, The Federation of Small Businesses, which represents 170,000 small retailers, suggested that its members continue to accept the old coin after 15 October to offer a "useful community service".
Iceland had originally extended its deadline to 31 October.
A spokesperson for The Royal Mint told The Independent: "Businesses told us they wanted certainty on a cut-off date for the old pound coin, which is why we introduced the 15 October deadline. While the majority of firms tell us they are ready, the small minority who choose to keep accepting the old coin will have to make their own arrangements with their banks."
However, many shoppers could benefit from businesses who continue to accept the coin. By The Royal Mint's own estimate there are still between 400 and 450 million old pounds in circulation.
Business news: In pictures

Show all 13
There are other options for those still in possession of round pounds. Consumers can still deposit the coin into their current accounts at most high street banks and at The Post Office.
The old pound can also be donated to Children in Need, which has partnered with The Royal Mint and HM Treasury to raise money for the charity. Any branch of the Post Office will take donations of the coin for Pudsey's Round Pound Countdown until 17 November.
The new pound coin was introduced to limit counterfeits as the old pound was one of the most counterfeited coins in the world.
Register for free to continue reading
Registration is a free and easy way to support our truly independent journalism
By registering, you will also enjoy limited access to Premium articles, exclusive newsletters, commenting, and virtual events with our leading journalists
Already have an account? sign in
Register for free to continue reading
Registration is a free and easy way to support our truly independent journalism
By registering, you will also enjoy limited access to Premium articles, exclusive newsletters, commenting, and virtual events with our leading journalists
Already have an account? sign in
Join our new commenting forum
Join thought-provoking conversations, follow other Independent readers and see their replies