KPMG fined £3m over misconduct in Ted Baker audits
Accounting firm was singled out for greater scrutiny by the regulator earlier this year, due to an 'unacceptable' decline in the quality of its auditing work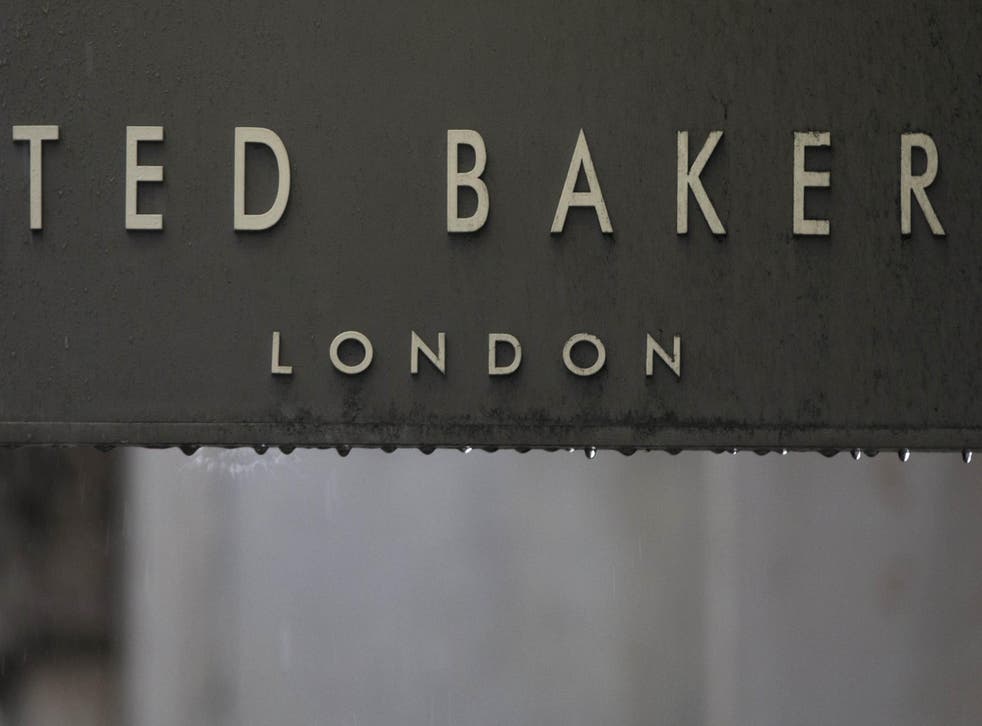 The accounting watchdog has fined KPMG £3m after the professional services firm admitted to misconduct in its audits of high street fashion chain Ted Baker in 2013 and 2014.
The latest fine comes just two months after the Financial Reporting Council (FRC) said it had singled KPMG out for greater scrutiny due to an "unacceptable" decline in the quality of its audit work.
KPMG has received criticism for its handling of Carillion's accounts ahead of the construction firm's collapse, and in June was fined £4.5m by the FRC for its audit of Quindell in 2013.
The £3m penalty was reduced to £2.1m because KPMG settled. However, the firm will also have to pay £112,000 in costs on behalf of the FRC's executive counsel.
KPMG partner Michael Barradell was also fined £80,000 for his admission of misconduct, although his fine was also reduced for settlement and due to mitigating factors.
The FRC said the misconduct rose from KPMG providing expert witness services to Ted Baker in a commercial court claim, which was in breach of ethical standards and meant KPMG was no longer independent in respect of the audits.
"There was a risk, which occurred, that the audit team would review the work of the expert when auditing Ted Baker's treatment of the claim in its accounts and this posed an unacceptable self-review threat," the FRC said.
"In addition, there was a self-interest threat arising from the fact that the fees for the expert engagement significantly exceeded the audit fees in the relevant years, which KPMG and Mr Barradell also failed properly to consider."
The FRC said the executive counsel did not allege that KPMG or Mr Barradell "lacked objectivity or integrity".
Claudia Mortimore, interim executive counsel at the FRC, said: "Ethical standards are critical in supporting the confidence that third party users can reasonably have in financial statements in circumstances where, of necessity, they only have incomplete information to judge whether the auditor is in fact objective.
"Where those standards are breached such that the auditor's independence is lost, user confidence is likely to be undermined; the FRC makes clear by these sanctions the seriousness with which such breaches and their consequences are viewed."
A KPMG spokesperson said: "We are committed to upholding the highest standards of independence and regret that in this instance our processes fell short of the standards that we expect of our firm.
"We welcome the FRC making clear that they do not allege a lack of integrity or objectivity on KPMG's part and we note that our audit opinions on Ted Baker's financial statements have not been called into question."
"This case is one of a number which have been under investigation by the FRC for some time and which relate to work undertaken several years ago. We have been cooperating fully with our regulator to resolve these older matters and are hopeful that several will be concluded in the near future. Where there are lessons to be learned, we will learn them."
KPMG said it had made the decision last year not to undertake expert witness work for any company audited by KPMG UK, "going beyond the requirements of the FRC's ethical standard".
The FRC's Audit Quality Review team's most recent public report on KPMG identified the firm's monitoring and approval of non-audit services as an area of good practice, the financial services group said.
Register for free to continue reading
Registration is a free and easy way to support our truly independent journalism
By registering, you will also enjoy limited access to Premium articles, exclusive newsletters, commenting, and virtual events with our leading journalists
Already have an account? sign in
Register for free to continue reading
Registration is a free and easy way to support our truly independent journalism
By registering, you will also enjoy limited access to Premium articles, exclusive newsletters, commenting, and virtual events with our leading journalists
Already have an account? sign in
Join our new commenting forum
Join thought-provoking conversations, follow other Independent readers and see their replies