London 'defends title as Europe's tech hub with record investment so far in 2017'
London's tech sector attracted more venture capital investment in the first half of 2017 than any other European city since the Brexit vote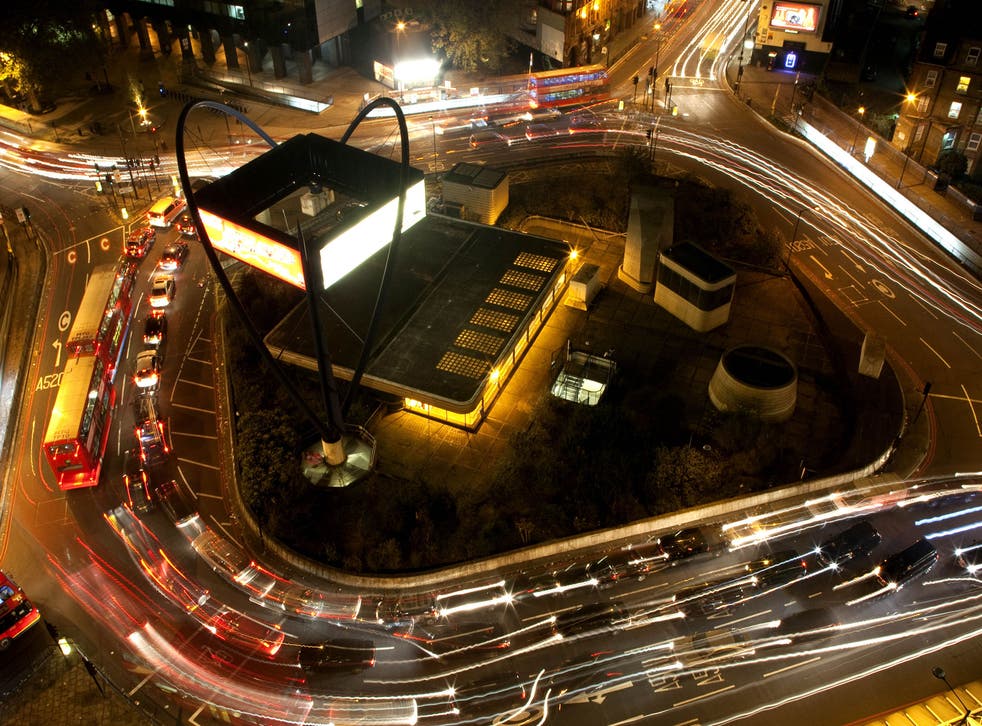 London appears to be defending its title as Europe's tech hub – at least for now.
According to figures published by London & Partners, the Mayor of London's promotional agency, venture capital firms pumped more than £1.1bn into the city's technology sector over the last six months.
London's tech sector attracted more venture capital investment over that period than any other European city since the Brexit vote, including Dublin, Paris and Amsterdam. More than four times the amount of investment was recorded than at the same stage during 2013 and more than during any other six-month time period in the last decade.
Investment across the whole of the UK topped £1.3bn.
London & Partners said that venture capitalists – who provide funding for early stage or startup businesses – were particularly being lured by some of the UK's most innovative companies, like virtual-reality startup Improbable, which enjoyed investment of £388m, and financial technology companies Funding Circle, Zopa and Monzo, which saw investments of £82m, £32m and £22m respectively.
Improbable, which uses cloud-based computing to digitally simulate complex real-world locations, was founded five years ago by two friends who met while studying at Cambridge and a third who went to Imperial College London.
In May, the firm announced that Japan's SoftBank had pumped hundreds of millions of pounds into the business, valuing it at more than $1bn.
"For a technology business looking to raise growth capital and scale, investment can come from anywhere in the world, but London is a great place to be located," chief executive Herman Narula said.
"The money investors such as SoftBank are putting into London's tech companies will benefit the tech ecosystem as a whole, and will play a vital part in building foundational technologies for the 21st century here in Britain," he said.
Between January and June, London received more than double the amount of investment received by Berlin – considered another hotspot for tech startups because of its relatively low cost of living.
And London's appeal for private equity firms looking to invest in tech appears not to be fading either. Tech companies in the city received £4.5bn worth of investment across 34 deals during the first six months of 2017 – significantly more than the previous five years.
"The fundamental strengths of London as a centre for technology and business have not changed and we have everything companies need to be successful: policy makers, finance, infrastructure, world-class universities and talent," said Laura Citron, chief executive of London & Partners.
"This year's record investment levels show that London's tech sector continues to thrive and remains open to investment from all over the world," she added.
Tech companies in the UK have also proven popular targets for takeovers over the last year, thanks to a slump in the value of the pound making them cheaper for many buyers from abroad.
Shares in Worldpay, the UK's largest payment processor, soared more than 28 per cent to a record high on Tuesday on news US credit card company Vantiv and JP Morgan Chase had approached the group about a possible acquisition.
World news in pictures

Show all 50
Worldpay dates back to 1989 when it was set up as a UK-based electronic payment provider that focused on point-of-sale transactions. It was spun out of the Royal Bank of Scotland in 2010 and sold to private equity companies Bain Capital and Advent International.
Last year, SoftBank agreed to buy Cambridge-based tech company ARM Holdings for £24.3bn.
The new data from London & Partners showed that UK tech companies have been involved in more merger and acquisition activity than their counterparts in any other European country since Brexit – with more than £35bn of investment across 452 deals.
Join our new commenting forum
Join thought-provoking conversations, follow other Independent readers and see their replies