Ofgem commits to working with Government to protect vulnerable energy customers
The Prime Minister last week surprised energy companies when she announced a plan to introduce price caps on standard variable tariffs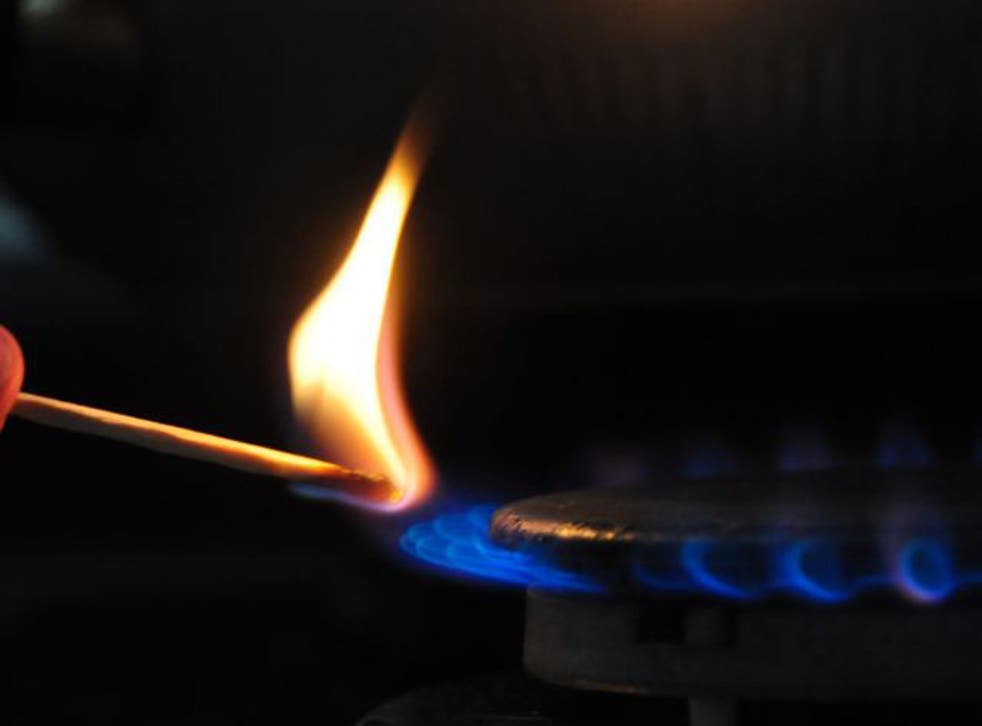 The energy regulator has said that it will work with the Government to protect the most vulnerable customers from price rises, after Theresa May last week committed to introducing general cost caps.
Ofgem on Wednesday said that around one million households will save £120 a year on average under its plans to extend a pre-payment safeguard tariff for particularly vulnerable people this winter. However, this is a limited price cap and Ofgem said it would need to wait until legislation is in force before action can be taken on standard variable tariffs.
After that, it said that it would work on extending price protection to at least a further two million vulnerable households for winter next year, after the timing of the Government's price cap has been confirmed.
The Prime Minister last week surprised energy companies when she announced a plan to introduce price caps on standard variable tariffs – the basic contracts that energy suppliers offer if a customer does not opt for a particular fixed-term deal.
Around 70 per cent of households are thought to be on SVTs.
"Ofgem shares the Government's concern that the energy market is not working for all consumers and is determined to reduce the detriment suffered by those overpaying for their energy, particularly those who are vulnerable," said Dermot Nolan, chief executive of Ofgem.
"The Government's proposed bill to provide price protection to those who remain on poor value default deals, such as the standard variable tariff, will give these households peace of mind about the price they pay for their energy," he added.
"In the meantime, we expect suppliers to do more to get customers on poor value default tariffs onto better deals."
Ofgem said that some suppliers had recently come forward with proposals to support the most vulnerable customers, but that more action is still needed.
It said that it was introducing new rules, effective on Wednesday, allowing suppliers to roll customers coming to the end of their contracts onto another fixed deal instead of a standard variable tariff.
The regulator added that it would be "carefully monitoring to ensure any new default deals do not become another way to penalise customers who rarely switch".
Ed Kamm, chief commercial officer at gas and electricity supplier, First Utility said of Ofgem's announcement: "It's shameful that the vast majority of customers who are deemed vulnerable and receive the £140 Warm Home Discount effectively negate this benefit by being on high price standard variable tariffs from the Big Six."
"We've long called for measures to bring about energy price protection to the most vulnerable groups, so we support Ofgem's proposals as a good first step."
John Penrose, Conservative MP for Weston-super-Mare, said that faster routes were needed for the Government to deliver its pledge. "We should look at using secondary legislation to get this through Parliament quickly and end the rip-off before the cold winter months start to bite. 213 cross-party MPs and most of the 'challenger' energy firms are supporting a temporary, relative price cap and will have no objection to this being sped through Parliament."
Register for free to continue reading
Registration is a free and easy way to support our truly independent journalism
By registering, you will also enjoy limited access to Premium articles, exclusive newsletters, commenting, and virtual events with our leading journalists
Already have an account? sign in
Register for free to continue reading
Registration is a free and easy way to support our truly independent journalism
By registering, you will also enjoy limited access to Premium articles, exclusive newsletters, commenting, and virtual events with our leading journalists
Already have an account? sign in
Join our new commenting forum
Join thought-provoking conversations, follow other Independent readers and see their replies