Owning a home cheaper than renting in every part of UK, study finds
Prospective first-time buyers could make a saving of £2,268 per year – if they can raise a £51,000 deposit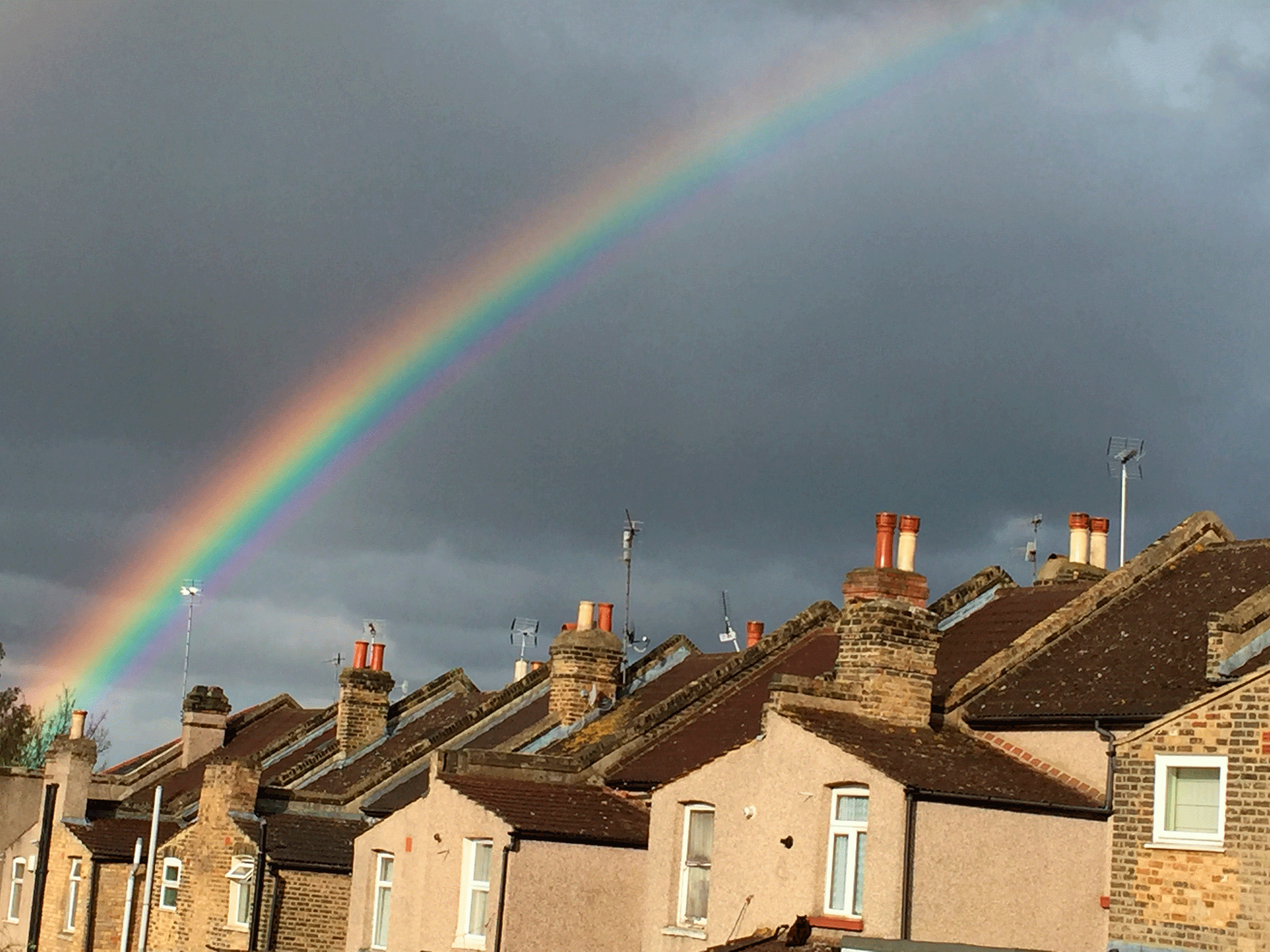 Owning a home is cheaper than renting in every part of the UK, but first-time buyers need an average of £51,000 for a deposit to get on the property ladder, new research suggests.
Prospective first-time buyers could make a saving of £2,268 per year on average if they move from renting to owning, a study from Santander Mortgages found.
It compared monthly mortgage payments with expected rents and found big savings for homeowners across the country.
Santander's figures assume that first-time buyers raise a deposit of 24 per cent and make mortgage payments over 25 years at 2.48 per cent interest.
At this level, the average deposit needed by a first-time buyer is £51,9052.
Those able to raise the funds pay £723 on average in mortgage payments, while average rents are £912, according to the study.
In London, the potential savings are greatest: average monthly rent is £289 more than comparable mortgage payments, adding up to a potential £3,500 annual saving.
However, those first-time buyers would need a deposit of £135,000 in order to access mortgage deals offering that price, the report said.
On the other end of the scale, the difference between mortgage and rent payments in the East of England were just £43 per month, or £500 per year.
Miguel Sard, managing director of mortgages at Santander UK, said: "Of course, buying a property is a major financial investment with up-front costs to consider, but long-term the financial benefits can be significant.
"With annual savings averaging well over £2,000, this can really mount up over time and, of course, once the mortgage is paid off, you have a valuable asset to show for it.
"Getting independent advice and looking for competitive rates, is crucial to get the right mortgage to meet potential home-owners individual needs."
Join our commenting forum
Join thought-provoking conversations, follow other Independent readers and see their replies