Paddy Power admits it told staff to encourage a possible gambling addict to keep gambling
Paddy Power Betfair told the Independent that the historical failings outlined in the report were "clearly unacceptable"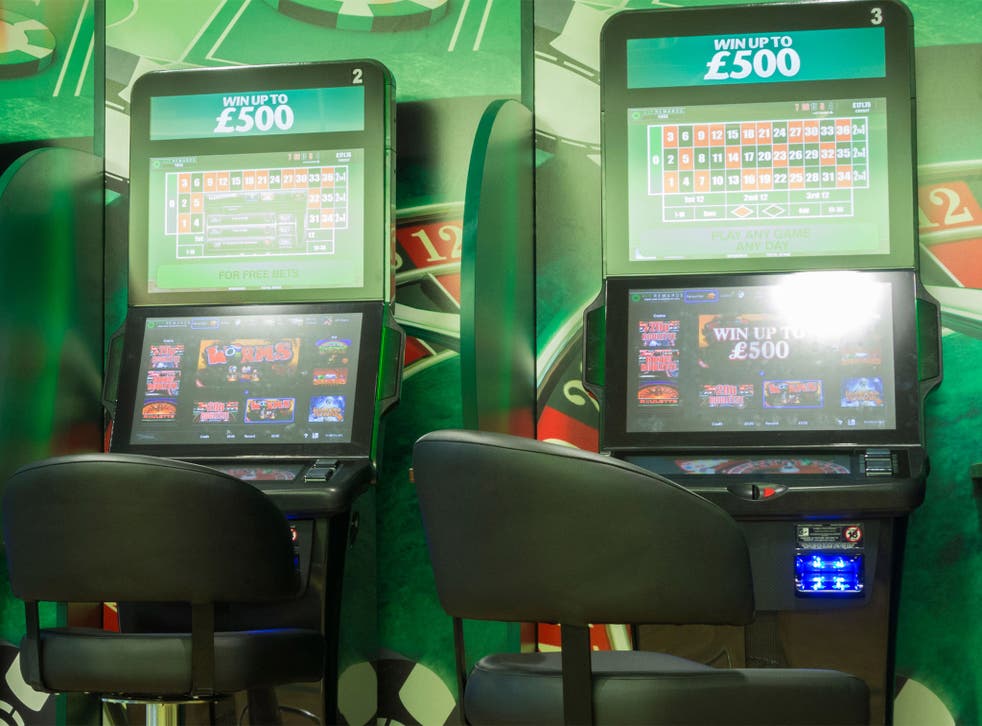 Paddy Power has agreed to pay £280,000 to good causes after a Gambling Commission investigation found serious failings in its anti-money laundering and social responsibility processes.
The investigation found that Paddy Power failed to prevent a vulnerable customer, called Customer A, from being exploited by gambling.
Staff at one branch of Paddy Power became concerned about customer A in 2014, after they found out that he was working five jobs to fund his gambling habit and that he had no money, the investigation found.
When the manager of the store told a senior staff member that Customer A was visiting the shop less frequently, the senior staff member advised the shop staff that "steps should be taken to try to increase Customer A's visits and time spent in the gambling premises".
The first recorded time that Paddy Power referred Customer A to sources of help with problem gambling was in August 2014, when a member of staff bumped into him off the premises.
The staff member recorded that Customer A had lost all of his jobs, was homeless and had lost access to his children. Customer A did not visit the shop again after this.
When questioned by the Gambling Commission, Paddy Power said that it referred Customer A to sources of help in every interaction, but this is not reflected in the recorded evidence.
The investigation also found that Paddy Power failed to prevent gambling being a source of crime and disorder after it did not confront a customer, called Customer B, who was suspected of using gambling facilities to launder Scottish bank notes.
The shop manager raised concerns to senior staff after they noticed Customer B putting Scottish banknotes in gaming machines and requesting a payout on a debit card.
These concerns were not sent on the Paddy Power's money laundering reporting officer. It was only when there were reports that Scottish banknotes were being used to launder money in London, six months later, that Paddy Power checked the customer's background and barred her from the business.
Paddy Power initially said that it followed money laundering policy but has since accepted that concerns about money laundering should have been escalated. Paddy Power has since updated its anti-money laundering guidance and required members of staff to compete extra training.
Business news: In pictures

Show all 13
The Commission has accepted a voluntary settlement from Paddy Power including a amendments to policies and procedures and the payment of £280,000 to a socially responsible cause.
Paddy Power Betfair told the Independent that the historical failings outlined in the report were "clearly unacceptable".
"Paddy Power has since significantly strengthened its internal procedures and staff have been retrained to ensure these procedures are implemented effectively. Paddy Power Betfair takes its responsibilities extremely seriously and we have co-operated fully with the Gambling Commission at every stage of this process," a spokesman said.
Join our new commenting forum
Join thought-provoking conversations, follow other Independent readers and see their replies