RBS to pay investors for first time in 10 years with the government set to receive £150m
Lender announced plans to close branches and cut hundreds of UK jobs earlier this year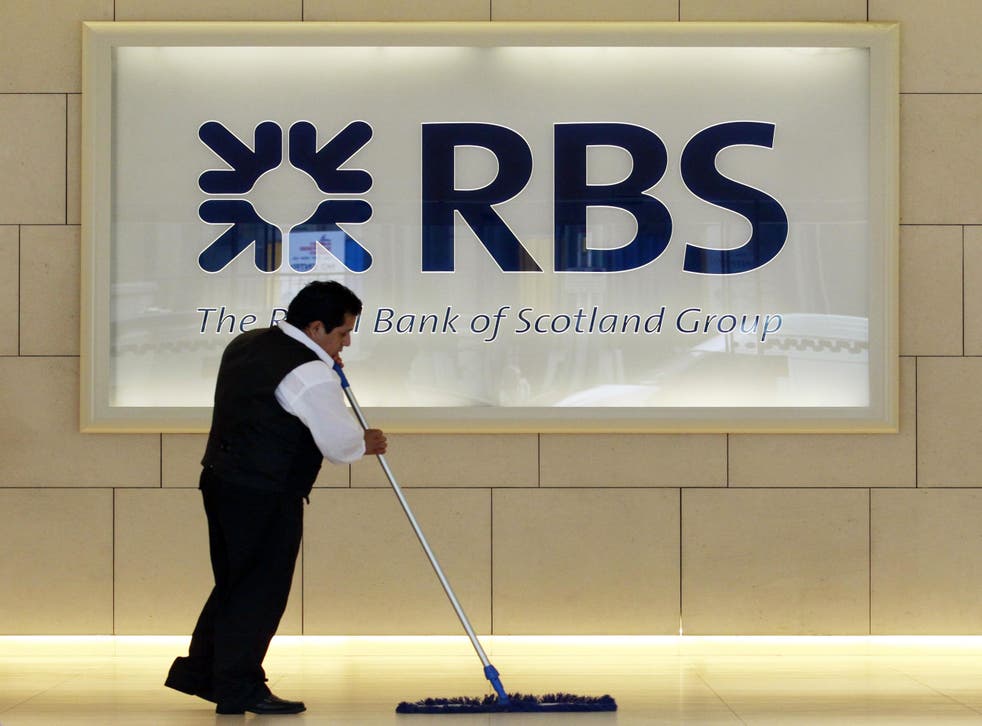 Royal Bank of Scotland said on Friday that it will resume its dividend, paying out 2p per share to investors, subject to a $4.9bn (£3.8bn) settlement with the US Department of Justice.
The bank's decision means the UK government, which owns 62 per cent of the lender after bailing it out during the financial crisis, will receive £150m.
The group reported profit of £2bn for the six months to 30 June, down from £2.1bn in the same period of last year. However, profit for the second quarter was £96m, significantly ahead of analysts' expectations of a £741m loss.
Ross McEwan, RBS chief executive, said: "We are pleased with the progress we've made in the first half of 2018 and see these as a good set of results in a more uncertain and highly competitive environment. We are also pleased to announce an intention to pay our first dividend in ten years, subject to a final settlement with the DoJ."
RBS reached a legal settlement with the US in May, bringing an end to a long-running probe into the bank's role in mis-selling mortgage-backed securities ahead of the 2008 financial crisis.
Commenting on the settlement, David Madden, analyst at CMC Markets, said: "Now that it appears that the dark cloud has lifted over the bank, investor sentiment could flourish."
The settlement allowed the government to begin selling off its stake in RBS, although Labour criticised the Treasury's decision to offload a 7.7 per cent stake for £2.5bn – representing a £2bn discount to the purchase price.
However, Mr Madden said that while Westminster is still a major shareholder in the bank, "at least it's trimming its position".
"The share sale sends out a positive message about the financial health of the bank and the sooner it returns to private ownership, the sooner it can behave like a more capitalist company," he added.
Meanwhile, RBS announced earlier this year that it will close 162 branches and cut hundreds of jobs across the UK, following a review of its NatWest and RBS networks.
On Friday, Mr McEwan said: "Our sector is undergoing significant change and we are positioning ourselves well to compete. We still have a lot more to do to achieve our ambition of being the best bank for customers in the UK and Republic of Ireland. However, with our major legacy issues largely behind us, we are able to fully focus on closing this gap."
Shares in the bank were up 2.5 per cent in early trading.
Join our new commenting forum
Join thought-provoking conversations, follow other Independent readers and see their replies