UK car manufacturing falls for fifth consecutive month in September
Production for the domestic car market slumped by 14.2 per cent to 31,421, while exports fell 1.1 per cent to 121,803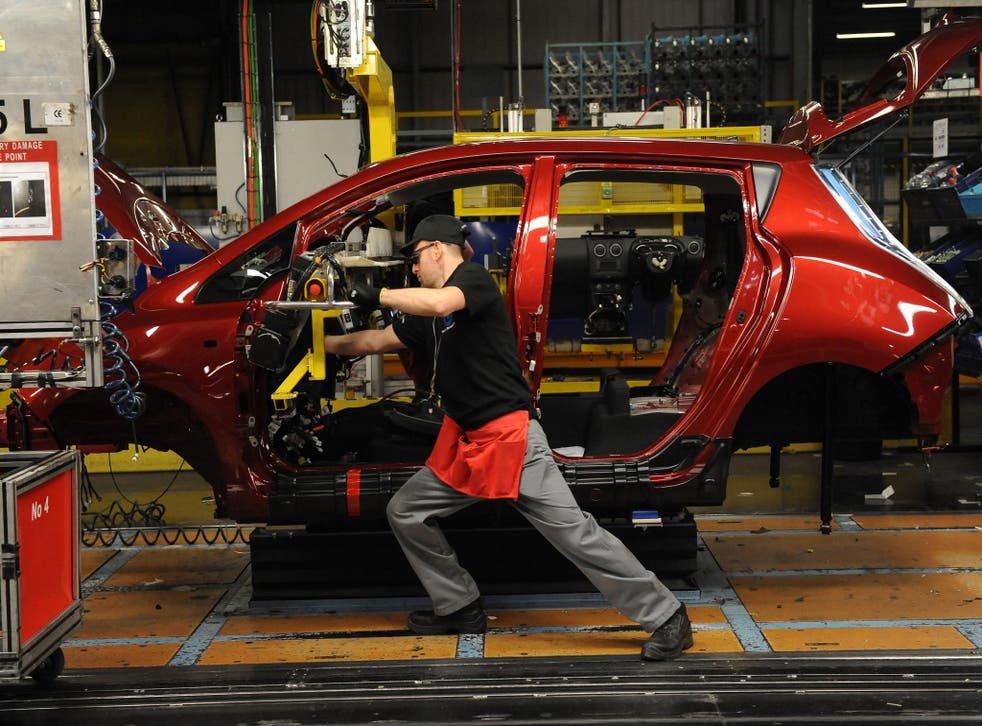 UK car manufacturing fell for a fifth consecutive month in September, as falling business and consumer confidence hit demand.
A total of 153,224 cars were manufactured across the UK last month, representing a fall of 4.1 per cent from same period in 2016, according to figures published by the Society of Motor Manufacturers and Traders (SMMT) today.
Production for the UK market slumped 14.2 per cent to 31,421, while exports fell by 1.1 per cent to 121,803.
Total car production for the first nine months of 2017 amounted to 1,259,509, which represents a decline of 2.2 per cent on the same period in 2016.
"Uncertainty regarding the national air quality plans also didn't help the domestic market for diesel cars, despite the fact that these new vehicles will face no extra charges or restrictions across the UK", said Mike Hawes, chief executive of the SMMT.
In a bid to improve the capital's air quality, London Mayor Sadiq Khan introduced the toxicity charge, or T-charge, on Monday to encourage people to drive less polluting cars. The extra charge will add to the existing £11.50 congestion charge.
Mr Hawes said he feared uncertainty over Brexit, describing it as "the greatest challenge of our times".
"Leaving the EU with no deal would be the worst outcome for our sector so we urge government to deliver on its commitments and safeguard the competitiveness of the industry".
In June the SMMT warned of "permanent damage" and "death by a thousand cuts", with Britain facing a surge in the price of new cars from Europe by as much as £1,500 depending on the outcome of negotiations.
Join our new commenting forum
Join thought-provoking conversations, follow other Independent readers and see their replies