UK car production increases in July as manufacturers prepare for summer outages
Production specifically for the UK market rose 17.7 per cent in July, following seven successive months of decline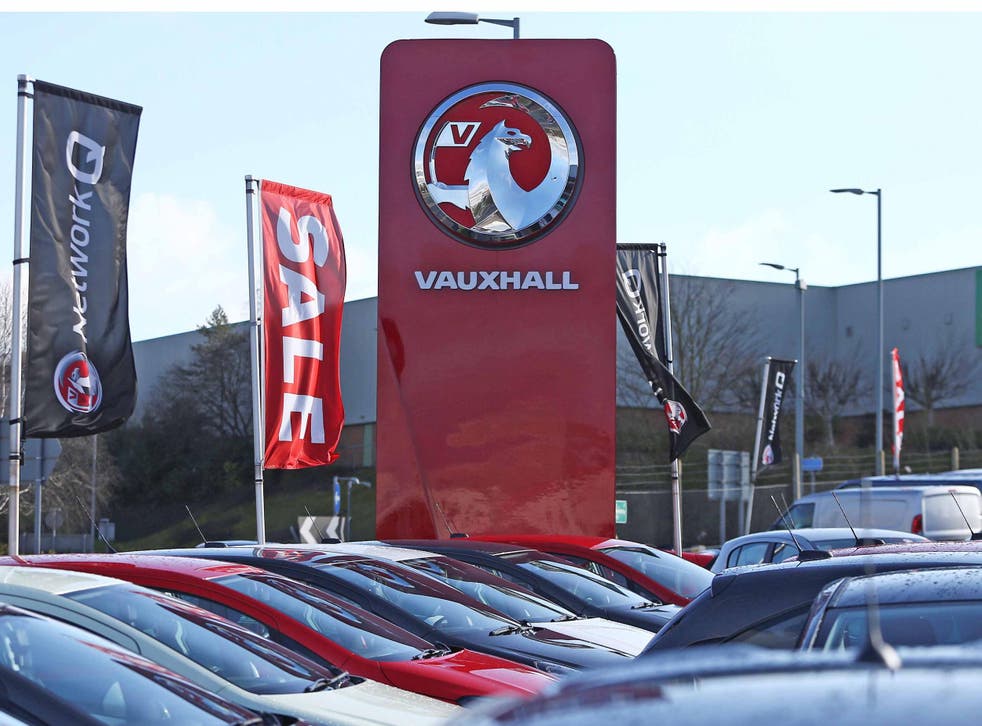 UK car production increased by almost 8 per cent in July, as major manufacturers ramped up their output ahead of summer factory shutdowns.
According to figures published by the Society of Motor Manufacturers and Traders, manufacturing rose by 7.8 per cent – or 136,397 units – on June's level. Factories are regularly closed during a period over the summer for maintenance and so that machinery and plants can be upgraded.
Production specifically for the UK market rose 17.7 per cent in July, following seven successive months of decline, partially because of a new vehicle excise duty that came into effect in April. Production for export grew by 5.3 per cent.
"UK car production lines stepped up a gear in July, as usual bringing forward some production to help manage demand ahead of September and routine summer factory shutdowns," said Mike Hawes, chief executive of the SMMT.
"As the timing and length of these manufacturing pauses can shift each year, market performance comparisons for July and August should always be treated with caution, but as long as the economic conditions at home and abroad stay broadly stable we expect new car production to remain in line with expectations for the rest of 2017," he said.
According to the SMMT, cars made for overseas buyers represented nearly 80 per cent of output in July, with 106,525 units shipped abroad, compared with 29,872 which remained in the UK.
New car production has now passed the one million mark for 2017, even though it's slightly down – by 1.6 per cent – on the equivalent figure for 2016.
Year-to-date, overseas customers have taken delivery of 78.8 per cent of all the new cars made in Britain.
The UK manufacturers export cars to more than 160 different countries around the world, according to the SMMT, and that international exposure has led to the SMMT being one of the most vocal trade bodies opposed to Brexit.
In June the body warned of "permanent damage" and "death by a thousand cuts" in investment that could lead to a surge in the price of new cars from Europe by as much as £1,500 depending on the outcome of negotiations.
Join our new commenting forum
Join thought-provoking conversations, follow other Independent readers and see their replies