UK pay growth rate misses expectations as worker real wages turn negative
Wages grew by just 2.1 per cent in the three months to April, well below the 2.7 per cent rate of inflation in that month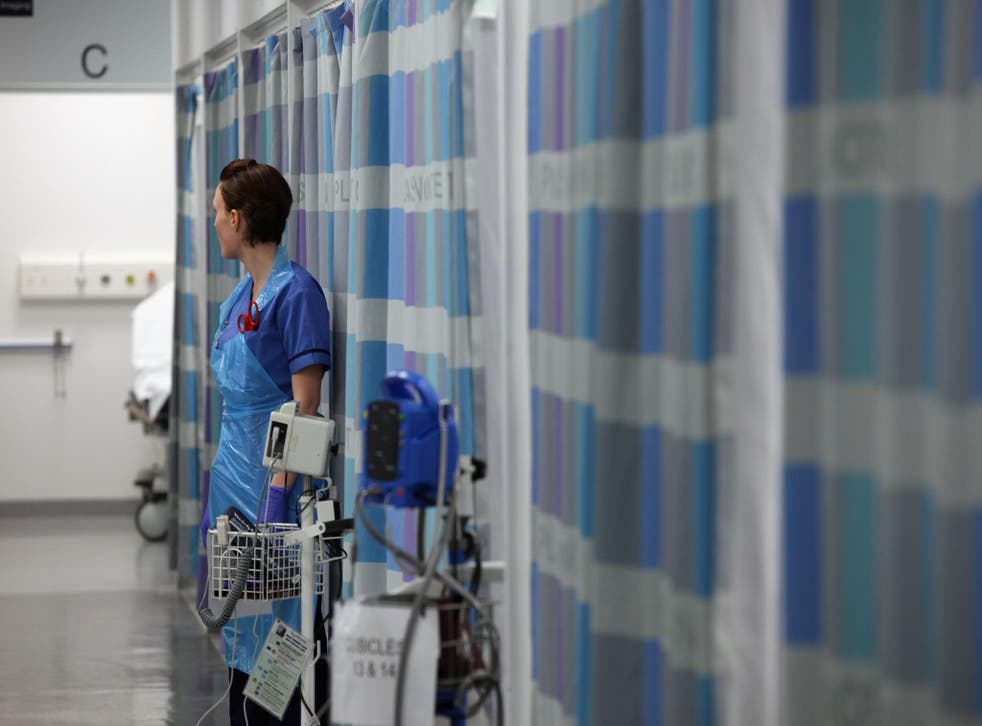 Average wages grew by just 2.1 per cent in the three months to April, well below the 2.7 per cent rate of inflation in that month, according to the Office for National Statistics.
That means after adjusting for inflation wages fell by 0.6 per cent, representing the biggest real wages decline since August 2014.
City of London analysts had forecast nominal pay to grow by 2.4 per cent over the period.
The figures confirm a return of the squeeze on households' living standards thanks to the post-Brexit vote slump in sterling and a wariness of employers about increasing pay in a climate of heightened uncertainty for firms.
Figures show that between 2007 and 2015 the UK had the worst real wages performance of any OECD country except Greece.
Despite an improvement in 2015 and 2016, as inflation fell back. the latest downturn means average wages remain around 5 per cent below their level at the end of 2007.
Biggest fall in real wages since 2014
Samuel Tombs, an economist at Pantheon, described the latest wage data as "astonishingly weak".
"The painful experience of 2011/12, when inflation surged but wage growth weakened, appears to be repeating; firms are responding to rising raw material costs and uncertainty about the economic outlook by doubling down on pay awards," he said.
Frances O'Grady of the TUC said the figures made the case for an increase in public sector pay.
"It's time to bin the artificial pay restrictions on nurses, midwives and other public sector workers. Britain needs a pay rise, not more pressure on household budgets," she said.
Public sector workers' average pay was up 1.1 per cent, a weakening from the 1.2 per cent previously.
The Government has capped nominal annual public sector pay rises at 1 per cent until 2020. Labour's manifesto had pledged to lift the cap.
The spike in inflation, which was just 0.1 per cent in May 2016, is mainly due to the slump in the pound in the wake of last June's Brexit vote, which has sent import costs soaring.
On Tuesday the ONS reported that inflation rose again to 2.9 per cent in May, implying further falls in real wages ahead.
However, Wednesday's ONS statistics also showed continued momentum in employment, with the numbers in work rising by 109,000 in the three months to April, leaving the 16-64 employment rate at a record high of 74.8 per cent.
The numbers in unemployment fell by 50,000, leaving the headline jobless rate steady at 4.6 per cent, the lowest since 1975.
"The sharp contrast between our terrible record on pay and strong jobs performance shows that the currency-driven inflation we are experiencing is not feeding through into wage pressures and is simply making us all poorer instead," said Stephen Clarke, an analyst at the Resolution Foundation think tank.
Register for free to continue reading
Registration is a free and easy way to support our truly independent journalism
By registering, you will also enjoy limited access to Premium articles, exclusive newsletters, commenting, and virtual events with our leading journalists
Already have an account? sign in
Join our new commenting forum
Join thought-provoking conversations, follow other Independent readers and see their replies