UK house prices rise at fastest for a year as London market rebounds
A 0.6 per cent increase in values lifted the average to £297,832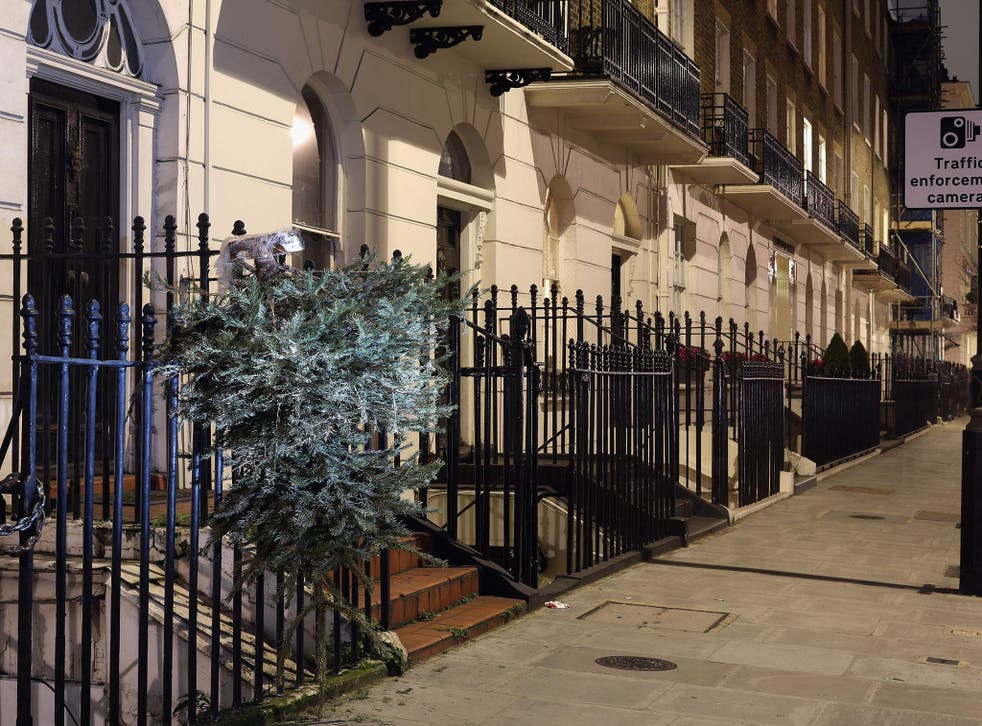 UK house prices rose at their fastest pace in a year last month as high-value London property showed signs of a rebound.
The 0.6 per cent increase in values lifted the average to £297,832, Acadata and LSL said in a report on Monday. Nevertheless, annual price growth softened for a twelfth month, to 2.4 per cent, the lowest since 2013.
According to regional data for January, London home prices gained 0.4 per cent from December, snapping a two-month decline, and gains in the high-value areas of the capital contributed to the increase in February.
The city's property market "still faces challenges," Acadata said, noting that the annual gain in prices was the weakest in almost five years and transactions have slumped 22 per cent over the past three months compared with a year earlier.
Over 2016, the UK capital was one of the worst performers among 10 regions analysed, partly due to weakness in prime locations because of Brexit and tax changes. Lack of affordability has also contributed to the slowdown, with data by Lloyds Bank last month showing the average home in the capital cost more than 10 times annual earnings.
Last week, data from Halifax showed home prices in 31 per cent of the UK's local authority districts have risen more than the total average take-home pay of workers in the area over the past two years.
While homeowners would have to sell their houses to realise those gains, it illustrates how quickly prices have risen, as well as how hard it is for new buyers to get on the property ladder.
Rising house prices have helped underpin consumption, the backbone of Britain's economy, even as wage increases have been more modest. Still, the distribution of gains highlight regional disparities. More than 90 per cent of the areas were in London, the South and East of England, the report published Friday said.
The biggest gap was in Haringey, a north London borough where house prices increased by an average of £139,803, exceeding average take-home earnings by £91,450 or £3,810 per month.
Business news: In pictures

Show all 13
"While it's no longer unusual for houses to 'earn' more than the people living in them in some places, there are clearly local impacts," said economist Martin Ellis. "Homeowners in these areas can build up large levels of equity quickly, but for potential buyers whose wages have failed to keep pace, the cost of buying a home has become more unaffordable."
The only areas where earnings exceeded house price increases were the North East, Scotland and Northern Ireland.
Bloomberg
Register for free to continue reading
Registration is a free and easy way to support our truly independent journalism
By registering, you will also enjoy limited access to Premium articles, exclusive newsletters, commenting, and virtual events with our leading journalists
Already have an account? sign in
Register for free to continue reading
Registration is a free and easy way to support our truly independent journalism
By registering, you will also enjoy limited access to Premium articles, exclusive newsletters, commenting, and virtual events with our leading journalists
Already have an account? sign in
Join our new commenting forum
Join thought-provoking conversations, follow other Independent readers and see their replies