Grocery prices could soar as Brexit causes slump in value of the pound
The 40% of food which we import could be more expensive after Brexit sees the value of the pound crash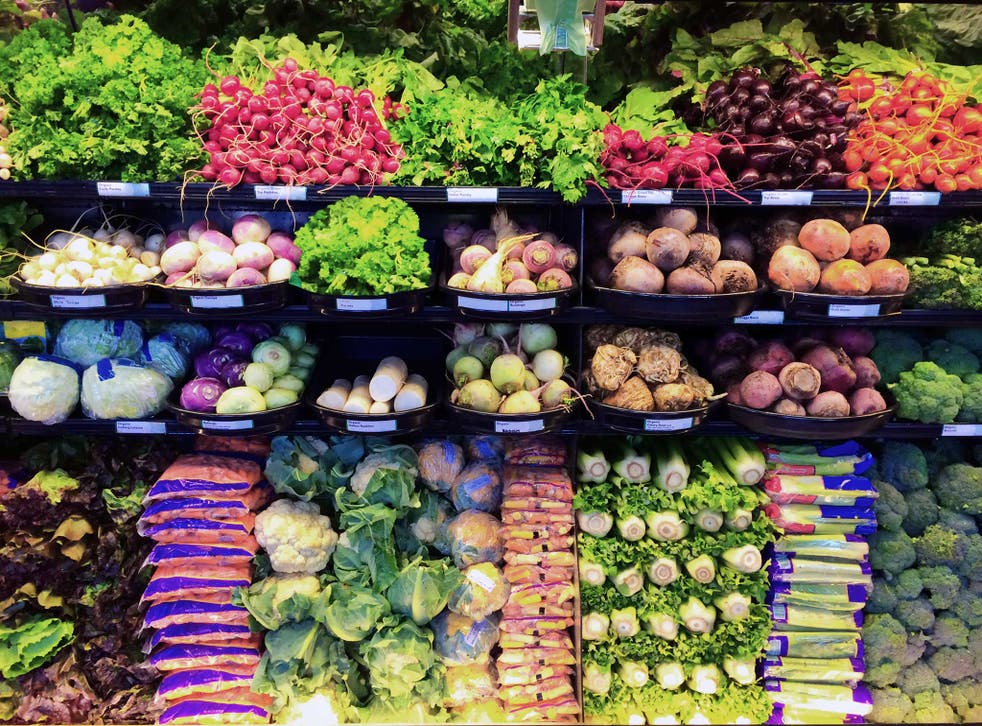 The weaker pound could signal the end of cheaper grocery prices for UK consumers, according to new data.
Sterling has fallen 11 per cent against the dollar since the Brexit vote on Friday, as well as losing value against almost all other major currencies, making imports more costly.
DEFRA figures estimate that 40 per cent of the food we consume is now from overseas. "Any long-term change in exchange rates may threaten the current period of cheaper groceries," said Fraser McKevitt, head of retail and consumer insight at Kantar Worldpanel.
Prices have been kept down since summer 2014 by a prolonged price war as established players Tesco, Sainsbury's, Asda and Morrisons battle for market share with discount rivals Aldi and Lidl. All of the big four have seen lower sales and reduced market share in the last year, with Asda the biggest loser, seeeing sales fall 5.9 per cent year-on-year.
UK supermarkets ranked by value for money

Show all 10
McKevvitt thinks the weaker pound could signal further good news for the German discounters: "Historically, higher prices have led to consumers looking for less expensive alternatives such as own-label products, seeking out brands on promotion or visiting cheaper retailers."
The combined share of discount retailers Lidl and Aldi has hit a record high of 10.5 per cent, with each holding 4.4 per cent and 6.1 per cent of the market respectively. Almost three fifths of Britons – 58 per cent – visited one of the two retailers in the past 12 weeks, with Lidl increasing sales by 13.8 per cent and Aldi by 11.5 per cent on a year ago.
Meanwhile, online grocer Ocado reported an 18 per cent growth in revenues in what chief executive Tim Steiner described as a 'challenging market'.
Join our new commenting forum
Join thought-provoking conversations, follow other Independent readers and see their replies