The Independent's journalism is supported by our readers. When you purchase through links on our site, we may earn commission.
Women hold the key to UK economy unlocking extra £10.1bn, Facebook says
Currently only 1 in 5 small businesses are set up by women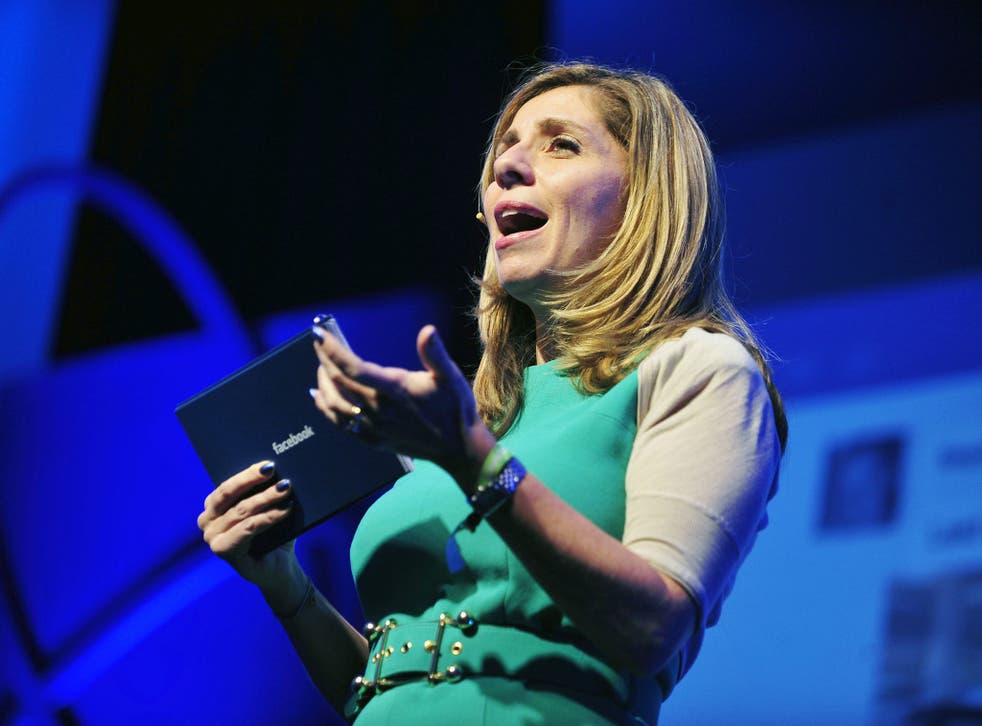 The UK is missing out on a potential £10.01 billion boost to the economy by not tackling the challenges facing women who want to start their own business, according to a new research by Facebook.
One in ten women (2.7 million) want to start their own company but feel the lack of confidence to do so. If just a fifth of potential female entrepreneurs were empowered to start a business they would build over 340,000 new businesses and create 425,000 jobs, the study found.
More than 4,200 adults, half of which were women, took part in Facebook research – conducted by Development Economiucs and YouGov.
The study found that 25 per cent of those surveyed said a lack of confidence is one of their key barriers and24 per cent feel they do not have the right business skills.
Another 34 per cent said access to finances was their main issue.
More than 70 per cent of women who took part in the survey said they could not identify a female role model running a similar business to the one they would like to set up.
Nicola Mendelsohn, Facebook's vice president for Europe, the Middle East and Africa, said small businesses are an important part of UK's economy but only a fifth are currently set up by women.
"Women make up half the population, they make effective business leaders and unbelievable entrepreneurs, so it's shocking that more aren't part of the UK's small business community today," Mendelsohn said.
Milliner Rosie Olivia, who started her business at 23 and now counts royals amongst her clients, said women need more support from the business sector.
The world's 15 most powerful women in 2015

Show all 15
"Successful women entrepreneurs are out there but they need to speak out. Women just need to see that someone managed to succeed to give them the confidence that they can do the same. We need that support from the business sector," Olivia told the Independent.
Facebook, together with the British Chamber of Commerce and the Federation of Small Businesses, has launched SheMeansBusiness, a platform with advices, online learning sessions and workshops for potential female aimed at potential entrepreneurs.
"The world of business is changing. There is now a record number of UK smaller businesses and the self-employed and at FSB we have seen more and more women set themselves up in business and join us," said Sandra Dexter, National Vice-Chair of the Federation of Small Businesses said.
Despite David Cameron's vow last summer to "end the gender pay gap in a generation", the UK is still lagging behind the European average when it comes to gender equality at work, according to a recent study by Glassdoor.
A separate research by KPMG found that only 42 per cent of women are confident that their gender will have no influence on their pay and their career progression compared to more than 70 per cent of men.
"As business leaders we need to play an active role to promote gender parity, bust these myths and recast the image we are projecting to attract the best talent, regardless of their gender. Within our own firm this includes setting targets to recruit, promote and bring through female talent," Melanie Richards, vice chairman of KPMG UK said.
Join our new commenting forum
Join thought-provoking conversations, follow other Independent readers and see their replies