XL Recordings profits hit by falling CD sales despite success of Jack White
But Adele's new album 25 is expected to be a blockbuster release for XL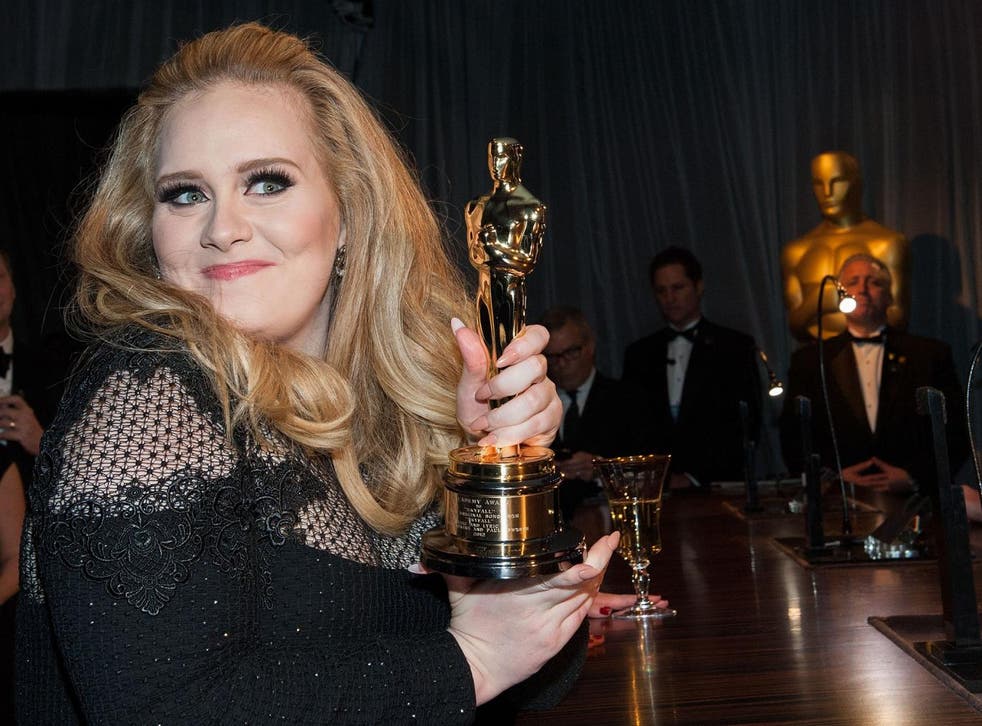 Music fans shunning CDs and downloads has hit the record label behind Adele, Jack White and East India Youth.
Turnover at independent XL Recordings fell to £26.2 million in 2014, down from £37.4 million the prior year while pre-tax profits fell to £7 million from £12.3 million, according to accounts filed at Companies House.
The label, part of the Beggars Group, said despite the success of White's 'Lazaretto' and soul collective Jungle's eponymous' album last year, trading had been tough in the face of a shift towards streaming services like Spotify.
"The global music market has seen a huge growth in streaming at the expense of physical sales, and to some extent, downloads. We too have experienced a similar shift to streaming. Nevertheless we remain committed to promoting XL artists through which channels music fans choose to listen," directors said.
The company said it remains on the hunt for new talent. Adele's new album 25 is expected to be a blockbuster release for XL. The follow-up to the multi-platinum selling 21 is released next week.
XL has put out albums by the likes of Dizzee Rascal, M.I.A, Radiohead, Devendra Banhart and FKA Twigs since its roots as a rave and dance music label in 1989.
Join our new commenting forum
Join thought-provoking conversations, follow other Independent readers and see their replies