Brexit barriers on European collaborations 'would harm science', say top university leaders
The rights of EU colleagues and research funding must be confirmed in Brexit negotiations, urges acting director of the prestigious Russell Group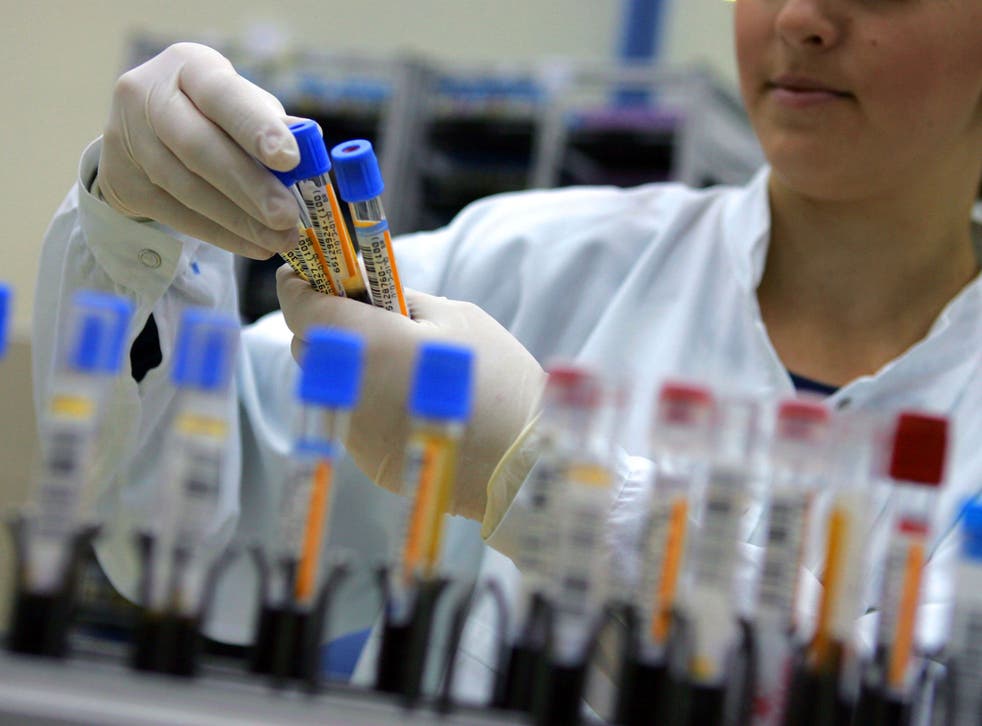 Post-Brexit restrictions to research collaborations in Europe will harm scientific progress, a group of leading UK universities has warned.
Science and research must be a priority during discussions between UK and EU leaders,
The Russell Group of research intensive universities said there would be "no winners" from a Brexit settlement that introduced new barriers for international researchers.
Acting Director, Dr Tim Bradshaw, called on negotiators to make science and research a priority during negotiations between UK and EU leaders.
In an open letter on the group's website, Dr Bradshaw said the group of top institutions wished to maintain "the closest possible relationship with colleagues across the EU".
"This starts with confirmation of the rights of our friends, colleagues and students from other EU Member States," he said.
"The 86,000 citizens of other EU Member States who work and study at Russell Group universities help ensure our institutions remain dynamic and innovative.
"We value our EU colleagues very highly and need urgent assurances that, after Brexit, they will retain the same rights to stay and work in the UK that they have now."
His comments follow growing concerns from industry leaders that the UK's reputation as a hub for top quality research could be hindered following the nation's separation from the EU.
UK General Election 2017

Show all 47
A cross-party inquiry into the impact of Brexit on higher education last year found academics were already pulling out of research bids for fear of losing their jobs or funding post-Brexit.
Universities are already missing out on vital research as a consequence, leading advisors said.
Applications for study from EU candidates have also fallen by a dramatic seven per cent in the past year – the first decrease in almost a decade.
Industry leaders said the figures were "alarming" and suggested the UK was becoming an "increasingly less attractive option" for foreign candidates.
In his statement on Monday, Dr Bradshaw said: "Working together, Russell Group universities and European partners have made huge breakthroughs in medicine, engineering and any number of other fields.
"Joint working will continue after Brexit but there would be no winners from restrictive new barriers to collaboration. That would be bad for the UK and bad for Europe.
"A good outcome for science will not happen by accident," he continued.
Brexit not to blame for rising costs of living standards says May
"Securing a strong deal for the UK and the EU will take hard work and we will engage constructively with all sides to ensure we get an agreement that delivers on research."
UK universities are among the biggest beneficiaries of the EU's Horizon 2020 research fund.
Non-EU countries are able draw on the fund if they contribute towards it.
A major condition of countries being able to participate is allowing freedom of movement for researchers, however – the future of which remains unclear for UK academics post-Brexit.
In her party manifesto released last week, Prime Minister Theresa May promised the UK would continue to "collaborate in science and innovation" with EU member states.
"There may be specific European programmes in which we might want to participate and if so, it will be reasonable that we make a contribution," the document adds.
Labour's manifesto promises that the party in government would "ensure that the UK maintains our leading research role by seeking to stay part of Horizon 2020 and its successor programmes and by welcoming research staff to the UK".
"Nearly half of all UK academic articles result from international collaboration and EU Member States are some of our biggest partners," Dr Bradshaw concluded.
"These relationships improve the quality of UK research and underpin the strength of our science base."
Register for free to continue reading
Registration is a free and easy way to support our truly independent journalism
By registering, you will also enjoy limited access to Premium articles, exclusive newsletters, commenting, and virtual events with our leading journalists
Already have an account? sign in
Register for free to continue reading
Registration is a free and easy way to support our truly independent journalism
By registering, you will also enjoy limited access to Premium articles, exclusive newsletters, commenting, and virtual events with our leading journalists
Already have an account? sign in
Join our new commenting forum
Join thought-provoking conversations, follow other Independent readers and see their replies