Coronavirus: School leaders 'horrified' after parents of free school meal children targeted by fraudsters
Scam email asks families to send over bank details so child can receive support during closures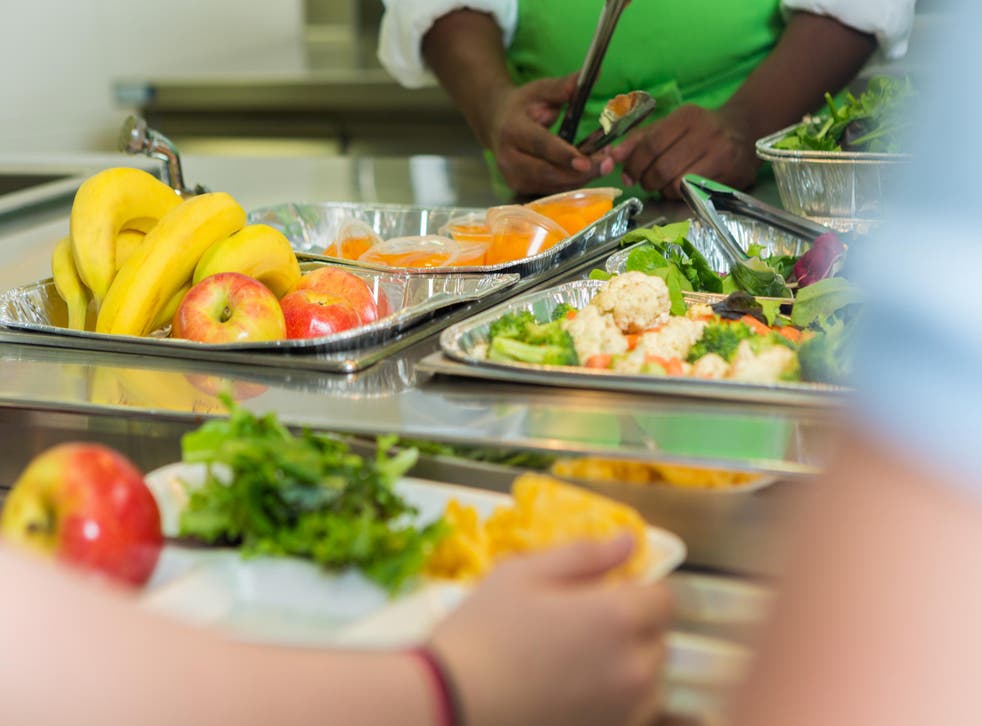 Parents of children eligible for free school meals have been targeted by fraudsters amid the coronavirus pandemic.
Families across the country have received an email asking them to send over their bank details so that their child can still receive meals during school closures.
The Department for Education (DfE) has issued a warning to councils and schools which urges parents to delete the scam email immediately.
Headteachers, who have been making arrangements to ensure that children eligible for free school meals still receive food while they are at home, have been left "horrified" by the scam.
Schools are currently working out how to best support around 1.3m children who are entitled to free school meals during the coronavirus outbreak.
Guidance from the DfE says: "We have been informed that some parents have received an email stating the following: 'As schools will be closing, if you're entitled to free school meals, please send your bank details and we'll make sure you're supported'.
"We can confirm that this is a scam email and is not official. We urge parents that if you receive any emails like this, please do not respond, and delete it immediately."
Julie McCulloch, director of policy at the Association of School and College Leaders (ASCL), said: "We are horrified to hear about this scam email and would urge anybody who receives this communication to delete it immediately and certainly not to supply bank details."
Last week, the government announced that schools would be able to provide meals or vouchers for supermarkets and shops to ensure children entitled to free school dinners still received food during closures.
Education secretary Gavin Williamson said no child who would usually be eligible for the free meals should go without while their school is closed or they are self-isolating.
Schools would be able to order vouchers directly from supermarkets and shops to be emailed, or printed and posted to families, with costs covered by the DfE, the government said.
Ms McCulloch added: "Schools have put in place arrangements for providing free school meals to eligible children whether they are at home or in school.
"They are waiting on details of a national scheme which we would like to see implemented as soon as possible as this would mean one less pressure on schools."
A spokesperson for school leaders' union NAHT said: "This is reprehensible behaviour. The coronavirus crisis has shown some of the best of humanity, and unfortunately, some of the worst. This is definitely in the latter category.
"Anyone seeking to scam, steal or extort at a time of national crisis should feel the full force of the law. Nobody needs to hand over their bank details in order to get free school meals support from the government."
Register for free to continue reading
Registration is a free and easy way to support our truly independent journalism
By registering, you will also enjoy limited access to Premium articles, exclusive newsletters, commenting, and virtual events with our leading journalists
Already have an account? sign in
Register for free to continue reading
Registration is a free and easy way to support our truly independent journalism
By registering, you will also enjoy limited access to Premium articles, exclusive newsletters, commenting, and virtual events with our leading journalists
Already have an account? sign in