New Fashion A-level unveiled to prepare students for jobs in thriving design industry
The Design and Technology: Fashion and Textiles A-level will be available for schools to teach from September 2017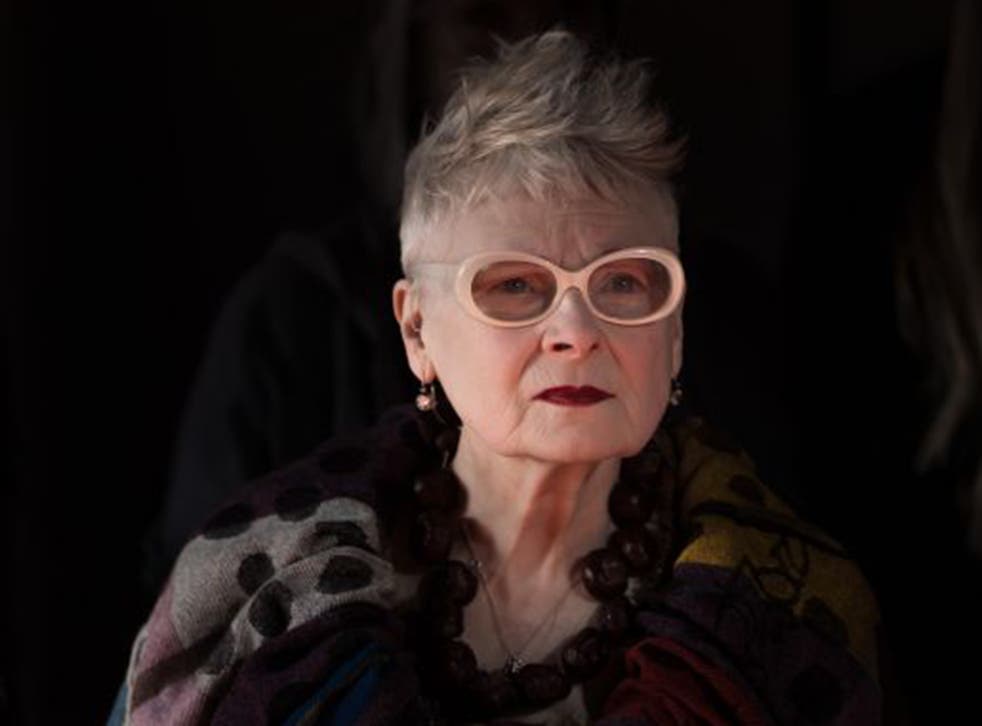 Sixth-form students will soon be able to study influential designers such as Chanel, Dior and Vivienne Westwood as part of a brand new Fashion A-level being unveiled.
The new standalone qualification from exam board AQA will replace the long-standing Textiles course, which is currently part of the Product Design A-level.
It will cover major historical design styles and movements ranging from Punk to Pop Art, Art Nouveau and Minimalism. Alongside this, students will analyse socio-economic influences on fashion such as street culture and social media.
The course will cover factors important to the development of design, including the role of women in society, music, World War II and the rise of youth culture.
Students will create their own designs, learning how to use a variety of textiles and new design technologies such as wearable technology. Alongside the creative elements of the course, they will study the commercial side of fashion, including branding and marketing.
The course also includes elements of maths and science to reflect industry practice. For example, students will learn equations to calculate how much material is required for a particular design.
Paris Fashion Week AW16 in pictures

Show all 29
Ben Galvin, AQA Qualifications Developer, said: "The UK's thriving fashion industry makes a huge contribution to the economy. It employs hundreds of thousands of people and is one of our most sought-after exports."
"It's important that we support the growth of this industry by developing young people with a solid understanding of the commercial, creative and technical sides of the trade."
The design industry is the UK's fastest growing creative sector and is worth an estimated £3.2bn a year to the economy.
Creative industries as a whole are reported to be growing at a rate of nearly 9 per cent each year – nearly double that of the UK economy as a whole.
The new A-level, which is categorised under Design and Technology, will be available to schools to teach from September 2017.
Plans are in the process of being submitted to exams regulator Ofqual for accreditation.
Register for free to continue reading
Registration is a free and easy way to support our truly independent journalism
By registering, you will also enjoy limited access to Premium articles, exclusive newsletters, commenting, and virtual events with our leading journalists
Already have an account? sign in
Register for free to continue reading
Registration is a free and easy way to support our truly independent journalism
By registering, you will also enjoy limited access to Premium articles, exclusive newsletters, commenting, and virtual events with our leading journalists
Already have an account? sign in
Join our new commenting forum
Join thought-provoking conversations, follow other Independent readers and see their replies