Conservatives used 'false' data to justify grammar school plans, leading academic claims
UCL Institute of Education research leader says children from the poorest families were excluded from data used in Conservative Party Manifesto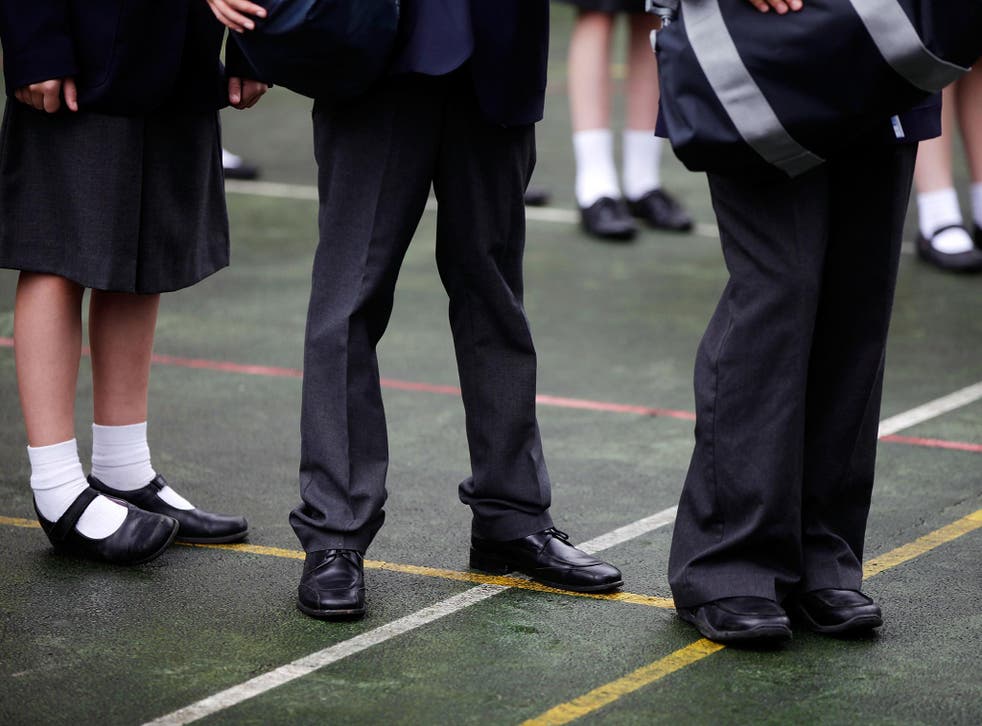 The Conservatives have used "sleight of hand" to justify grammar school expansion plans in their party manifesto, a senior academic has claimed.
According to the election manifesto, credible research shows "slightly more children from ordinary working class families attend selective schools as a percentage of the school intake compared to non-selection schools".
The statement has been called out as "false", however, as the data cited itself is selective and does not fairly represent all socio-economic groups.
Professor Alice Sullivan, who heads the department of quantitative social science at the UCL Institute of Education, said this conclusion was only reached by excluding the bottom third poorest families from the data.
Speaking at a media conference briefing for the general election, she said: "Very far from producing evidence-based policy, they are flying in the face of all the evidence we have.
"Even more shockingly, they are using clear sleight of hand to misrepresent the evidence to claim that grammar schools are taking their share of ordinary working class kids.
"It does seem that unless they've actually tricked themselves that they believe that the bottom third of families aren't working class, or either they are stupid enough to think that they're not, that they are actually using a bit of statistical jiggery-pokery."
The selective schools were an "unlikely tool for promoting social mobility", since working class children were far less likely to be able to attend them in the first place, Prof Sullivan said.
Claims to the contrary only rings true by the exclusion of poorer families altogether, she added – making the "staggering" claim "clearly false".
UK General Election 2017

Show all 47
Families with children eligible for free school meals – the most commonly used indicator of poverty – were not included in the Tories' data analysis, it was claimed.
Speaking at the same event, Becky Francis – director of the UCL institution of Education – criticised Conservative plans for more universities and schools to sponsor academies, or be made to set up free schools.
"There is really no evidence that the input of universities and private schools as sponsors is going to help raise quality here," she said. "There has been an incredibly mixed picture."
Her comments follow the announcement that money for the new free schools would be found in raising university fees to above the previous cap of £9,000.
Universities charging the highest fees – as approved on the condition of their reaching a high quality teaching standard – would be made to found or support the opening of new schools.
The move that has been scorned by industry leaders, who argue both universities and schools are facing unprecedented cuts.
The Conservative Party said in a statement: "As our manifesto says, official research shows that slightly more children from ordinary, working class families attend selective schools as a percentage of the school intake compared to non-selective schools.
"As well as improving our schools for the most disadvantaged children, we also want to improve education for children from ordinary working families."
Join our new commenting forum
Join thought-provoking conversations, follow other Independent readers and see their replies