95% of UCL's senior EU researchers headhunted by European universities
UCL provost Michael Arthur warned Europe's best researchers are 'restless' amid Brexit uncertainty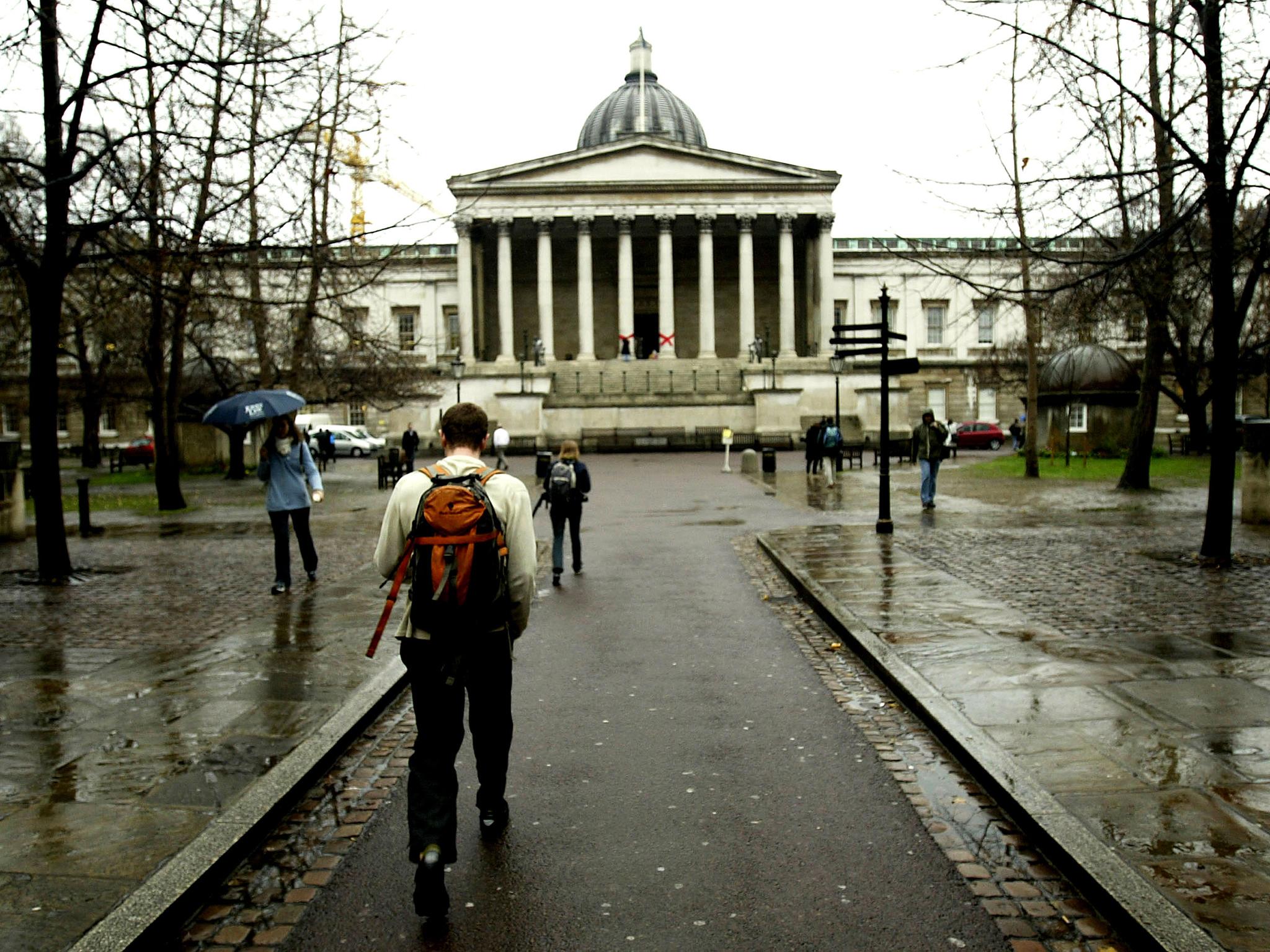 Top EU academics are already being poached from UK universities ahead of Brexit, the head of one of the country's leading universities for research has claimed.
Industry leaders have expressed fears of a Brexit "brain-drain" as increasing numbers of staff are said to be leaving, or thinking of leaving British universities as a result of the referendum vote.
Speaking to the Guardian, University College London provost Michael Arthur said the vast majority of UCL's senior researchers from EU countries outside the UK had been approached by foreign institutions.
Prof Arthur said: "People are restless. About 95 per cent of senior EU researchers here have had calls from European universities. Not many are actually going but it's early days."
"Losing people is the bit that is going to be slow and pernicious," he added.
"In a decade's time when UK universities slip from being second in the world to a much lower number we're going to kick ourselves and say: 'How did that happen?'"
Like many of the top-ranking institutions, a high proportion – nearly a third - of UCL staff are from elsewhere in the EU and depend upon EU clauses such as freedom of movement for their work.
What experts have said about Brexit
Show all 11
Earlier this month, The Independent revealed a set of 10 demands given by the influential Russell Group universities - increasing pressure on Theresa May to ensure EU citizens rights are met following months of uncertainty.
The hard-hitting document warned the Prime Minister's approach is damaging the reputation of UK higher education, hurting a sector which generates £73bn a year for the economy.
They urged Ms May to scrap her plan to make every single EU citizen apply for a new "settled status" and instead to grant an automatic right to remain to thousands of people already permanently resident here.
Vice-chancellors have argued for months that the government are not doing enough to reassure the 34,000 EU academics currently residing in the UK that they will be able to continue working as before.
Speaking to the Commons education committee board earlier this year, top academics warned a hard Brexit could cause the "biggest disaster" in higher education for many years, pushing the reputation of prestigious institutions "off a cliff edge".
Others reported losing staff at an alarming rate, with many academics said to be pulling out of research bids as a consequence.
More than 1,300 EU academics have left British universities in the past year, fuelling fears that the Brexit brain drain has already begun.
The University of Cambridge is among those most badly affected, losing 84 staff in the 12 months leading up to June this year; and Edinburgh, which lost 96 EU staff in the same period of time.
A Government spokesperson said: "We have been clear about our commitment to the UK's world-class higher education sector.
"The Government wants to reach a reciprocal agreement for EU citizens in Britain and UK nationals in Europe as quickly as possible. We are developing a new application process and will ensure that it is as light-touch, streamlined and user-friendly as possible.
"We recognise that there are a wide range of individual circumstances to consider and we will continue to engage with the sector as this work develops."
Join our commenting forum
Join thought-provoking conversations, follow other Independent readers and see their replies