Rising university costs putting British parents under financial strain, research finds
Sending children to university is more important for parents than saving for a home or spending on hobbies and cars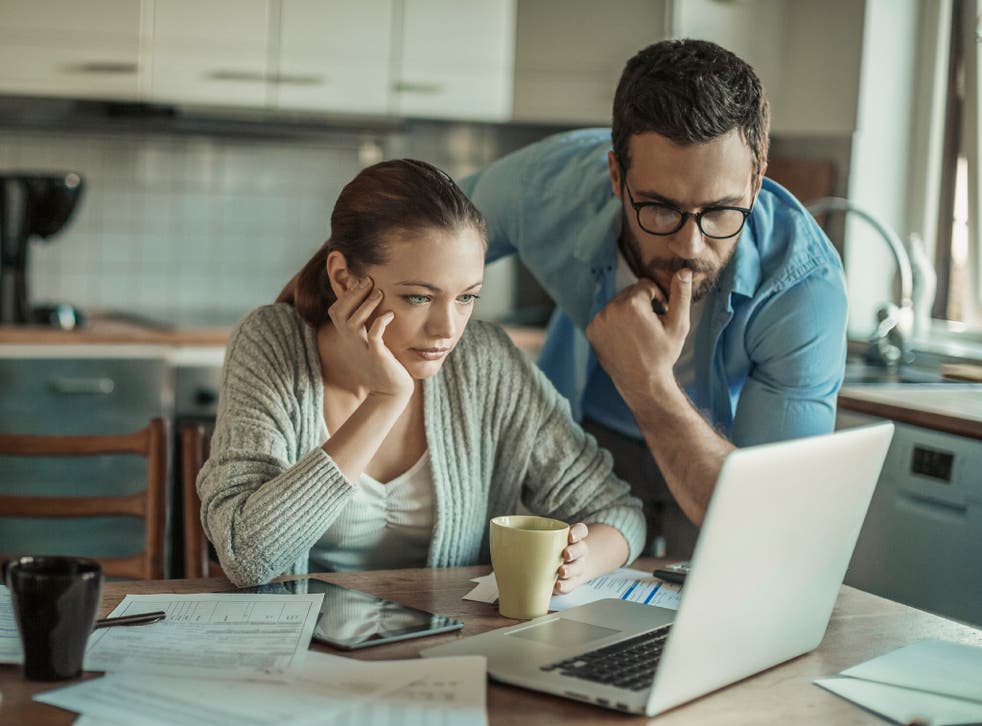 Parents in Britain are feeling the financial strain of sending their children to university as tuition fees rise and maintenance grants for the poorest students are axed.
According to new research*, three in ten parents whose children have been to university say they had to sacrifice major purchases in order to save or support them.
The recent rise in tuition fees - from £9,000 a year to £9,250 - and the abolition of grants for half a million of England's poorest students has resulted in an even higher price tag on higher education, increasing the need for parents to put money aside for their children's future.
For those with children under 18, sending their children to university came out as being more important than saving for a home, and trumped spending on hobbies and cars.
Graduation photos show harsh reality of student debt

Show all 7
Despite just over three-quarters of parents thinking university is expensive, 45 per cent would still encourage people they know to go anyway. A further 17 per cent felt a cost could not be placed on education, while only five per cent said they would discourage their children from aspiring to university because of the associated high costs.
The findings have contradicted a recent report by the Intergenerational Foundation (IF) which questioned political assertions that having a degree leads to higher earnings. According to the report, a university education only pays off for those who have studied medicine and dentistry as well as for those at a prestigious Oxbridge college.
Alongside tuition and maintenance fees, the bulk of university costs are spent on accommodation, with the average cost of university halls coming in at £4,500 a year. Due to being young and inexperienced, many students don't budget when it comes to managing their money, with the 'Bank of Mum and Dad' providing a larger proportion of the average student's income than term-time work and holiday work combined.
Commenting on the findings, Gerald Grimes, managing director at Hitachi Capital Consumer Finance, described how sending children to university is "one of life's big milestones," adding: "So it's fitting a large number of people with children think it's important to save. On average, parents whose kids have been to university gave them £2,000 a year to help them manage university life.
"University is an investment - you spend now for a payoff later. Parents who lack the income or savings to support their child shouldn't be at a disadvantage or have to worry about getting into heavy debt. Although the costs can be daunting, it's important families consider a range of lending options to ensure they are getting value for money, especially when rates are so low."
Giving further advice to parents to help reduce the money burden, Grimes emphasised the importance of planning ahead of their child heading off to university to understand what the real costs are likely to be, all the while taking into account everything from rent to food to travel. Tools and 'budget calculators' provided by organisations like Ucas and the NUS are also handy, he said.
Grimes continued: "It's critical for parents to let their children be independent and learn the hard way about the importance of budgeting. Knowing how to allocate money across the year and be self-sufficient is a valuable lesson for later life."
*From Hitachi Capital UK. All figures are from YouGov Plc, and the total sample size was 2,325 UK parents
Join our new commenting forum
Join thought-provoking conversations, follow other Independent readers and see their replies