Are vaccines safe to give to children?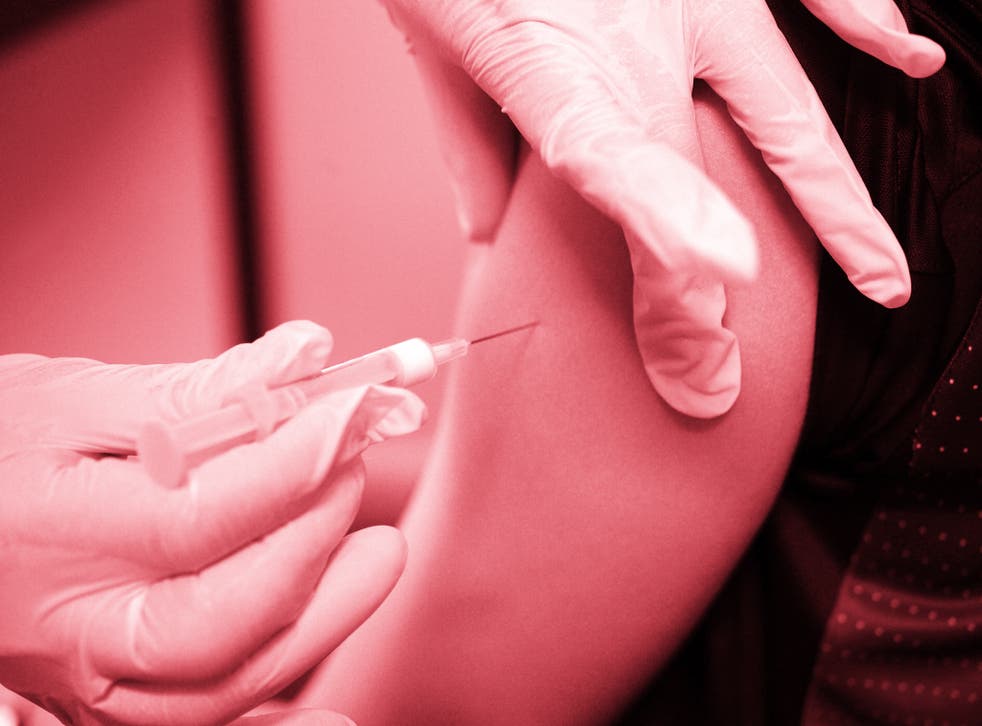 Vaccines prevent disease
(Getty Images)
Vaccines prevent diseases that are dangerous and sometimes deadly.
It's certainly safer to have a tetanus jab than to be left at risk of complications from an infected wound, and childhood vaccinations against polio have banished the paralysing condition from all but three countries.
But fear of vaccines has existed since the first one was introduced against smallpox in 1796. People believed the vaccination, which contained traces of the less dangerous cowpox virus, would cause them to sprout bovine features – a concern illustrated in cartoons at the time.
Smallpox has now been eradicated, but suspicion of vaccines remains. Even the most powerful man in the world, Donald Trump, has indicated he believes they can cause autism, despite conclusive scientific evidence to the contrary.
Vaccination is not completely risk-free, but side-effects are extremely rare and medical professionals worldwide agree the benefits far outweigh the risks.
Join our new commenting forum
Join thought-provoking conversations, follow other Independent readers and see their replies