Just one sugary drink can a day increases the risk of a heart attack by a third
As well as also increasing the risk of developing type 2 diabetes by one quarter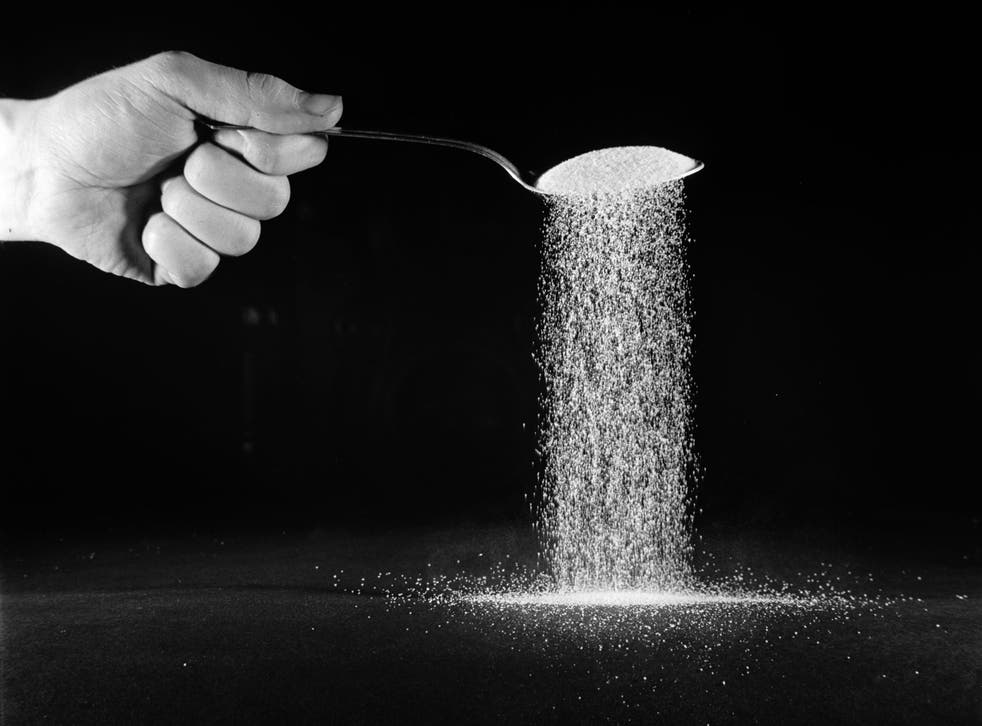 One sugary drink a day does not keep the doctor away, according to new research.
A study by Harvard's School of Public Health, published in the Journal of the American College of Cardiology estimates that just one "sugar sweetened beverage" can increase the risk of a heart attack by 35 per cent.
Additionally, the risk of developing type 2 diabetes increases by just over a quarter (26 per cent), as well as the risk of a stroke increasing by 16 per cent.
Researchers examined data from a number of studies and meta-studies to assess the health effects of sugary and fizzy drinks that contain added sugar in the form of high fructose corn syrup or sucrose (table sugar).
Accordingly, the way the body metabolises fructose may be part of the problem, as it can lead to fatty liver disease or insulin resistance which increases the risk of developing diabetes or cardiovascular disease.
Researchers added that as half of the U.S. population consumes these drinks every day, they are "the single greatest source of added sugar intake in the U.S. diet."
Lead author, Dr Frank Hu said: "Our findings underscore the urgent need for public health strategies that reduce the consumption of these drinks."
"Although reducing the consumption of sugar-sweetened beverages or added sugar alone is unlikely to solve the obesity epidemic entirely, limiting intake is one simple change that will have a measurable impact on weight control and prevention of cardio-metabolic diseases," Dr Hu said.
The study also highlighted how sugary drinks can lead to weight gain as they don't tend to fill a person up. So, in spite of the high amount of calories in the drink, an individual is unlikely to reduce their calorie intake at their next meal.
Dr Hu added that "diet" drinks, which are artificially sweetened, could be preferable to sugary drinks in the short-term but further studies are needed to determine the long-term health effects.
In July, the Scientific Advisory Committee on Nutrition advised the U.K. government to cut the current recommended daily intake of sugar in half, to five per cent of our daily energy intake — which, would mean that a can of cola, or similar, could exceed this amount.
Register for free to continue reading
Registration is a free and easy way to support our truly independent journalism
By registering, you will also enjoy limited access to Premium articles, exclusive newsletters, commenting, and virtual events with our leading journalists
Already have an account? sign in
Register for free to continue reading
Registration is a free and easy way to support our truly independent journalism
By registering, you will also enjoy limited access to Premium articles, exclusive newsletters, commenting, and virtual events with our leading journalists
Already have an account? sign in
Join our new commenting forum
Join thought-provoking conversations, follow other Independent readers and see their replies