Inside the plan to make Washington the most welcoming state for Afghan refugees
Residents of the Pacific Northwest are getting ready to help those fleeing war, hears Andrew Buncombe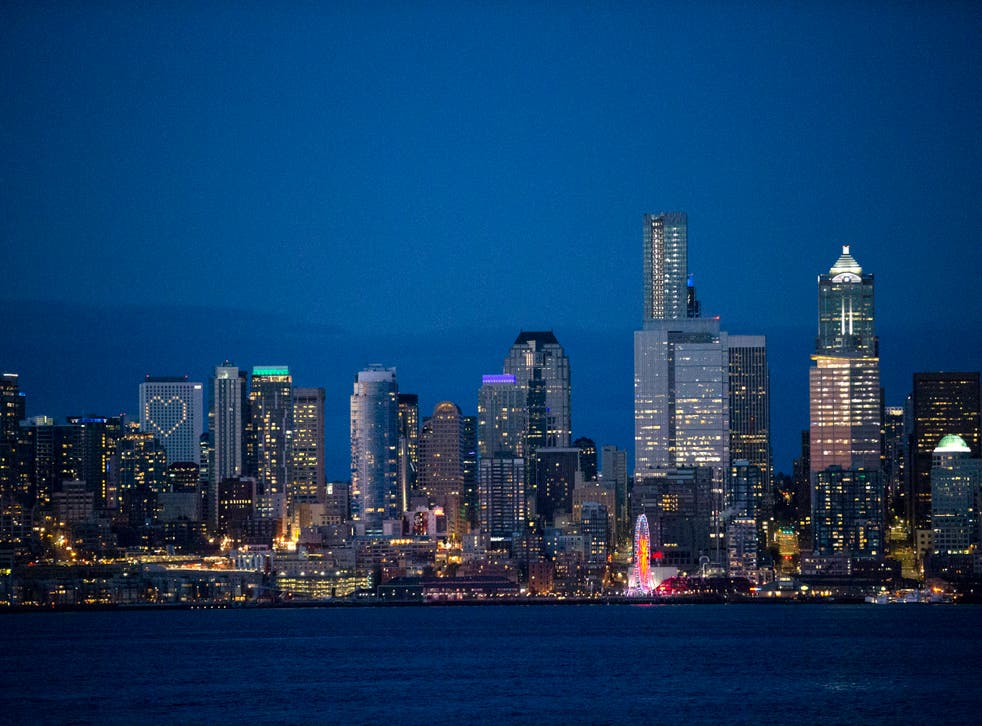 Navid Hamidi spent seven years working as a translator for US special forces in Afghanistan.
The work, dangerous and frequently disturbing, took him to every corner of his country. He spent a lot of time in Helmand province, which at the time was considered one of the most perilous places on the planet.
Yet, when he arrived in Seattle as a refugee, he found himself engaged in a series of new battles; he struggled to figure out how even the most basic things worked, there was a huge culture shock, and what was it with all that rain?
Join our new commenting forum
Join thought-provoking conversations, follow other Independent readers and see their replies