The Independent highly commended at prestigious press awards
The Independent was praised as one of the daily newspapers of the year, while chief international correspondent Bel Trew was highly commended for her brave reporting from Ukraine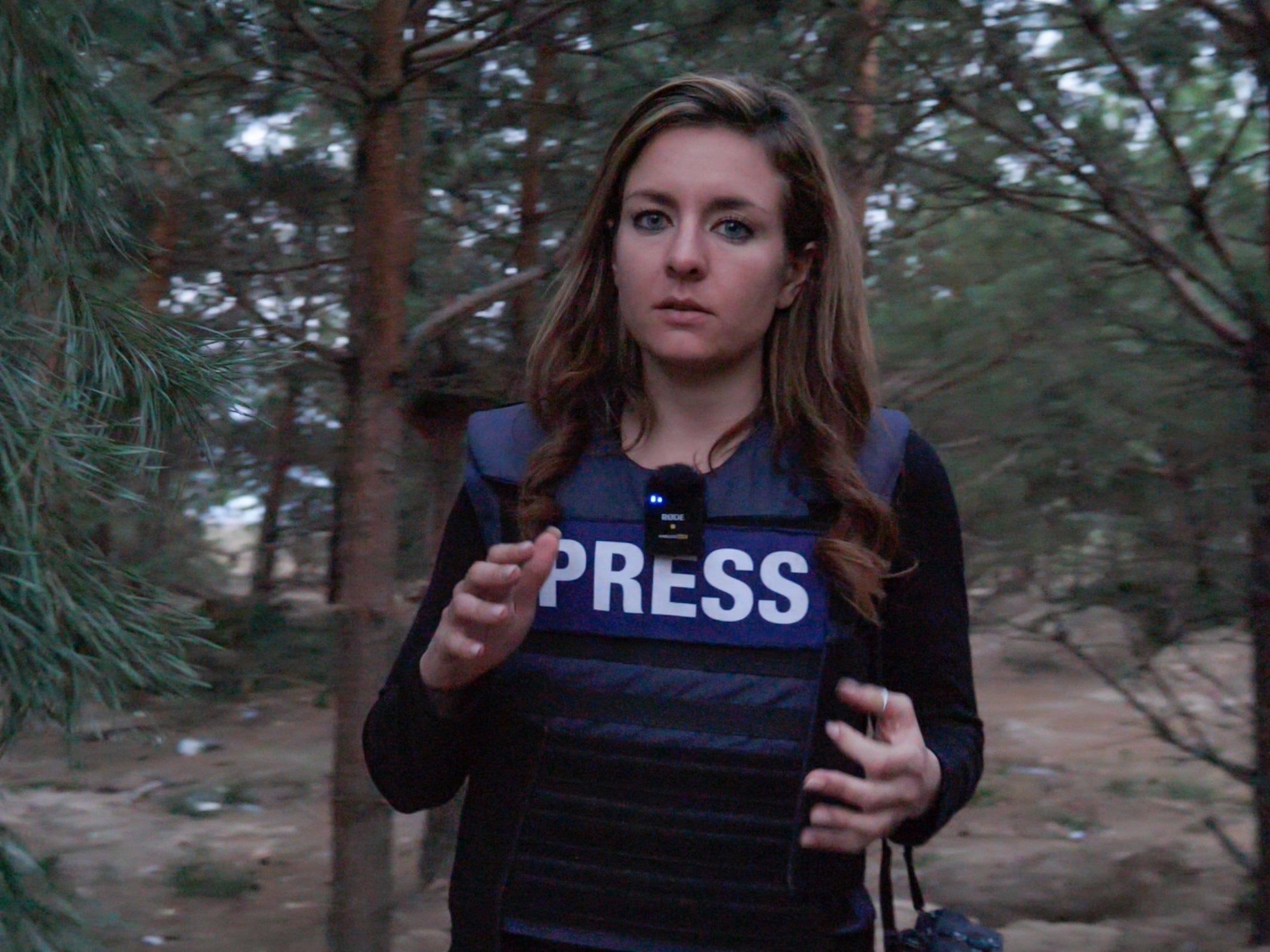 The Independent has been highly commended in the daily newspaper of the year category at the prestigious London Press Club Awards.
Judges praised The Independent's investigation into the tax affairs of former chancellor Nadhim Zahawi, who was sacked by Rishi Sunak for a serious breach of the ministerial code. Mr Zahawi had been forced to pay a £1m fine to HMRC following an investigation into his taxes, which was first revealed in this newspaper.
The judges also praised The Independent's investigation into a private hospital which was forced to close over a scandal of systemic abuse. Private mental health hospital owner Active Care Group was forced to scrap plans to reopen Taplow Manor, in Maidenhead, following months of pressure after The Independent reported multiple claims from whistleblowers that patients had suffered serious harm.
The Independent also won its fight to get an Afghan pilot at risk of deportation to Rwanda asylum in the UK.
At the London Press Club Awards on Tuesday, chief international correspondent Bel Trew was also highly commended in the multi-media journalist category, while travel correspondent Simon Calder was shortlisted for the same award.
In March, The Independent premiered Bel's documentary, The Body in the Woods, a feature-length film into Ukraine's unprecedented search for its missing and dead. She was among the first journalists to enter the newly liberated city of Kherson after the Russian army was forced to withdraw.
Since Hamas launched an unprecedented attack on Israel on 7 October, Bel has also been reporting the conflict from Tel Aviv and locations in southern Israel, speaking to doctors working in unimaginable conditions in Gaza and to the families of hostage victims.
Simon, The Independent's travel correspondent since 1994, provided expert advice to readers following the UK's huge air traffic control failure in August, which led to more than 2,000 flights being cancelled.
As well as producing a daily podcast, he frequently appears on BBC and Sky News and was presented in 2022 with the Outstanding Contribution Award at the TravMedia Awards for his world-leading coverage of the travel rules during the coronavirus pandemic.
Geordie Greig, The Independent's editor-in-chief, said: "It's great to see The Independent recognised at these prestigious awards.
"Bel Trew's courage and war reporting is unrivalled and Simon Calder is a legend across the globe for his fearless views on travel and travel companies. To be recognised in the best daily newspaper category is testimony to our brilliant journalists."
Join our commenting forum
Join thought-provoking conversations, follow other Independent readers and see their replies