Jennifer Lawrence nude photo hacker disappointed by lack of money earned from naked celebrity leaks: 'I really didn't get close to what I was hoping'
The unidentified person also says he or she is a "collector" not a "hacker"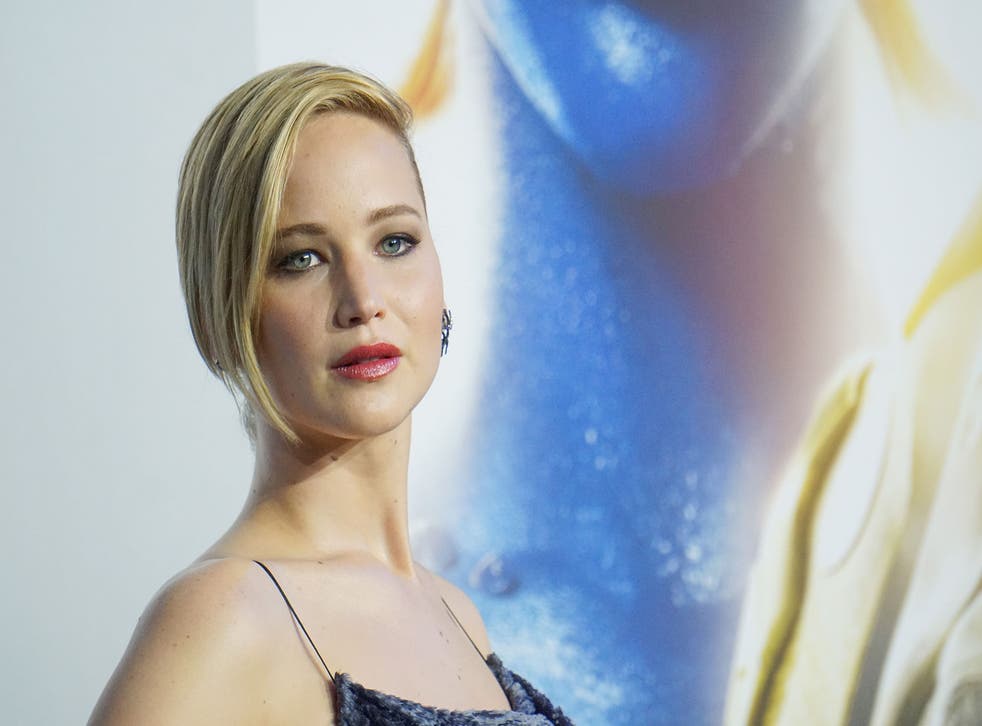 The person responsible for the circulation of naked pictures of celebrities including Jennifer Lawrence and Kim Kardashian is unhappy with how much money he or she has made from the leak.
The 4Chan user also claims to be a "collector" rather than a "hacker".
"I didn't take the money and run. S**t got weird once I started posting samples," the hacker wrote on website 4Chan, before lamenting the amount earned from the pictures.
"People wanted s*** for free. Sure, I got $120 with my bitcoin address, but when you consider how much time was put into acquiring this stuff (i'm not the hacker, just a collector), and the money (i paid a lot via bitcoin as well to get certain sets when this stuff was being privately traded Friday/Saturday) I really didn't get close to what I was hoping."
Bitcoin is a type of digital currency that exists independently of a central bank. They can be bought by anonymous buyers, enabling heightened privacy.
Jennifer Lawrence's best quotes

Show all 20
"Mainly because of the extra bitcoin spammers spamming their own address.. taking my original posts and passing them off as their own to try and get bitcoin.. but also because of the skeptics," the hacker continued. "I proved I had s**t, but people wanted more and more for free. Well, f**k, you can't get everything for free sometimes.
"Anyway, back to weird s**t happening when I posted samples.. someone was tracking me, trying to find me.. ISP kept cutting out. Weird emails coming in.. Kinda freaked me out and I had to leave for a couple hours. I'm back, but it's really f**king late right now. I'll come back in the morning. My original bitcoin address for verification:"
The hacker spread naked images of over 100 celebrities, including Lawrence, Rihanna, Cara Delevingne, Kirsten Dunst, Ariana Grande, Victoria Justice and Selena Gomez.
Justice and Grande have both said that the pictures are fake, although Lawrence's spokesperson verified their authenticity.
The hacking was allegedly enabled through an iCloud leak.
"This is a flagrant violation of privacy," said the representative. "The authorities have been contacted and will prosecute anyone who posts the stolen photos of Jennifer Lawrence."
The hacker also claims to have a sex film of the Oscar-winning actress, available for a fee.
Register for free to continue reading
Registration is a free and easy way to support our truly independent journalism
By registering, you will also enjoy limited access to Premium articles, exclusive newsletters, commenting, and virtual events with our leading journalists
Already have an account? sign in
Register for free to continue reading
Registration is a free and easy way to support our truly independent journalism
By registering, you will also enjoy limited access to Premium articles, exclusive newsletters, commenting, and virtual events with our leading journalists
Already have an account? sign in
Join our new commenting forum
Join thought-provoking conversations, follow other Independent readers and see their replies