Benedict Cumberbatch: 'Cumberbitches fan name sets back feminism'
Imitation Game actor said he 'squirms' about the collective nickname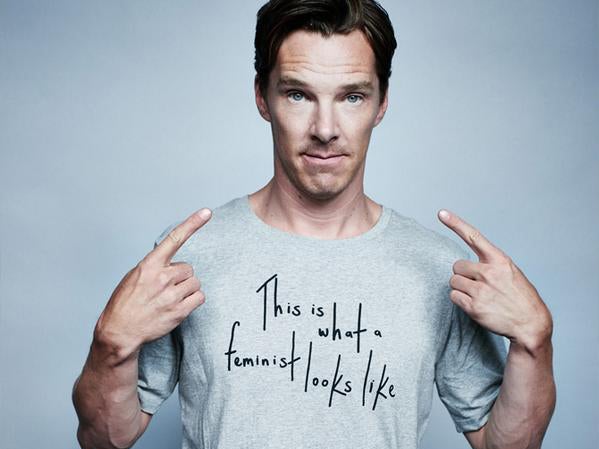 Benedict Cumberbatch sweetly confronted his fans over 'Cumberbitches' nickname, suggesting that it undid women's rights.
He told Ellen DeGeneres that he wants his fans to come up with a more "empowering" collective name.
Speaking to the talk-show host yesterday, Cumberbatch said: "It's like trying to squeeze a confession out of me getting me to actually say that word, because I squirm a little bit about it.
"I definitely didn't [come up with it]. That's part of my problem with it. I just went: 'Ladies, this is wonderful. I'm very flattered, but has this not set feminism back a little bit? Empower yourselves if you're going to get silly about a guy with maybe a little bit more of a sort of, you know, a high-regard, self-regarding name!'"
The many faces of Benedict Cumberbatch
Show all 12
But his fans insisted they didn't mean any harm. Cumberbatch said: "They were very sweet. They wrote back and were like: 'Well we didn't mean any harm to feminism! We're just having a little bit of fun with your name.'"
Cumberbatch, who is expecting his first child with fiancée Sophie Hunter, has spoken out in support of feminism before. Last year, he joined ELLE magazine and the Fawcett Society's "this is what a feminist looks like" campaign.
Join our commenting forum
Join thought-provoking conversations, follow other Independent readers and see their replies